Continuing with more pics from the event last Thurs.
See previous post here: https://steemit.com/london/@redrica/art-crypto-chill-fs84y46c
---
Here are a few pics from the after party:
With Chris Justice of Atlas City, Crypto Artist VESA, Sarah Louise @ultravioletmag, John Small of Indra's Pearls and Stewart of Gibraltar Exchange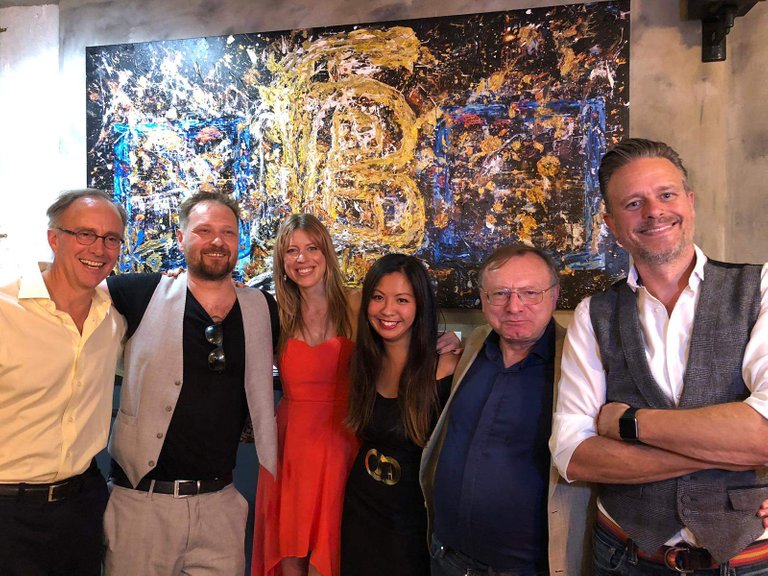 Awesome cocktails with my friend Prem!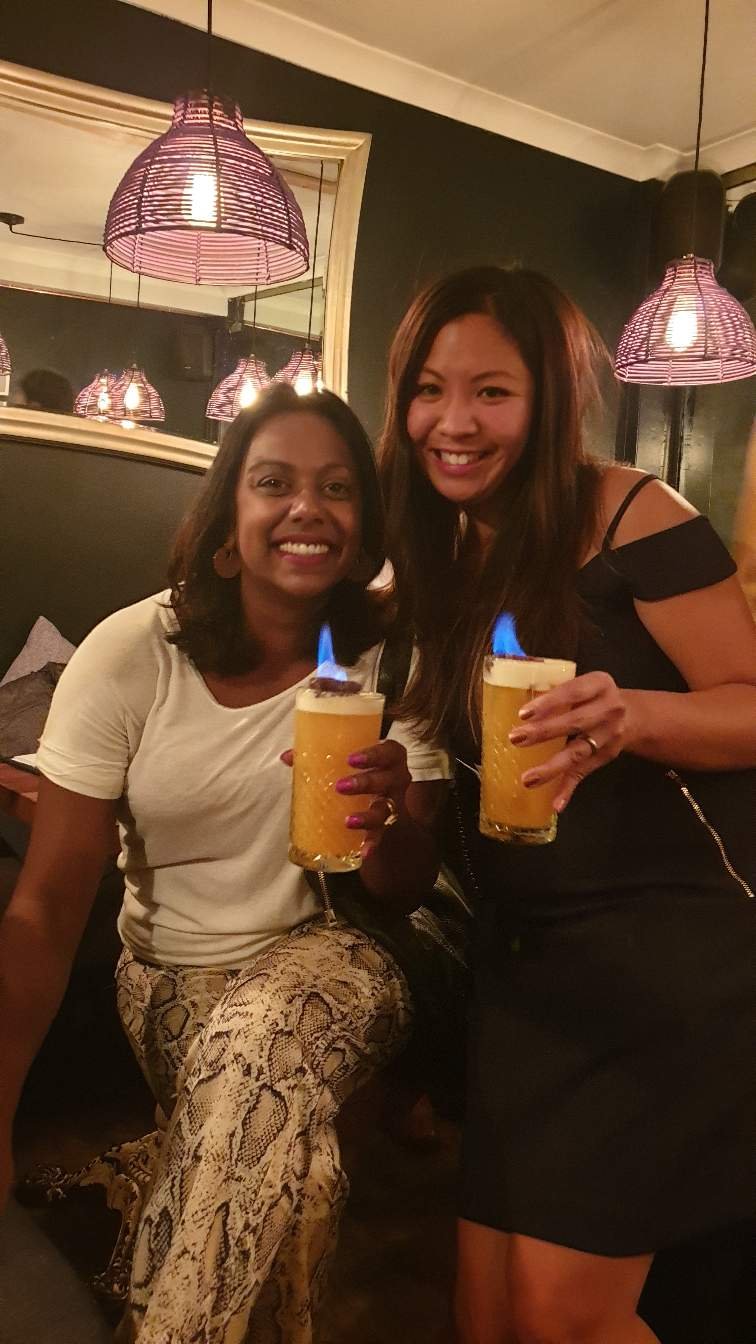 With Matt Shams of dscan, Tom Badley of Independent Currencies and Riccardo Persiani of Provable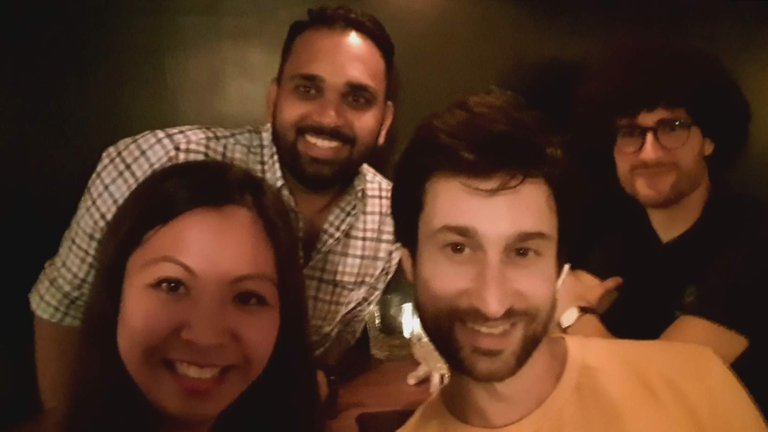 With Crypto Arnie of Obsidian Capital Fund, Sarah, Prem and Dylan @anarcotech of 3speak & Oracle-D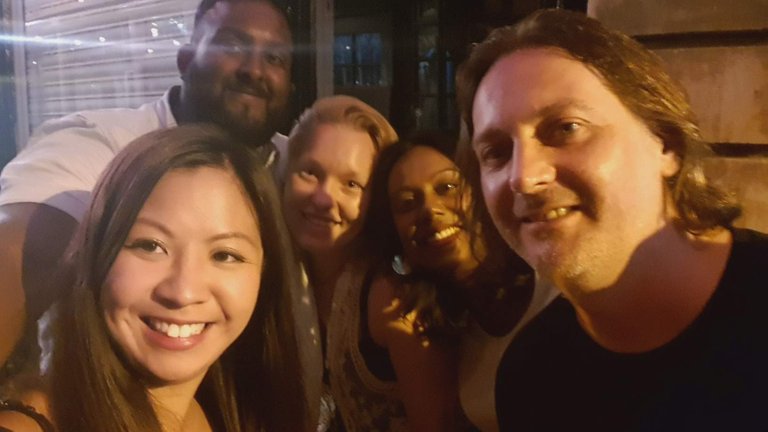 With Crypto Arnie, Mik Mironov of SMC Capital and his friend Marina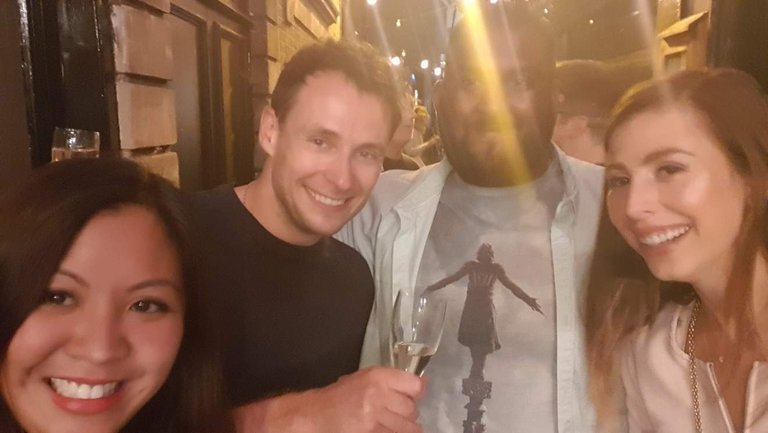 VESA and Dylan catching up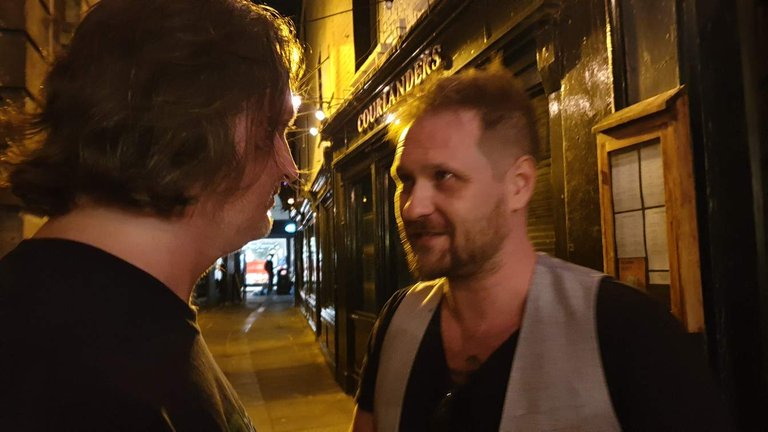 VESA and Matt @starkerz of 3speak & Oracle-D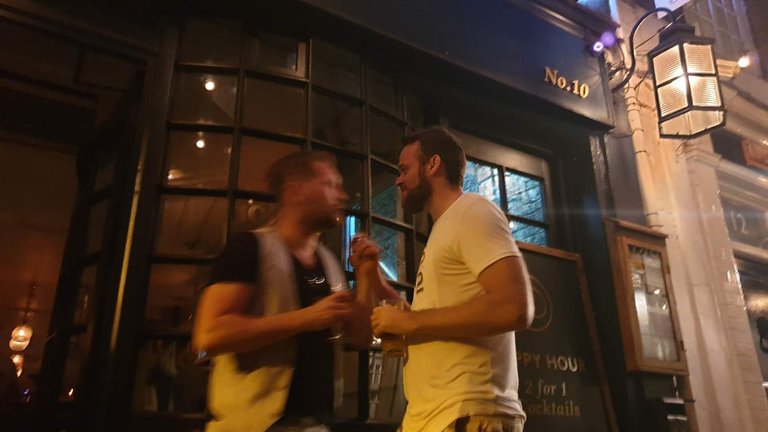 ---
The Crypto/Blockchain scene in London is honestly buzzing, with lots of events going on every week, and an incredible bunch of people doing what they can for the space.
Unblocked @weareunblocked are enjoying ourselves lots at these events, meeting others in the space and appreciating all the opportunities coming our way.
This was a great little taster for the more creative and entertaining Blockchain events we plan to organize in the future!
Stay tuned for more ;)
---
Here's one of the videos that @rod.crisafulli helped make of that night!