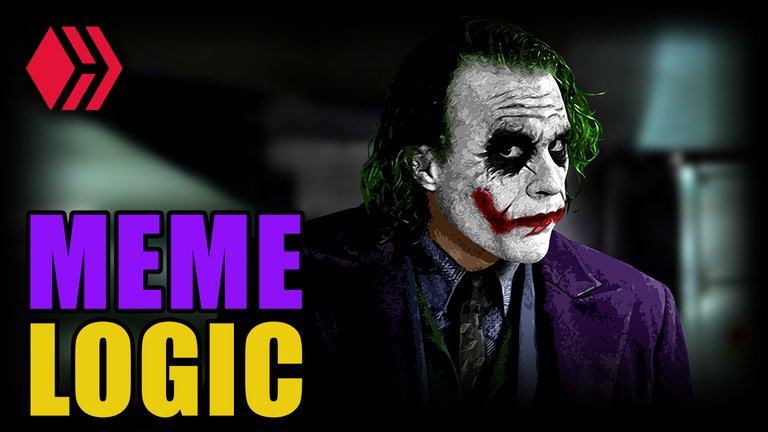 Stop Thought Policing
The worst part about this social outrage and the terrible things happening all over the world, is how people are blaming their friends, family and stranger because they don't agree with the slogan of BLM. There are people out there trying to cancel those who did not post black squares or show support for black lives matter. When I say cancel, that includes publicly shaming folks, calling them racist, trying to get them fired from the jobs, and trying to get their social media accounts removed. If you think that this kind of behavior sounds very much like a cult, then you would be correct, that's exactly what it is, a cult.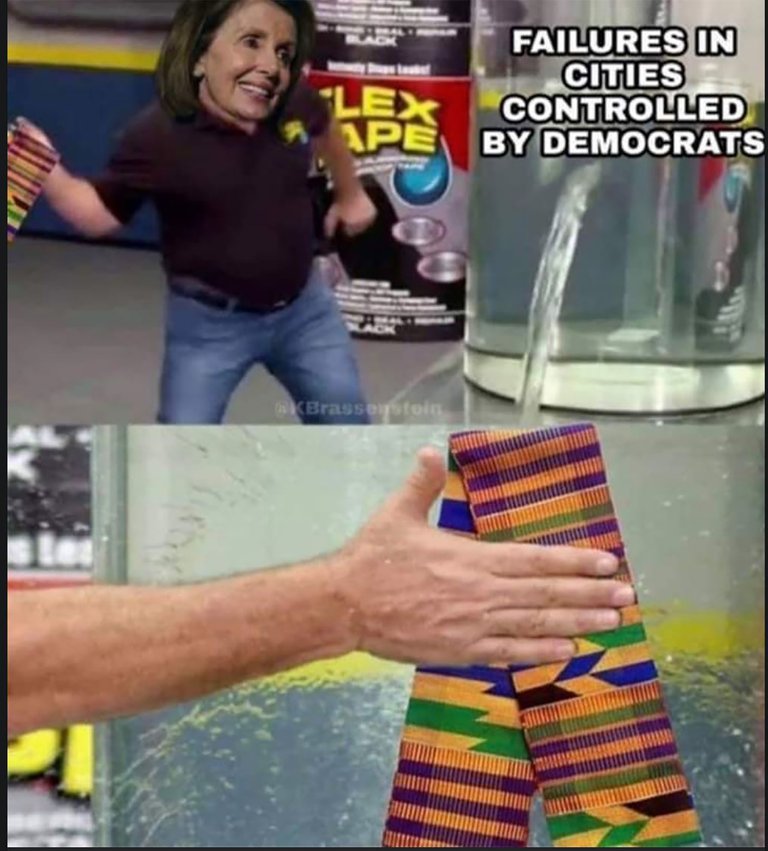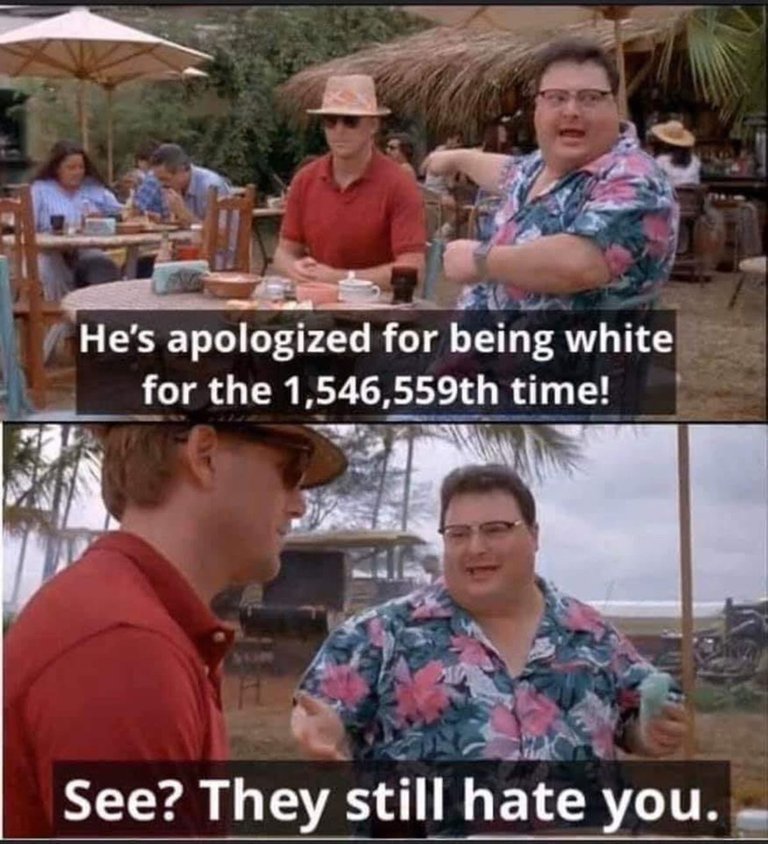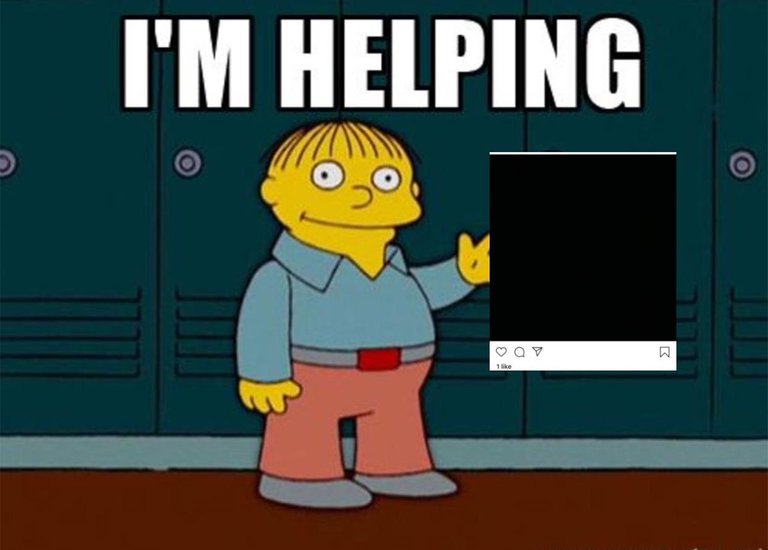 ---
"Racism is not dead, but it is on life support, kept alive by politicians, race hustlers and people who get a sense of superiority by denouncing others as "racists." - Thomas Sowell
---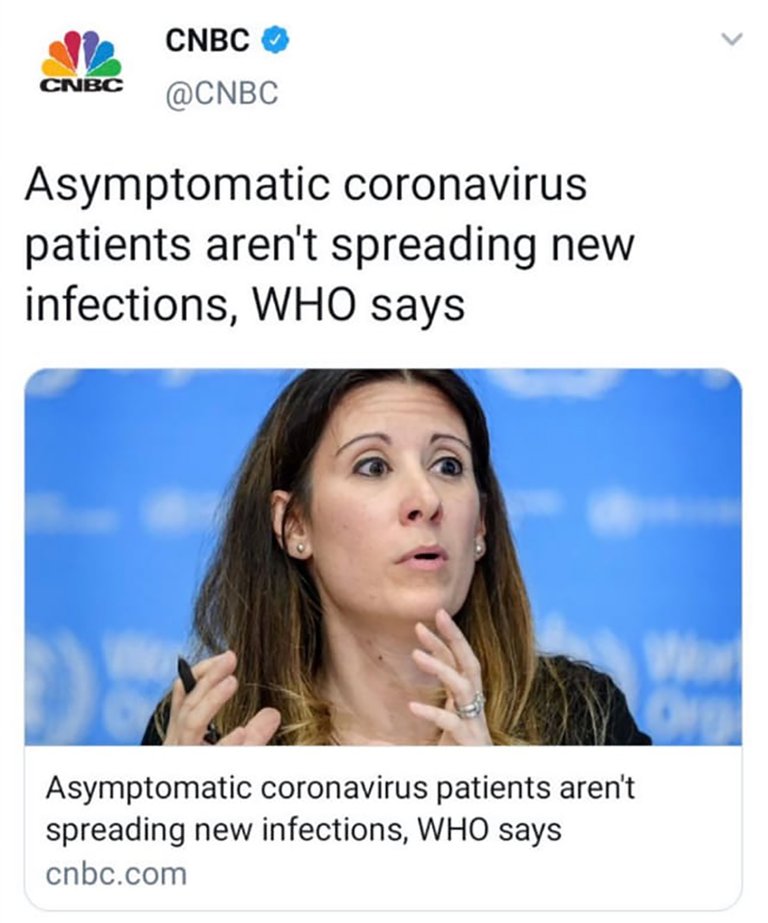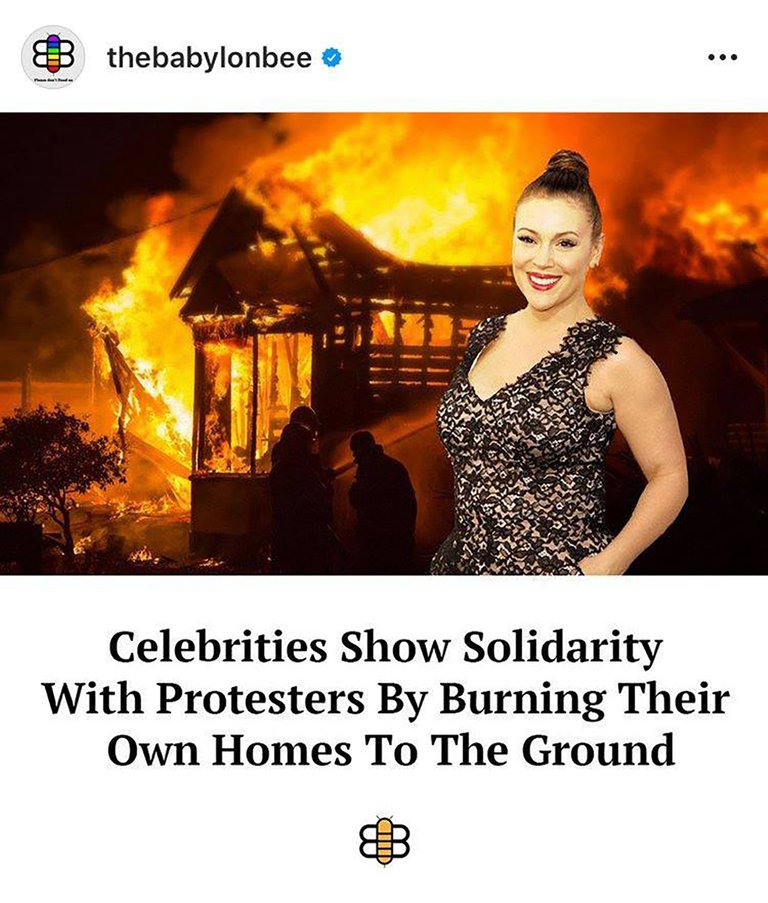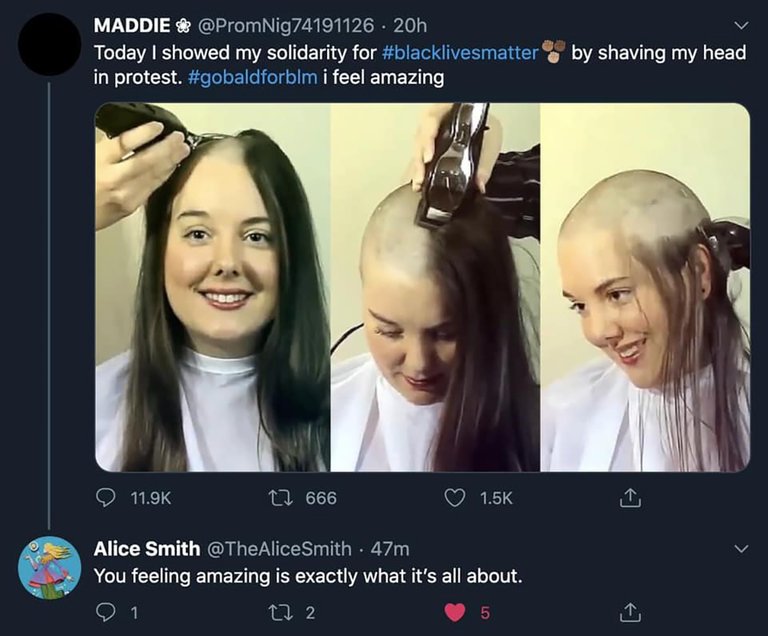 We need to seriously take a pause and re-evaluate who are as people, especially when you have people demanding those of a specific race to kneel before them, to apologize for historical injustices. We have gone way beyond being in any way rational about this, it's time for us to call out this insanity. I know it's not easy to challenge these emotional and irrational arguments, especially when you are then call a racist for holding an different opinion. But to remain silent and to do nothing will only make the situation far worse.
"The only thing necessary for the triumph of evil is for good men to do nothing." - Edmund Burke
---
**"One of the consequences of such notions as 'entitlements' is that people who have contributed nothing to society feel that society owes them something, apparently just for being nice enough to grace us with their presence." - Thomas Sowell **
---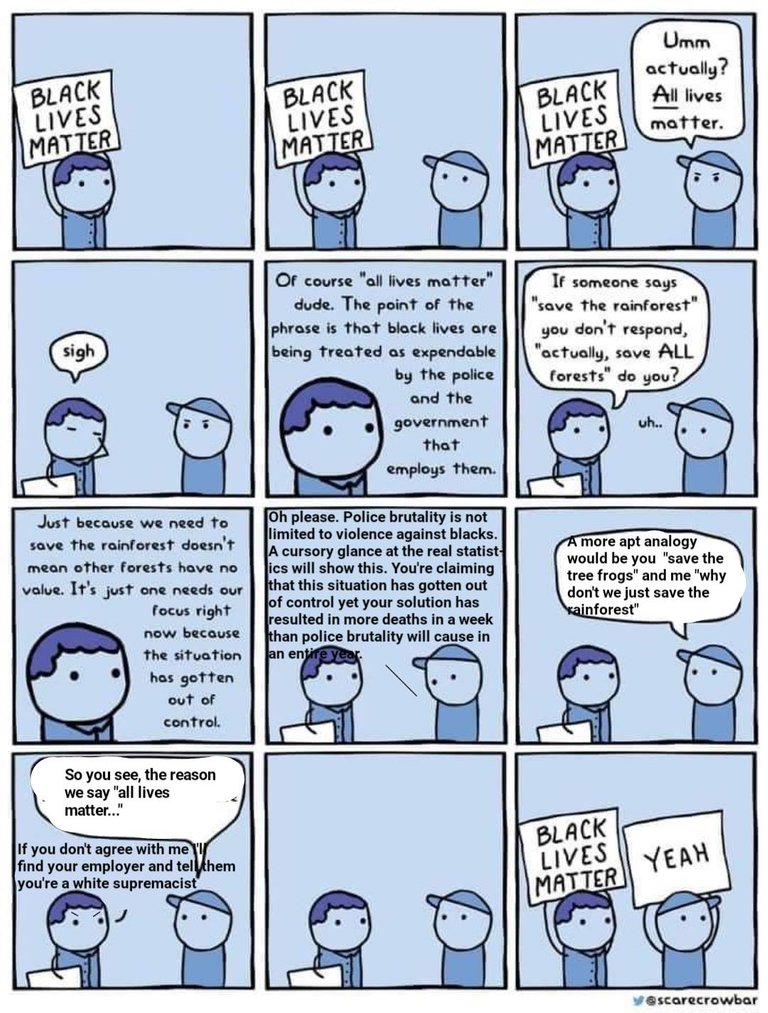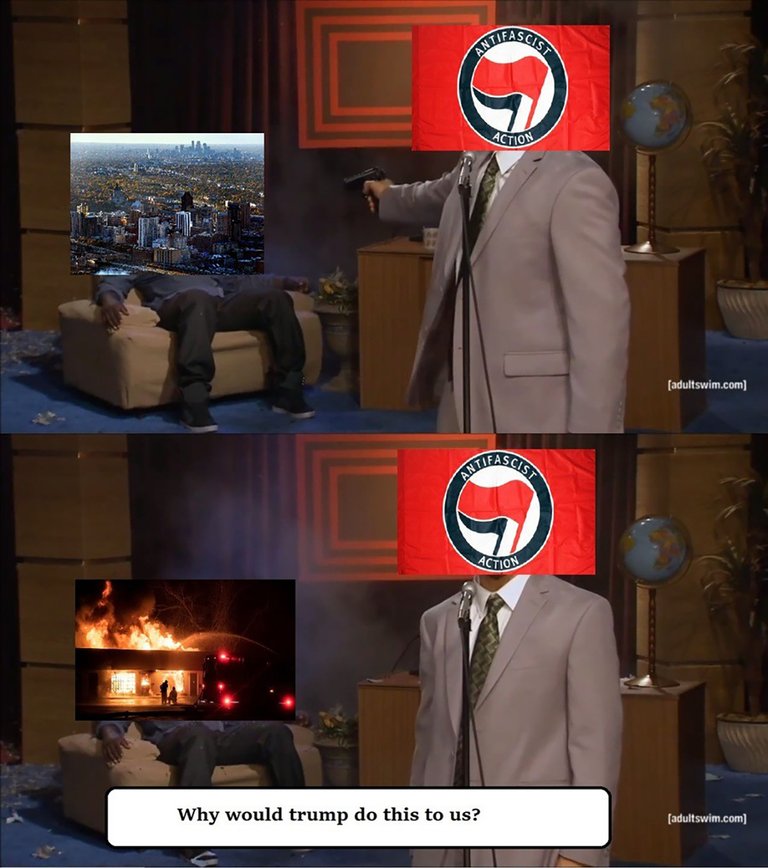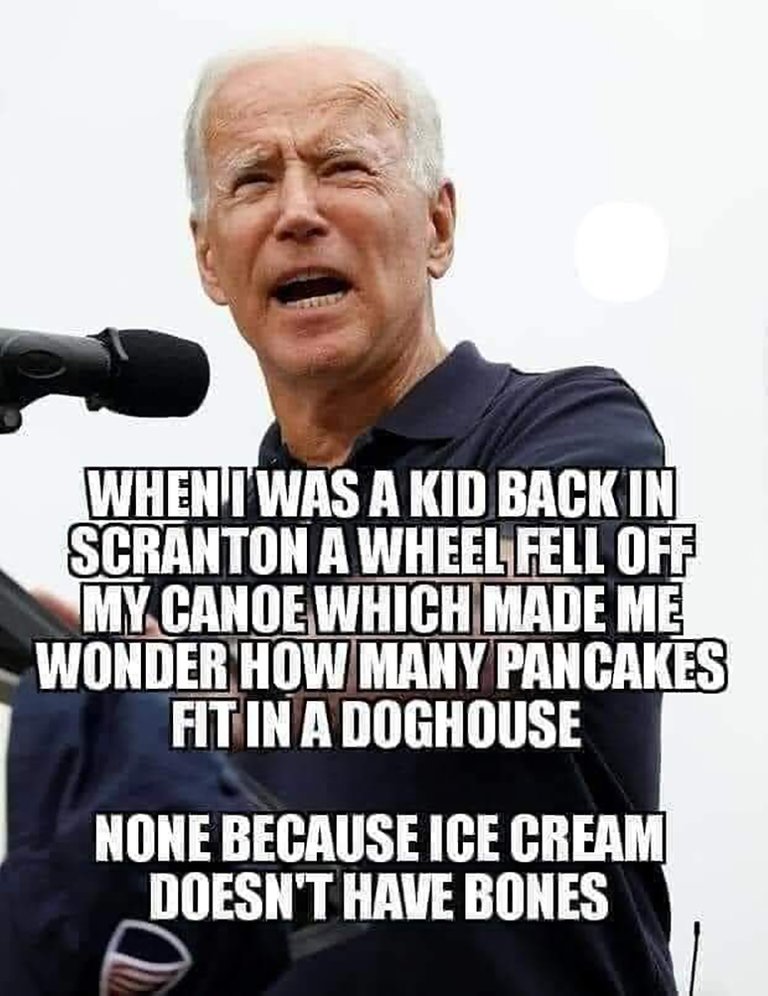 You're either laughing or you're learning.
Join me tomorrow for more lessons on these really easy to understand concepts.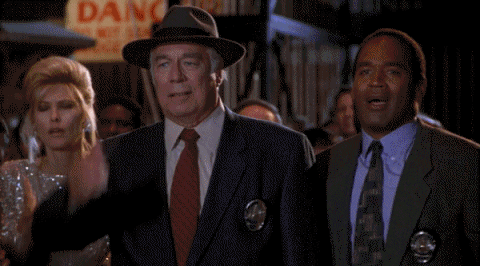 Thanks for popping in, hope you liked the post. Please leave me your thoughts and or opinions in the comments below, have a beautiful day.
• For the best posts on food and all things beautiful follow my @princessmewmew

• The reason I joined this platform was thanks to one guy, the infamous @jeffberwick
• If you need great stories in your life and a wealth of experience @bigtom13
• For sport, great food and general life hacks follow @broncofan99
• A good laugh and for all things Star Wars follow @thedarksideshow

Click this image above to join our discord server

✯ ✯ ✯

✯ Follow me for more fun ✯