@swedishdragon will loan the sum of 67,3 STEEM to @direwolf. He promises to repay 69,5STEEM in 10 days. Full payment will be returned the 22 of Juli 2019
@swedishdragon will keep @direwolf ¨s 782.693.987 bytes in byteball wallet of @swedishdragon; as collateral.
These bytes shall be returned when the loan is completely paid.
Please sign below...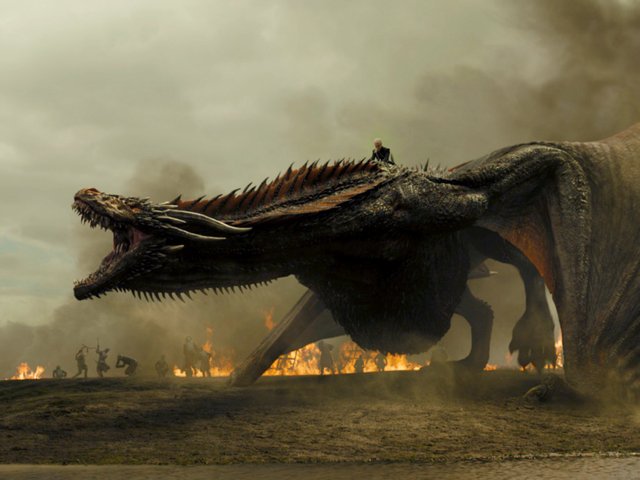 @brittandjosie
@naltedtirt
@wesphilbin
@saffisara
@mistakili

Im open to loan out SBD/STEEM & SteemPower, please contact me in discord; same username
"It does not do to leave a live dragon out of your calculations, if you live near her.


♡ 🐲ℒℴve 🐉♡