@swedishdragon will loan the sum of 400Steempower to @adityajainxds. He promises to
not powerdown for any time the delegation is active
@swedishdragon will have the power to pull said delegation IF terms of agreement is not meet. Or if any kind of behaviour that is consider bad behaviour of the steemit.inc is shown.
@adityajainxds will upv 1 time / 24h at 100% voteingpower to one of @swedishdragons posts and give @swedishdragon credits for the loan every time he posts , any accounts associated with @adityajainxds will upv @swedishdragon once /24h
Please sign below...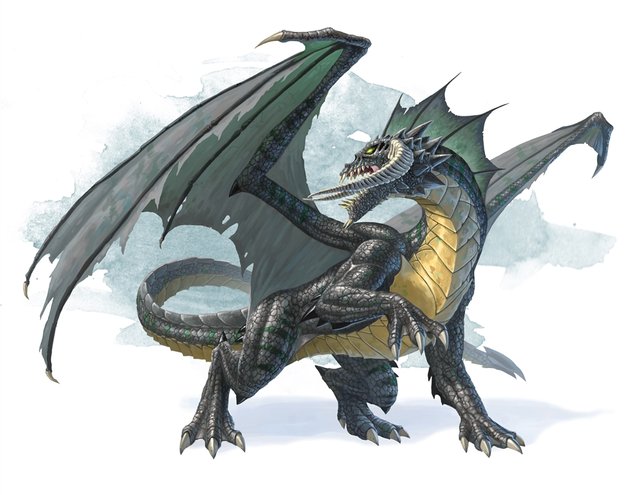 2 witnesses is needed; im calling for>
@brittandjosie
@naltedtirt
@wesphilbin
@saffisara
@mistakili


Im open to loan out SBD/STEEM & SteemPower, please contact me in discord; same username
"It does not do to leave a live dragon out of your calculations, if you live near her.


♡ 🐲ℒℴve 🐉♡