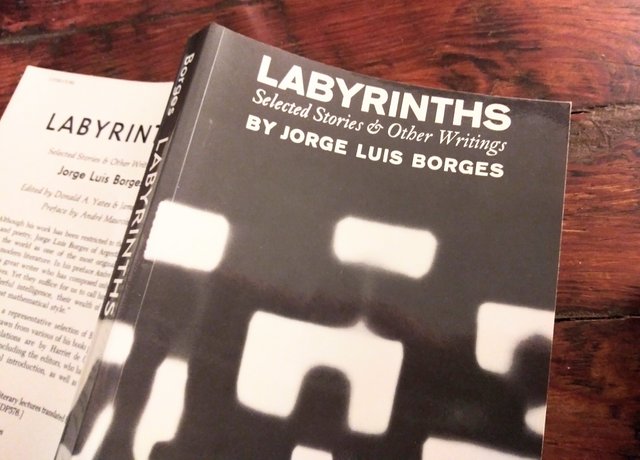 Borges is one of the greats.
Find his work if you enjoy short stories or essays.
One place to do so is "Labyrinths."
Some glorious thinking and being.
Some glorious sharing, inviting, and exploration.
---
Jorge Luis Borges' Wikipedia Page:
https://en.m.wikipedia.org/wiki/Jorge_Luis_Borges
Bookshop Link to Borges' Labyrinths:
https://bookshop.org/books/labyrinths-9780811216999/9780811216999
---
Be well.
LionSuit.com
(words and images are original.)
Posted using eSteemApp - Try it out!