Hello my dear friends hope are you well this time. You guys know i am a very spontaneous and realistic person. I always believe and accept reality. This day i share a this type of story.
---
Since the winter is going on, not much sun is seen.Life has become so difficult this winter it's hard to say.In fact, this winter all the people of all classes have suffered a lot, the incidence of winter is increasing day by day.
---
The biggest problem in the city area is that there are very few plants and every house is a large building.Therefore, the people of the city and in the winter suffer greatly.The winter hardship of people in the city area is a bit different.Because plants are low, large buildings are overcrowded and overcrowded, there is always air pollution.Therefore, there are two types of winter hardship and polluted environment in the city.Even on a winter day, people in the city suffer a lot.
---
I'll try to tell the story behind the photo I shared with you today.I saw this lady in the balcony a long time later today at noon.I used to see it every afternoon before but now I don't see it anymore because of the cold and polluted air.This lady is occasionally seen in the house where she lives next to me.
---
Today when I saw him in the balcony I told him what the news, how are you.The lady gave me a very short answer and today the sun is up in the sky, the atmosphere is very beautiful, so I took the baby out balcony.
---
When I heard the lady's answer, I became extremely worried.How unbearable we have become to nature, because of the cold weather and the inclement weather, we are being imprisoned indoors every day.
---
Every Guardian wants his or her baby to grow up in nice surroundings and nice weather.It is true that it will be cold in winter, but it should not be forgotten that we are polluting the air and environment in many ways, we have to try to keep the air pure, because the hardship and pollution of winter will make the suffering of the air really more difficult, for our future.
---
If we do not purify our environment, then we have to be imprisoned indoors day by day.Let's try to keep the environment clean and plant lots of trees so our future will be very good.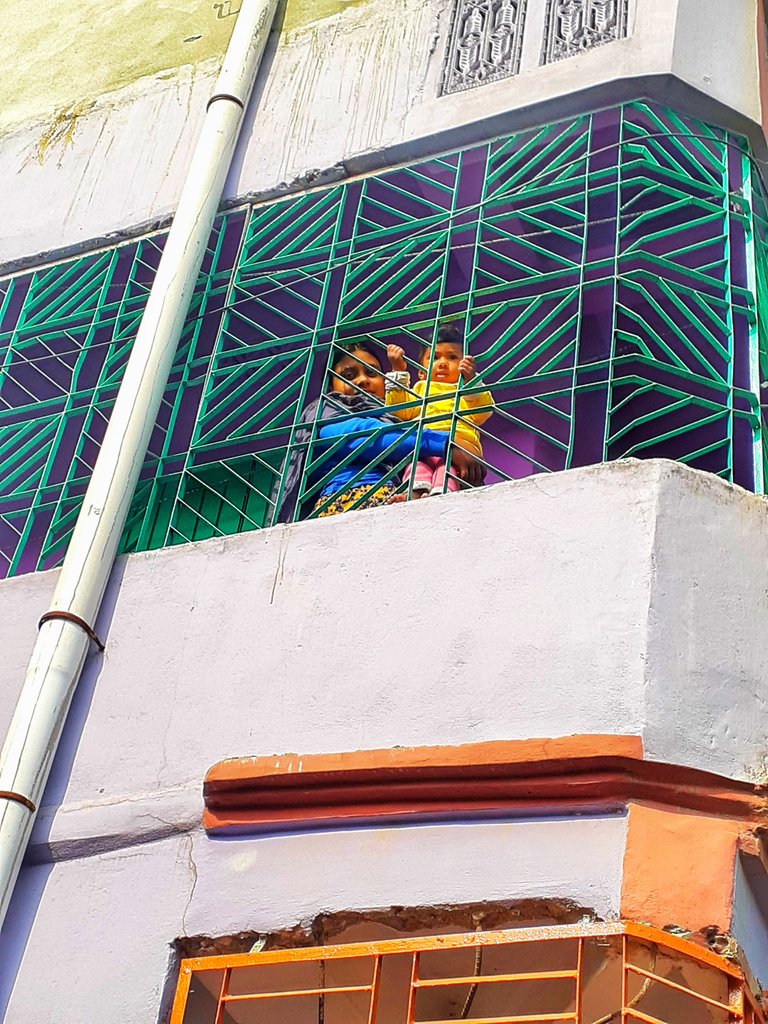 photography author. Thank you .