Hello dear friends.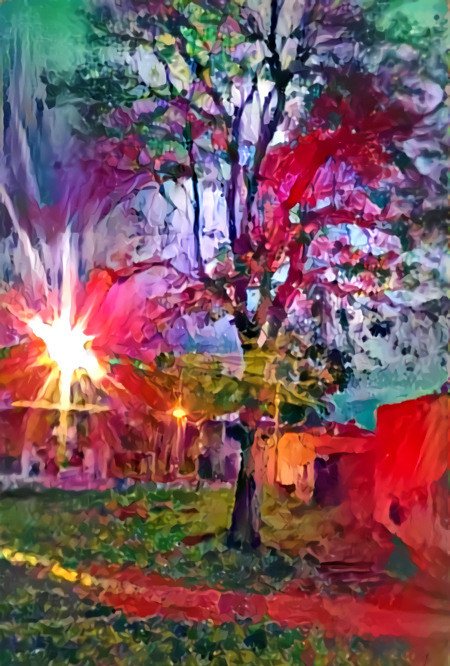 I'm a little behind in answering the comments, Home repairs have taken a lot of my time.
Today I can't go for a walk, so at night I went to the court neighborhood to jog around, I went with my two dogs.
Just a picture of the tree that says hello!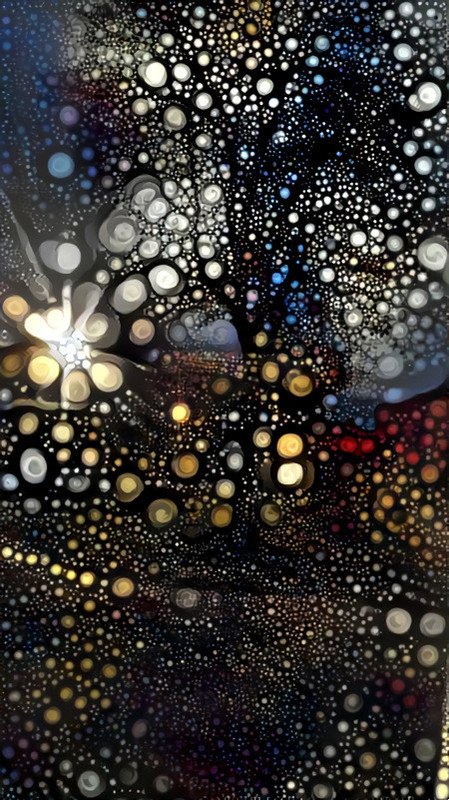 Impossible to do more with my two hands busy!
Tomorrow with luck, I go outside as usual.
Happy night or day.
Photos and text by me.
Lumia camera



9947