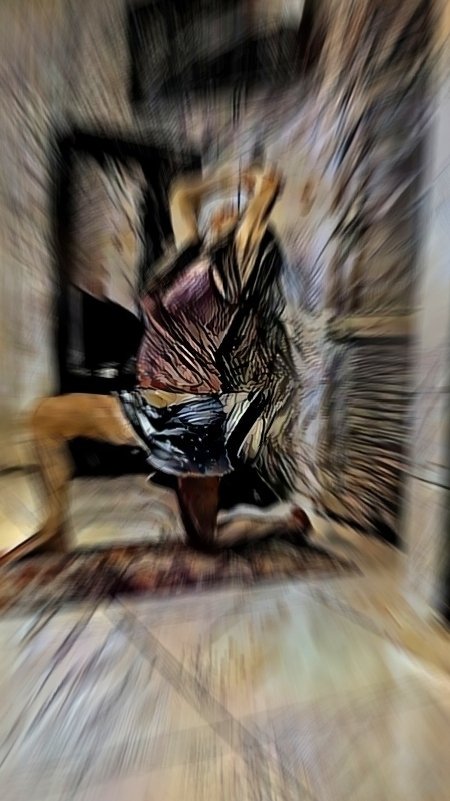 Good night on this side of the world.
Working on the computer and being on the lookout for repairs at home took my time and did not go for a walk as usual
But you don't think I'm still.
Tonight I was exercising, trying to move the skeleton, my husband laughed while trying to take some photos, he is starving if he dedicates himself to photography and I do the same thing if it is about doing stylized yoga poses.
But the thing is that I moved, stairs, absominals, arms, legs stretched as far as I could.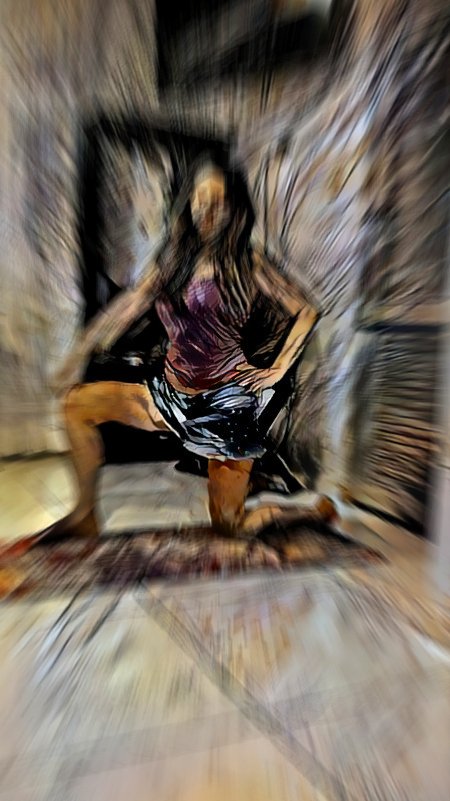 Enjoy your day.
---
Text and edition of photos by me




6722