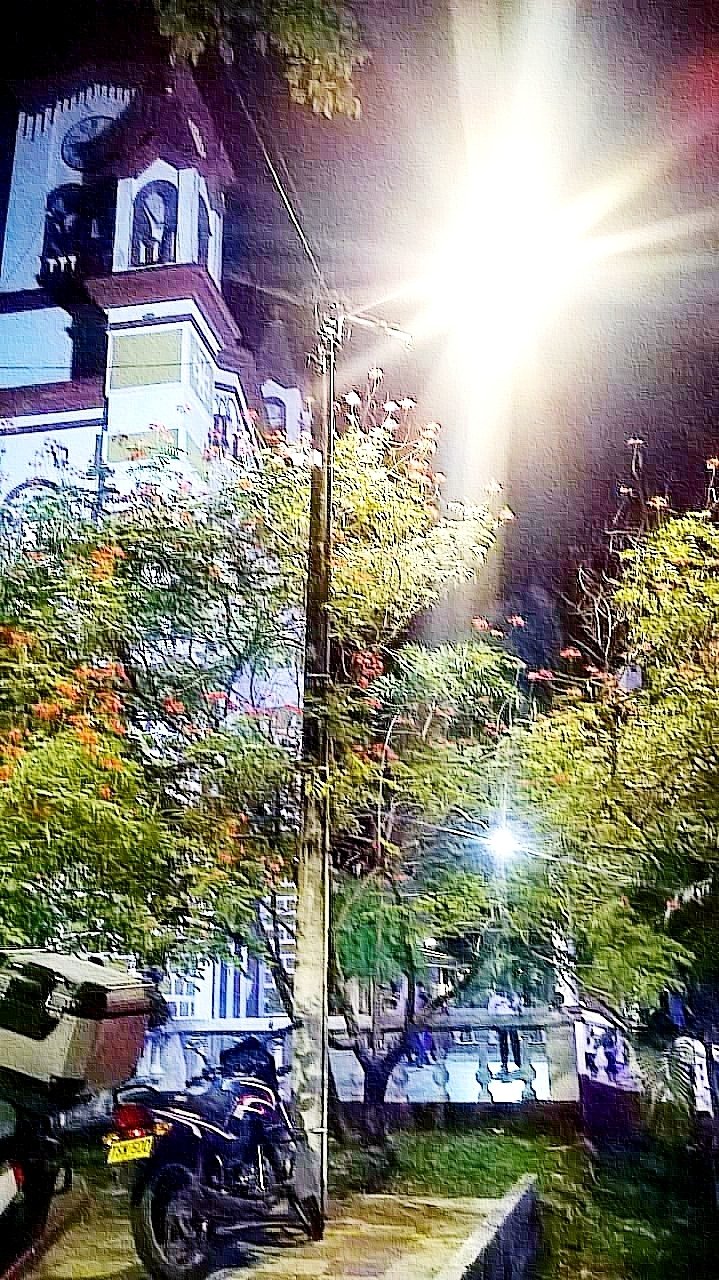 Good evening dear visitors and friends,
After taking a walk outside the city and taking beautiful pictures of the sunset, I looked at my phone and the application did not count. I think the phone is tired of walking so much ...
It was so gratifying to observe that sunset, the full and low moon adorning that green landscape, if it were for me I stay there all the time, but someone waits for me ....
At night the weather was perfect, cool and pleasant to walk.
Take my dogs and jog until we reach the park, then we walk slowly while we see some showcases decorated with Halloween motif. But I can't stop taking pictures, my dogs don't collaborate and neither does my husband.
It's almost midnight here, and time does not give to edit and upload the landscape photos, just a view of the church and the surroundings.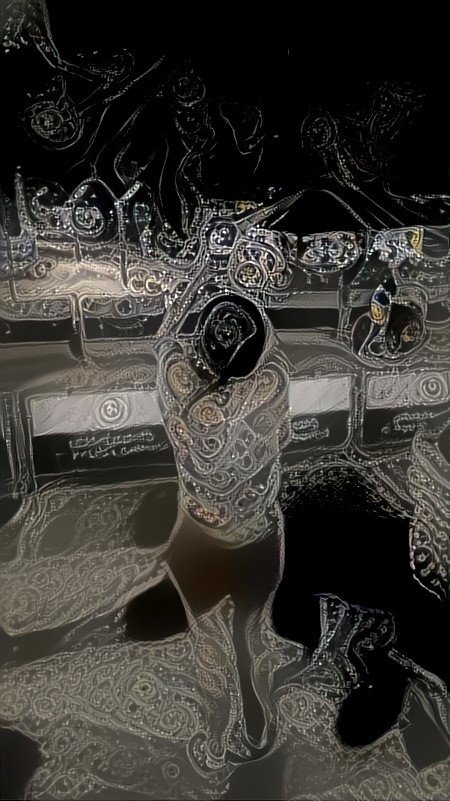 Photos and text by samic
Lumia camera



5866