Hello everyone, Happy Saturday ...
Sometimes I struggle to find an appropriate topic for myself because not all topics are for me. As an individual, as an independent content creator, I love to follow my own style, my own niche. For example, funny entertaining things are not for me, I love watching comedy movies videos but if you tell me to make funny content, I will struggle a lot because it's not my type.
Many people don't understand this or they don't want to understand, they just go with the flow. Well, following the trending topic is good but it should be your opinion, your creation as well. What others are thinking doesn't matter, what you are thinking matters.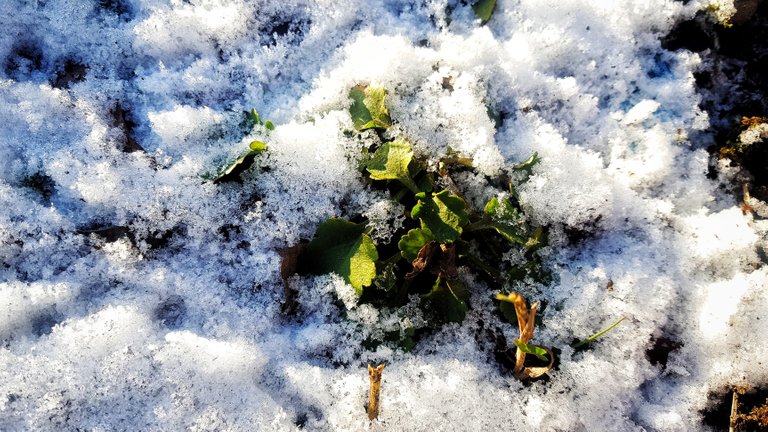 A few months back I have got some hate feedbacks denoting my posts and pictures. It was a personal attack and I haven't forgotten about that. I never take my haters lightly, I love to take their challenge and use them to improve myself. I am already ready to take constructive criticism but I am not ready to take the personal attack. There is a huge difference between criticism and personal attack and I know it. I know how to handle this and I deal with it every single day.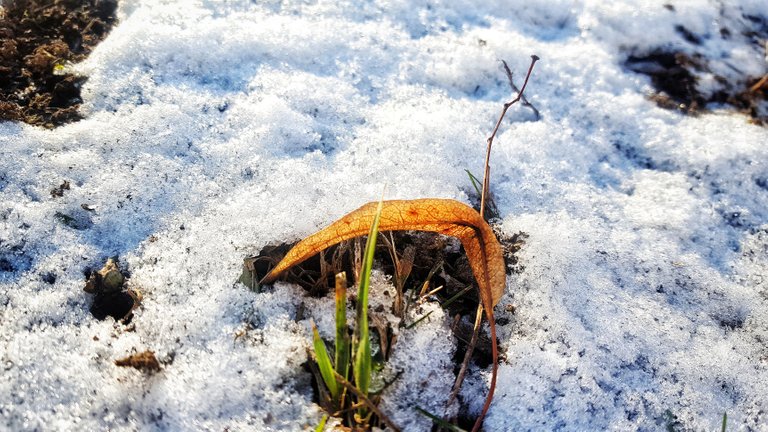 I write what I feel, I say what I want to say, good bad or controversial I don't know but as a content creator, I feel I have freedom to describe my opinion. In these pictures, you might be noticed that plants are surviving in the white snow. Because they know the snow will be melt soon. Sometimes I feel I am the color in white snow. I am different, I love to work on my own and I don't think that is bad.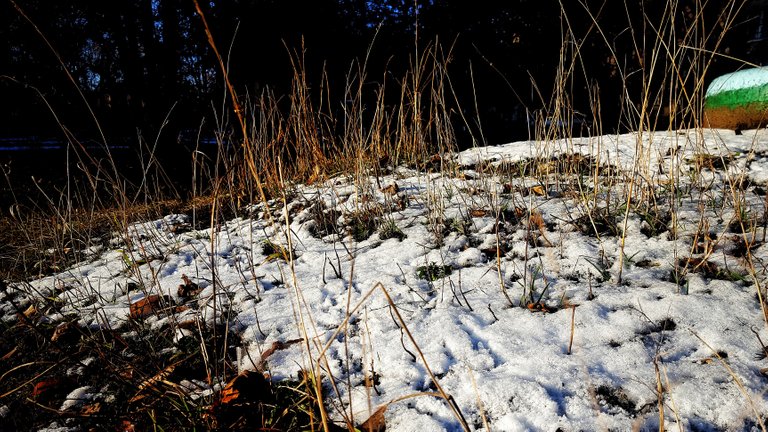 I believe everyone has something which they are good at it and they should follow their own path. Overconfident is bad and copies other work is also very bad, if you are a creator then you should create your own contents. I had a friend who used to copy other's dressing style, she doesn't have any specific style even she never understood that the dressing style which she is following okay for her or not. She blindly copied that and became something else.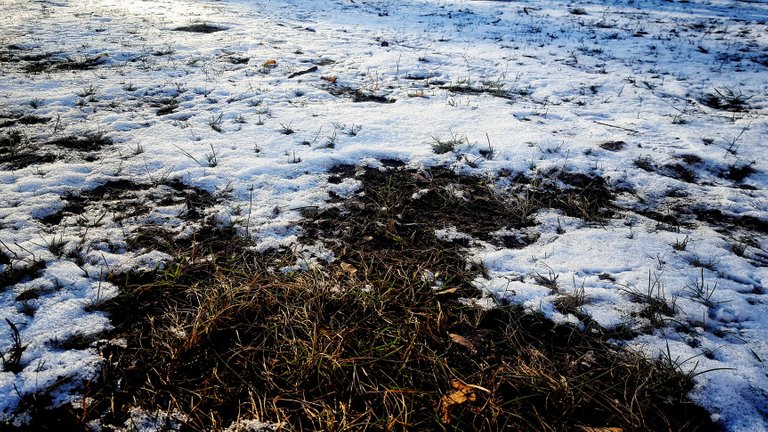 I know many people don't like this straight forward kind of content. Those who are straight forward, they often face issues but it's okay. This is who I am and I am not afraid of expressing my opinion and feelings.
Love
Priyan...
---
I am @priyanarc.... An architect, a dreamer and a passionate writer who loves to write about life. I try to present my own perspective and experiences. Please leave your feedback and criticism because it's the only way I can know and reach your mind and thought easily...
Don't forget to subscribe to my channel..


Thank you so much...Thanks to @bdcommunity for always supporting me. Also, I am thankful towards @welcomewagon for giving me the opportunity to develop myself and for generous support from all members...thank you @nathanmars for enormous support. Thank you @onelovedtube, @DIYTube, and @helpie ...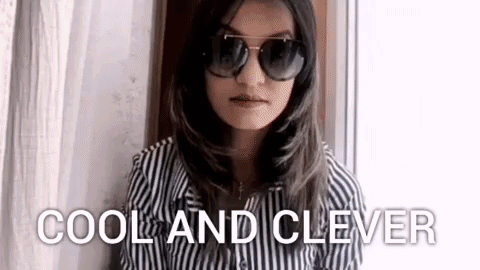 Thank you @sergiomendes for this amazing GIF.... If you want your GIF also you can contact with him...

Also wanna Thank @singhcapital for support and contribution. He is contributing a lot to steem blockchain and supporting lots of steemians. He is here with a massive project and spreading words about crypto among people. If you want to be part of his journey, all you have to do follow @Thejohalfiles .
You can find me on Twitter
After all I believe in community power , interaction , connection and engagement....


Curator of @DIYTube