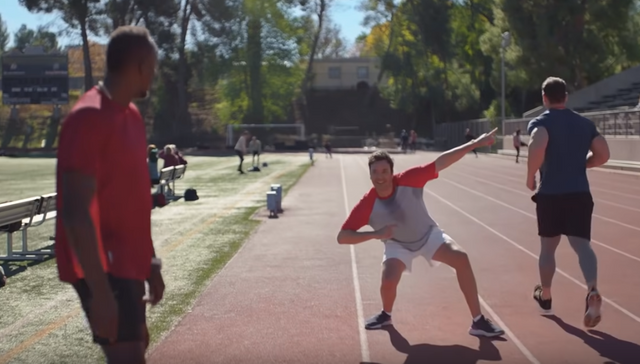 (youtube)
What an interesting fact about staying fit.
It takes a lot of discipline to stay fit doing exercise.
Late show host Jimmy did a Super Bowl ad about a beer.
Actually most Super Bowl ads are aired before or around the game.
I heard they cost a lot of money.
Some goes all the way to $10 million.
This is astronomical number. One thing is these
commercials are viewed by the whole nation. While I was watching it
Usain Bolt was part of it. I was thrilled and post it on tweeter. I even tag
@reggaesteem about it. You know looking for a way to post about #steem
and #reggaesteem.
It is pretty clear we all know to be a winner, training is fundamental. I am pretty
sure Usain is still trainning hard to stay healthy.
Go to 24 seconds mark to see Usain Bolt in the commecial.
Here is the ad