reggaesteem
If you are a fan of #steem-engine tribes, you will see
each tribe is set to the liking of their creator. The setup as whole
has a similar ground base but the feel varies to the collaboration
of the team.
Not many tribe offers the search piece near the post part. If you are writing about
music, it is very upward to check around and see if another reggaesteemian did post
about them. That way no unwanted duplicate and everybody will be happy.
My utmost respect to everyone for putting together their time and resources in any time.
Today I was searching for cool #jahm. I fall into Ken Boothe. This is old school reggae, folks.
Whenever an artist sings their heart out, I am all in to their vibe.
Two more friends did mention Ken Booth and I am delighted to bring a piece of his work
to #reggaesteem.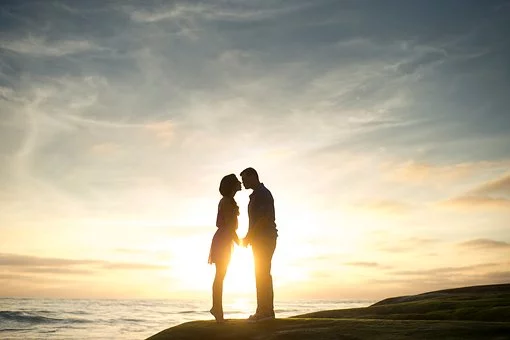 (pixabay)
@missaj did post about him. It was 10 days ago. He even sings the song from a group.
When I fall in love. I have to say he did a good job on the stage. I wish the video he posted
were bigger so I can see him. Once again good job and keep them coming.
If you want to listen to Ken himself, hear it in when I fall in love.
It is sure that he produced when I fall in love way before he produced set me free.
At that time productivity was wild and vibrant. I have to say the words are easy to understand
and you can see love was all over his mind.
Couple years later, that love turns sour and freedom is requested.
Oldies are tempting to be clean. It is fair to say the degradation over the words
comply to the reality at time.
I found a live version recorded in 2015
Enjoy it with the lyric beneath.

SET ME FREE
Set me free
why don't you babe?
Get out my life
why don't you babe?
you really don't want me
just keep me hanging on
Set me free
why don't you babe
get out my life
why don't you babe?
you really don't need me
just keep me hanging on
you always keep telling me lies
saying that you are my woman
why don't you get out of my life
but you ain't treating me right
so
Set me free
why don't you babe?
Get out my life
why don't you babe?
you really don't want me
just keep me hanging on
Set me free
why don't you babe?
Get out my life
why don't you babe?
you really don't want me
just keep me hanging on
Set me free
why don't you babe?
Get out my life
why don't you babe?
you really don't want me
just keep me hanging on
---
Posted via ReggaeSteem | Reggae Culture Rewarded