Good Morning Wonderful Steem Community,
If you are hurt by somebody for some reason or if you are selfish, stop fighting with that person. Quietly explore the person's past, his or her life, and the background. If you can talk slowly and openly without coming to conclusions, you will see many reasons for that.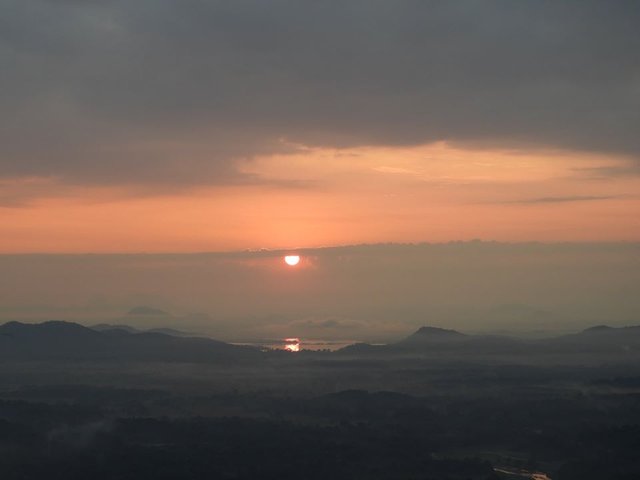 Then you may be able to help alleviate the stress of past experiences in that person's life. Psychological research shows that a man is often hurt or selfish in some way or another, and that the likelihood is that he will not get the love he or she desires at some point in life.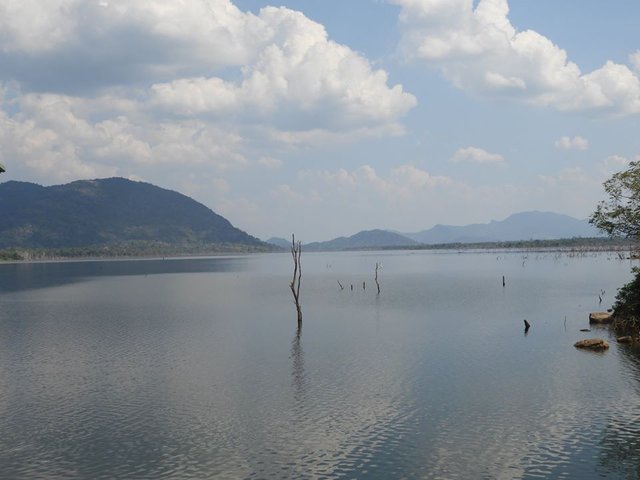 Parents' lack of parental love is the most serious mistake parents can make. Because of the busyness and the negligence. It is also a common occurrence in different parts of life that people who are not strong enough to get the attention they deserve from various people in society often get hurt. Whatever the case may be, if you do not get along with someone or something again, it is easy to make life more peaceful. Thanks for understanding.