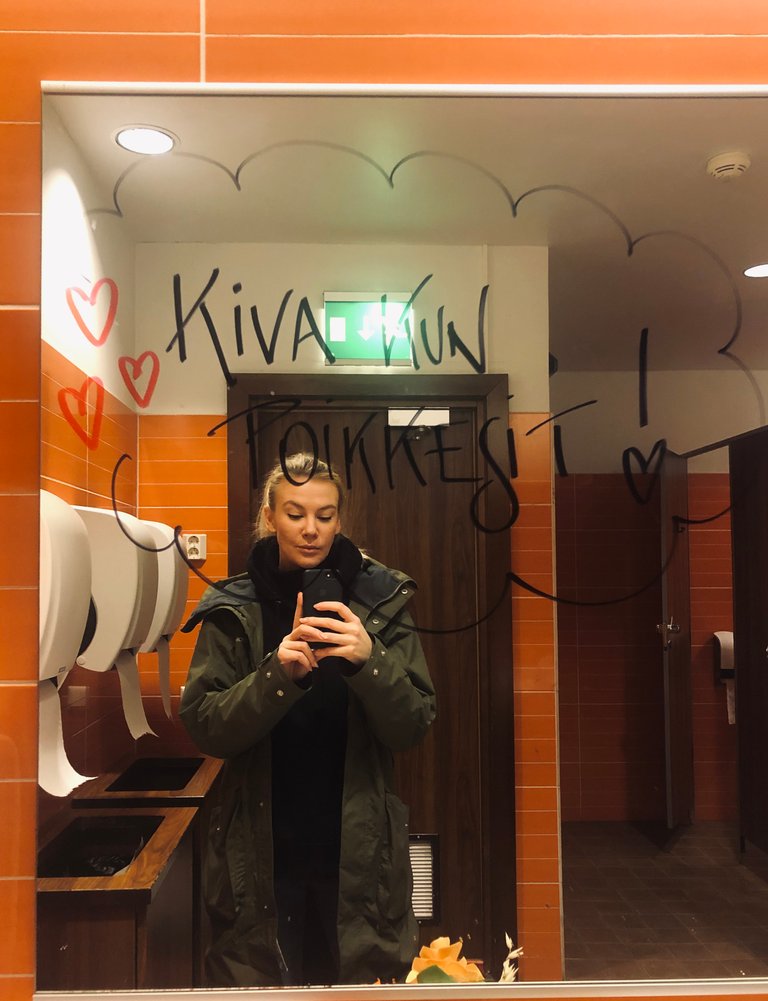 Today was my sisters moving day so we drove to western Finland to help out. The bright and early 6am wake up was not great but luckily I got to sleep In the car so I was full of energy by the time we got to the old apartment. It took us only about four hours to get everything loaded and the unloaded to the new place.
I took a few breaks to bust out the film camera because it was such a nice bright day and my sister has interesting things in her home which make for great photo opps. I also got to adopt a couple beautiful items because my sister is running out of space, win-win for me.
I just arrived back at homehome, having a tea and some chicken soup and then off to sauna. I'm filthy after a day of moving.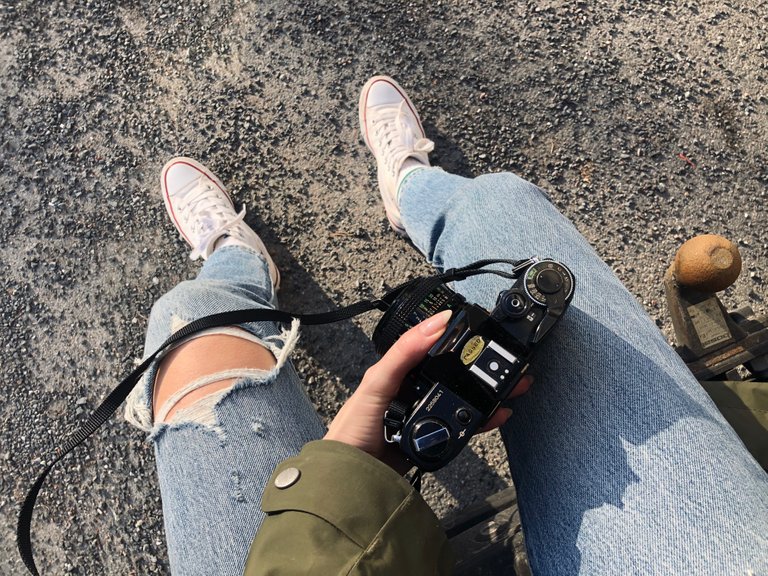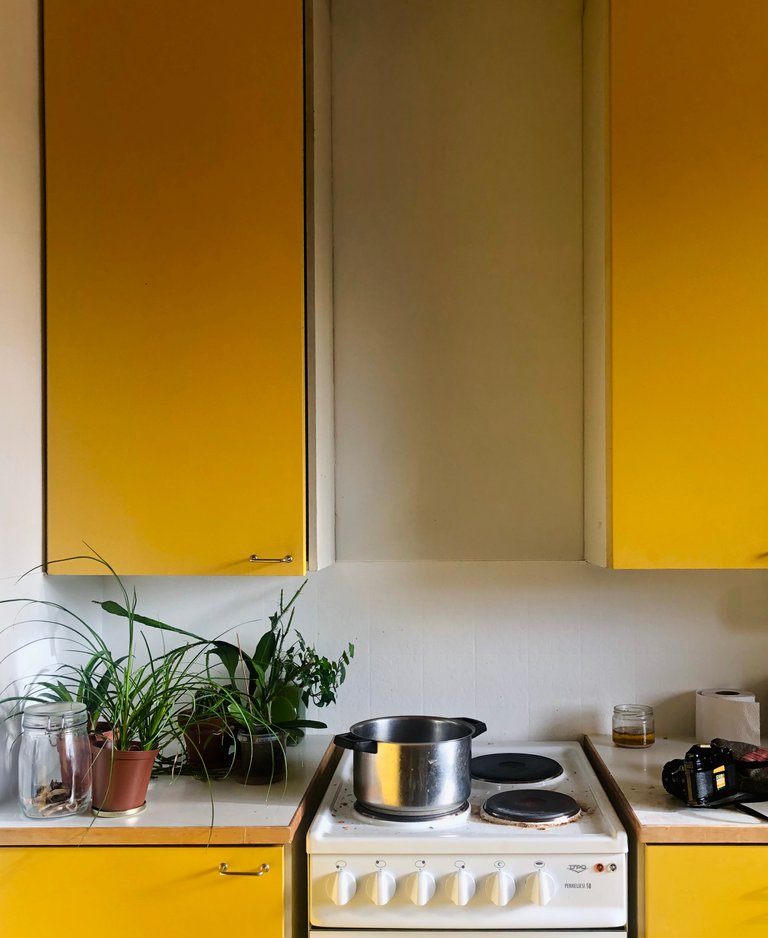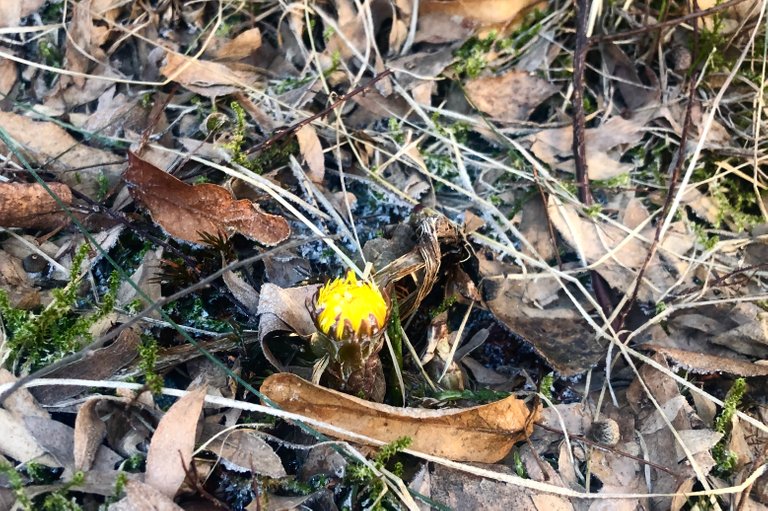 Found the first leskenlehti for this spring, couple months too early.