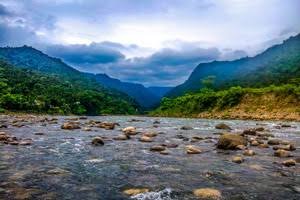 Img source
I've been thinking about Sylhet tour for a long time.
But time and money were not shortened.
But after the Eid, the tour is possible because everyone is almost free
Whatever the reason, I am starting to write the details of the tour .....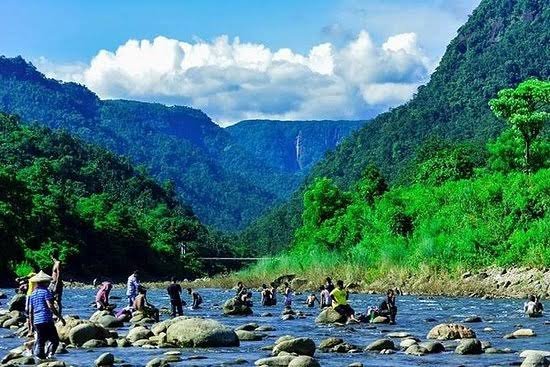 Img source
General Chat Chat LoungWe boarded the Dhaka-Sylhet Gamy 4.1 on the night of Kamlapur, and reached Sylhet at around 5am on the night ...
We were five.
Rent per person is Tk.
General Chat Chat LoungAfter that, we came to Sylhet Talatala from Sylhet Kadamtali by doing the same for Tk.
Since we had a low budget, we booked a hotel in a low budget ..
The name of the hotel is. The hotel is luxurious
After renting our hotel for 2 days at Tk.
General Chat Chat LoungBut you can stay at Sylhet Dargah Gate if you want.
But there will be a little higher rent ..
Then we left the bag at the hotel and were a bit refreshed.
Since we are 5, we do not have a CNG reserve ..
General Chat Chat LoungAfter much price hike, CNG driver ticked us the whole Jaflong roaming fare for Rs.
The driver was fairly young.
His use was also worth watching
General Chat Chat LoungWhen we go to Jaflong, we see almost all the places that were worth seeing
Then after reaching Jaflong, we were not there for lunch.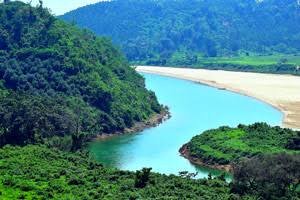 Img source
The cost per meal for our people is 5 bucks ..
For this money you will get rice, pulses, eggs…
General Chat Chat LoungThen we start walking towards Jaflong ZeroPoint.
After about 5 minutes walk we reached Zero Point ...
There is a fountain at Jaflong Zero Point..but we could not get there due to shortage of time..1
General Chat Chat LoungAfter we took a few baths and pictures at Zero Point, we backed up for Sylhet.Then we returned to the hotel and took a shower after the evening we went to the Shahjalal shrine and went to dinner at Sylhet's famous Pach Bhai restaurant.
Day 2: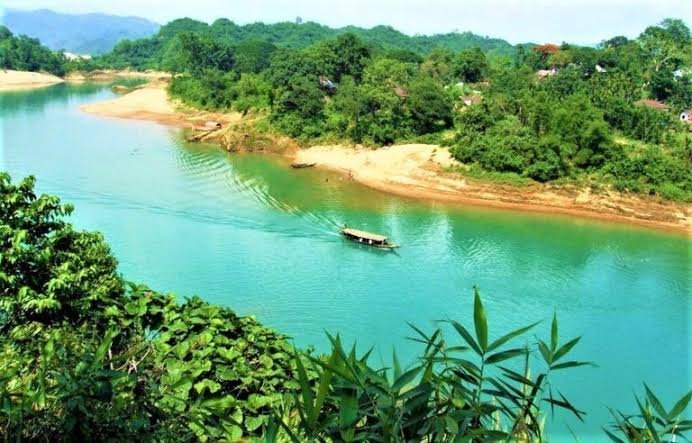 Img source
General Chat Chat LoungOn the 2nd day, we woke up at 5am and got out of the hotel at 5am and took breakfast at 6pm.
General Chat Chat LoungHe fixed our rent for Rs.
After that we leave for the night first.
Nightclubs are a place that looks like many Sundarbans,,, 1
We go there and fix the boat all night.
General Chat Chat LoungThe place is really beautiful
Here you will actually find Phil of Sundarbans..1
There is a watch tower inside these nightstand so that when you get up you will get a view of the whole nightclub ...
General Chat Chat LoungThen we come to the ghat for about 2 hours and it is about 2.5 o'clock
After that we wanted to go to bed, ,, but the driver said that our bed will go up at about 5am to go ..
So we exclude bedding ... 1
General Chat Chat LoungWhen coming from the nightclubs, we are not able to afford lunch at a hotel from a hotel along the road.
Since we did not go to bed, we managed the CNG driver for 5 rupees
Then we come to the hotel and freshen up and sleep.
General Chat Chat LoungWhen we wake up, we visit the places inside the city of Sylhet and eat dinner for the people for 5 rupees.
3rd day:
This was our last day ,,,,
We wake up very early in the morning and go to Srimangal on the train which is at 8am ..
General Chat Chat LoungAnd there is no better than 20 bucks per person for breakfast ..
From there, we do not have to rent a CNG-3 for a tour of Sri Mangalpur ...
In fact, Shrimangal place is really beautiful ..
General Chat Chat LoungSuch a beautiful statue as seen on entering the city of Srimangal..1
It is really nice to see a statue like this when entering a city
Then there are many other places like Lavachara National Park..1
General Chat Chat LoungListen to the people in the streets of this national park or when the various animals of the evening meet ..
Again, one of the things in this marijuana is the seven-color tea.
There is Madhabpur Lake, 1, along with it
Malnichhara Tea Garden ,,,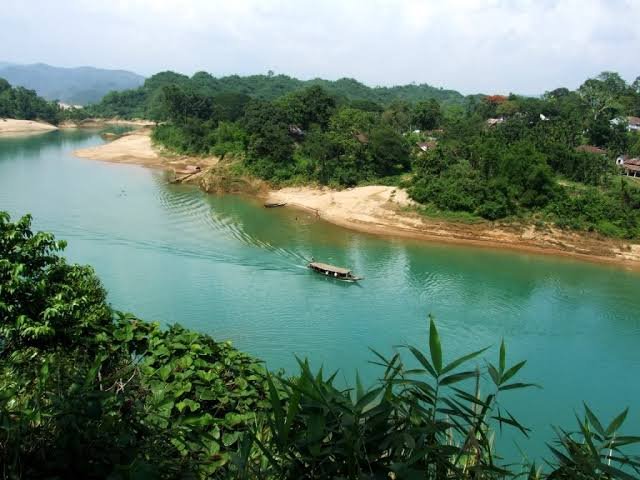 Img source
General Chat Chat LoungNoorjahan Tea Garden..1
There are many other name tea gardens that I can't finish writing down ..
Finally one can say that Srimangal place is really beautiful ... 1
Perfect place to turn .... 1
Then we cut the bus ticket for Hanif transport by making it Tk 5