Growing up as a child I was told that if I read and study hard then I could become someone successful in the future. Without much argument I went to school, even during the days that I felt like sleeping home my mom would scold me....well it was not an option for me to stay home except I was ill of course.
Then most times when I saw people who are successful in their various fields of work, I felt motivated to study hard to make my parents proud. I graduated high school, moved to college there I began to get different interesting revelations...."it is not about the certificate of what you studied".
Well it may seem strange to you reading as I do not know if it is the same everywhere but in this world where am from..... no connection, no job. A world where if you do not know the managing director of the company or the head of HR then you are not getting hired irrespective of if you have a first class or a second class.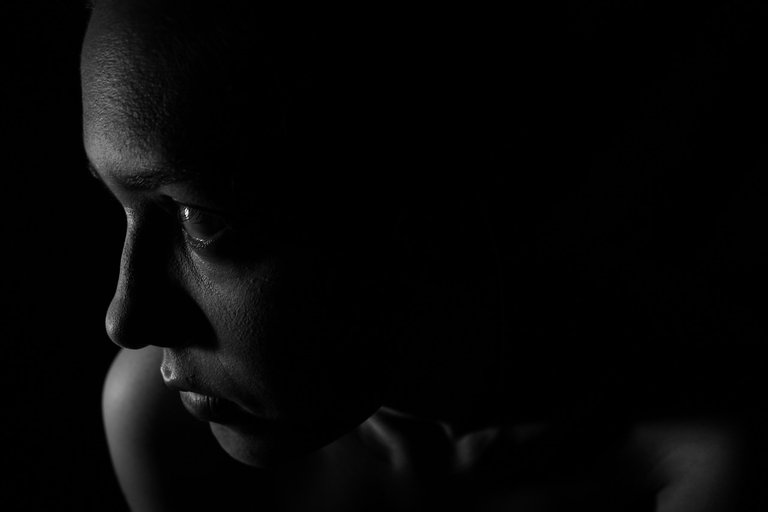 Image by pexels at pixabay.com
We are now in a world where a graduate have to worry about getting a job after fulfilling all the requirements of going through school. A world where colleagues who do not even know how to write a Cv or do not have as much qualifications as you do get the upper hand in everything because "his/her father knows someone in a high position while your parents do not".
---
Then why do we keep disturbing ourselves??
---
Who is to blame?
Do I blame my parents for not having friends or connections in high places?
Do I blame the government for doing nothing to better the country they swore to make a better place?
Or do I blame myself for trying to aim high?
This world has become a jungle where it is more like "the survival of the fittest", if you are not strong enough to fight for your place in this world then you would most likely get trampled upon. It is now a thing of Me, my family and I, which keeps making things worse although I would not blame anyone on this path because that is the reality we live in now.
Well, each day opens up a new opportunity, each day comes with it's own battle. We are still going to keep fighting for our dreams and make a better place for our families. You know why... when there is life, there is hope.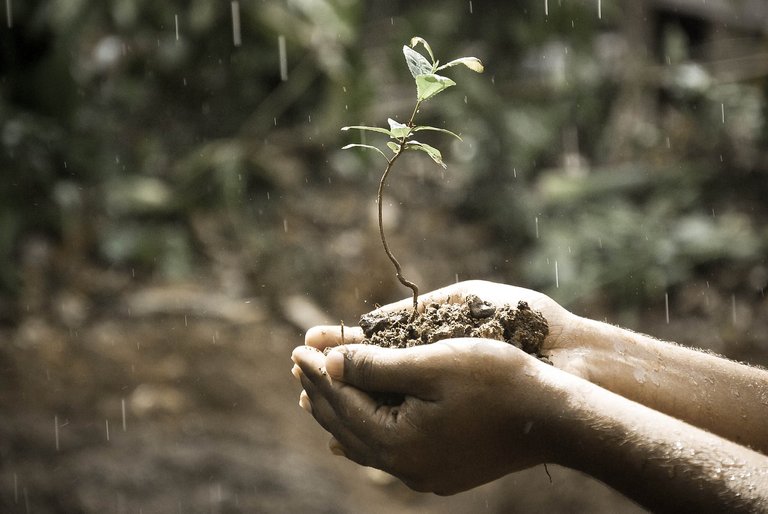 Image by pexels at pixabay.com
As for me... I won't back down and there are two options for me, which is..... it's either I make it big or I make it loud..... either way I am going to build my own place in this world "jungle".
Thanks for reading and enjoy the rest of your day.