The dark months are now upon us in the North, and many are starting to hunker down for the winter season. It dipped under freezing temperature yesterday night, so we woke up to frost and some ice here and there. It's going to be a brutal winter this year, apparently. Personally, I hope there are no new records set in that regard. I don't think I can take another brutal winter to be honest.
I've also noticed the change in my pocket. I'm using more gas to heat my place, which means a larger bill. There are other effects too - the lights are now on longer, my solar devices are not getting as much sunshine either. I really hate winter.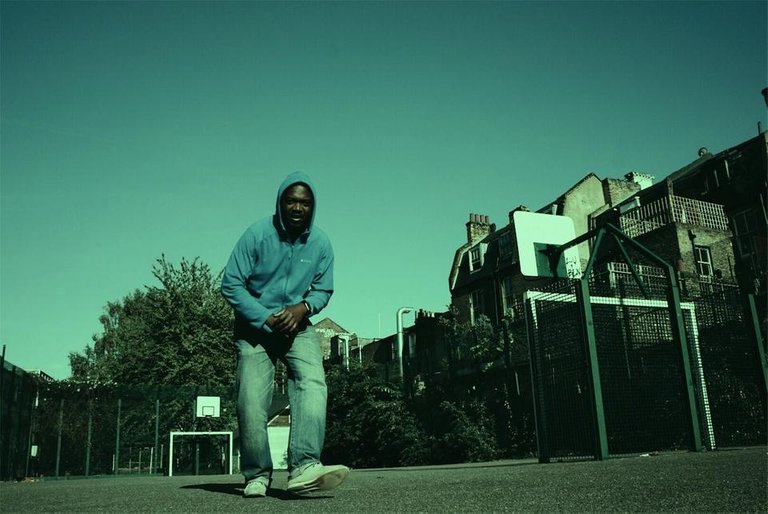 Somewhere in East London
---
With Britain still in the European Union, Brexit has failed so far. To be honest, I think it's failed forever now. I don't see a way back from here. Having said that, I'm now seriously considering an Adexit.

Next year spring time I'm planning a trip to Fuerteventura, Canary Islands. It will complete my tour of the main islands of the Canaries, and my reconnaissance mission to see which one I like the best.
To be honest, they're all wins. The weather is perfect. The people are very nice. There are functioning amenities, good roads, good enough Internet, blah blah. The weather though! It's quite unfair that some people get to live in that kind of climate. When it's winter here in northern Europe is when it's the most comfortable out there.
I also enjoyed the pace of life on those islands. Everything is moving a lot slower than here in London. I guess one could say that for many places around the world.
Things are also a lot cheaper. I feel that my money can go a lot further than it does here. Living in London is like setting fire to your bank account.
Anyway, it's still all in the planning process - nothing firm yet. If I don't end up in the Canaries, then perhaps the western coast of Africa somewhere like The Gambia or Senegal where life is even slower yet. I've also lived in Senegal before, so that wouldn't be a tough transition I guess.
Another awesome part of being on the African end of the Atlantic, as opposed to the American end (The Caribbean), is that there are no hurricanes! Sure, they start from there, but they swiftly move away towards the Americas.
---

In other news, I'm looking to invest in more Steem or APX. We have been spoiled rotten by this elongated bear market. Steem shouldn't been this cheap for this long :) . It's looking like we have another dip, so there might be some opportunity to buy some more once it goes past my set threshold.
As such, I'll probably be looking for more (new) people to support with all that juicy Steem power. I feel like I'm in some kind of content bubble and only consume from a certain group, and it's a small group. I do try looking for new content, but I quickly get bored of searching :)
I know there are some awesome creators on here that I don't know about. If you have anyone in mind, please point them out here. Thanks.
---
Peace and Love ✌🏿
Adé
All copy and photos are original content by me.
© adetorrent.com