Peace,
It has been more than a year now. I am trying to post as much informative post that I can write.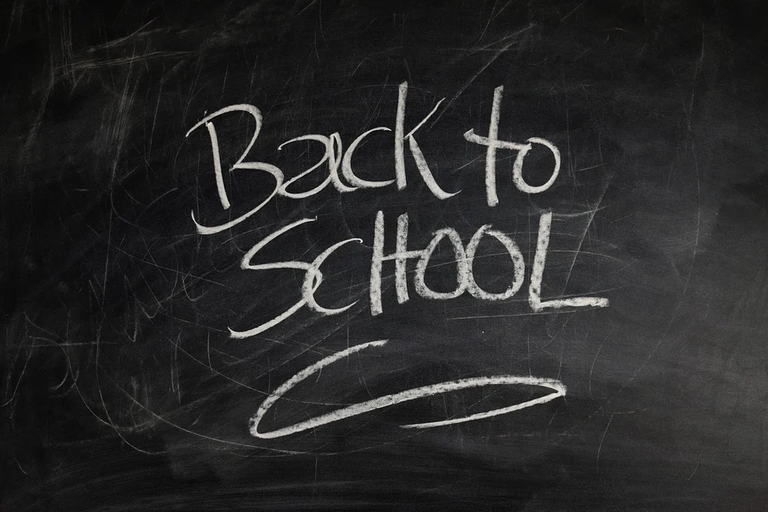 src1
School reopening in the midst of this pandemic that can surge at any time. We should take precaution without panicking.
What can I bring to you, fellow blogger on this historic time?
I think that peace is the way to go.
Thanks for stopping by this post.
---
We invite our readers to share with us in comment section whatever suggestions or questions you would like to write.
Warm regards
---
src1 |