Things go well. And then they don't. You wake up feeling great, or you wake up feeling like shit. Things come in waves and catch you off guard, for better or worse.
We don't know what the universe will give us, all we can do is focus on what we put into it.
Every day I wake up and think about what I can do to make the day end better than it start. To be honest, half of the time I wake up lazy, not wanting to do anything. Back when most days felt like that, I followed that emotion and did nothing. One I found a trick to generate some motivation, I started waking up with more energy...sometimes.
On those days where I just want to roll in bed and curl up in a ball, I say to myself "If it makes you feel better...do it. If it doesn't make you feel better, find something that does and do it." Some days I really do need a rest. I take long naps and meditate and watch movies or play games. It's actually quite rare though. Most days I spend about 20-30 minutes rolling around until I find what it is that will get me energetic again.
This month I set out to write some of my novel. It wasn't actually something I wanted to do when it came time to do it. This may be because I've had a hard time finding readers on my short stories. Or it may just be because I haven't played music in a long time and that's naturally just most exciting to me now.
I have a friend in town who wants to jam and has offered to teach me some things on guitar. That makes it easy to pick up a guitar when I wake up rather than write or work on finding more students when right now it seems I basically have a nice life work balance.
So I wake up and pick up the guitar and a few days ago I spent a little while to figure out why I don't seem to be improving on guitar. I made a list of little technique issues that would help me. My pinky is weak. I don't know the notes on the fretboard well. I know my scales but not well enough to play them naturally. And so most days now I spend about an hour on those 3 things either when I wake up or after work and then sometimes again before I go to sleep. I go to jam with that friend 2-3 times a week and see if I've made any improvements. I made a few changes to my songs for future performances which I've been thinking about a lot more.
Perhaps I need to prioritiZe music over writing for the rest of the winter, even though I planned on doing more writing until it got warm. That is going with the flow. Doing what you passion requires of you.
But I keep grinding. It's not out of desperation or a fear of getting old like before. It's out of a desire to be a greater version of myself and bring more wonderful things into this world. That desire can be confusing at times but it's always moving forward.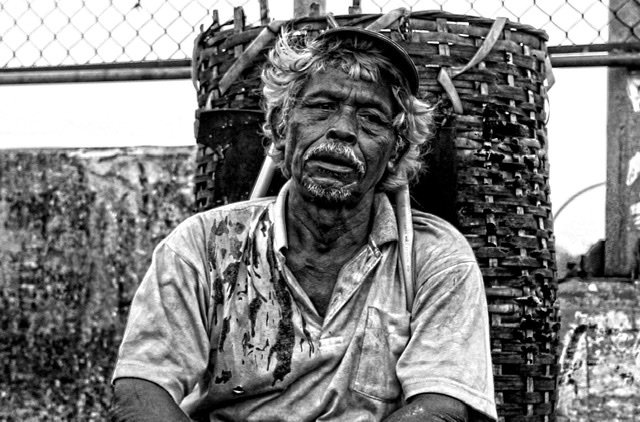 pexels