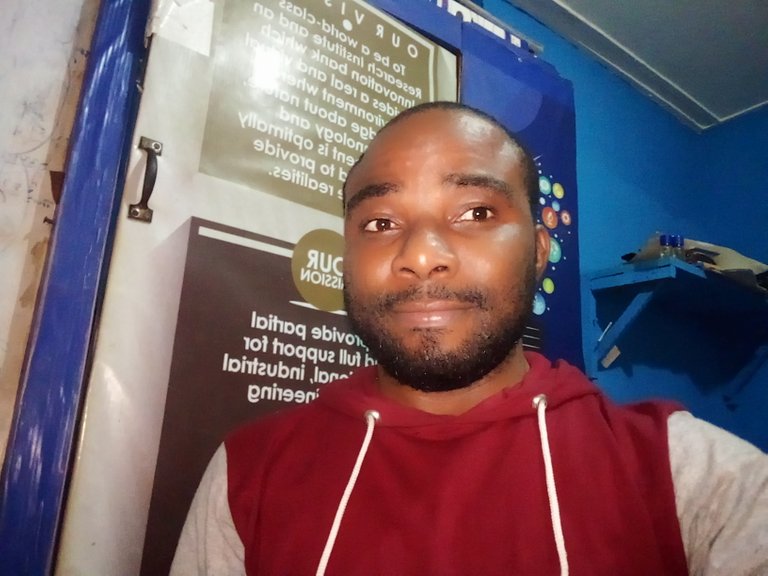 I can vividly remember sometime during the last year in high school when we began to realize ourselves, we started asking each other "where would you be 5, 10 years from now?". Those were one of the leading headlines when motivational messages started gaining promise in Nigeria. Quite an important question everyone into a career would have to answer and work towards. It was helpful to help us set targets for ourselves.
Today, I'm glad to see that I have been able to achieve a great deal of the targets I did set for myself. With at least, a university degree and a CEO of a creative company, one could say life is beautiful as I can afford the basic needs of life for myself and a few others. Does these make one a happy man?
However, growing up and now taking responsibilities for myself and others, I needed to start questioning myself "who" I'ld be in the near future. Sometimes, we get so wrapped up with the "where" that we forgot about the "who" which is the real source of satisfaction and happiness.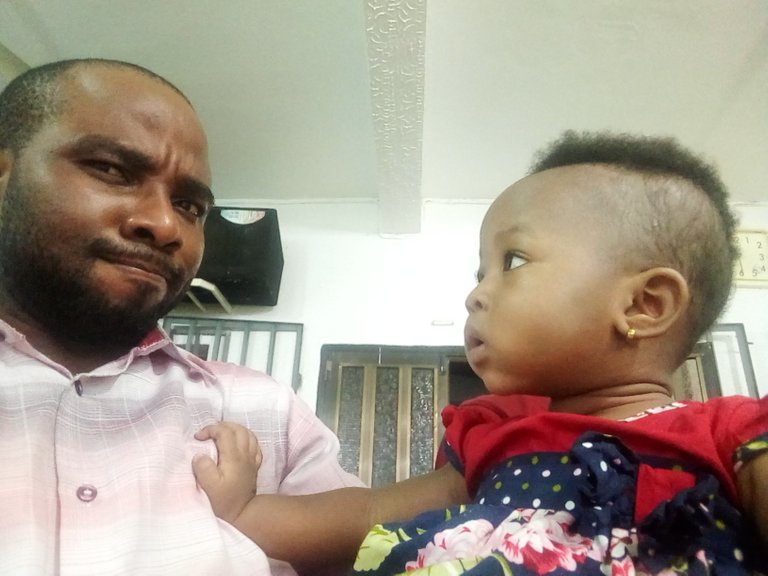 Of late, my love for children has been amazing and my concern and thoughts about young ones have deeply grown and there's scarcely a day gone without my typically engaging them. Many of the times, I get so lost thinking about how the generation of my sons would be like even when I'm yet to tie the knot with their mother. My concerns for them are typically: morality, technology, faith, culture and politics.
The aforementioned forms a basis for my encrypting this lines on the blockchain where I'll always get to see and be called to accountability. I tag this "The Man I hope to become".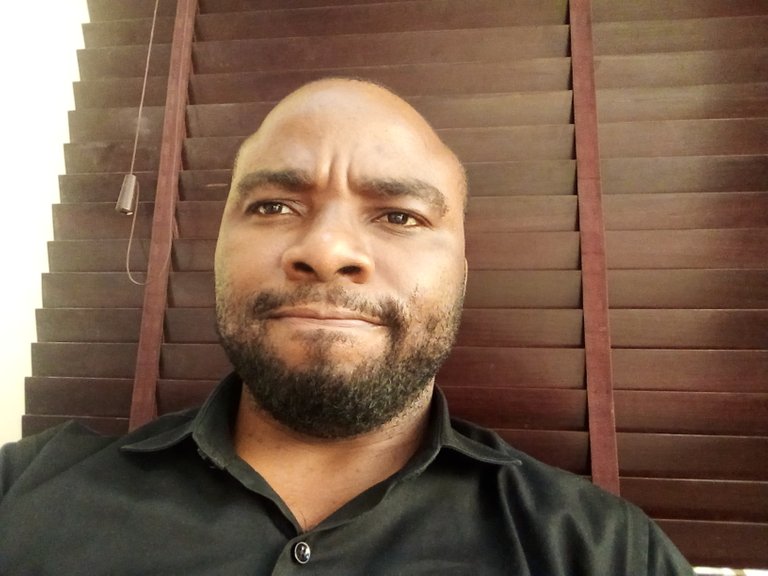 ---
Purposeful, visiondriven and determined, Being the leader should never be an option, On the readiness to leap into the future, Defining a path of value for nations yet unborn. This is the man I hope to become.
---
Fervent, selfless and bold, His shoulders being firm fo many to stand, Never slothful in business and life's pursuit, Giving meaning to humanity and existence. This is the man I hope to become.
---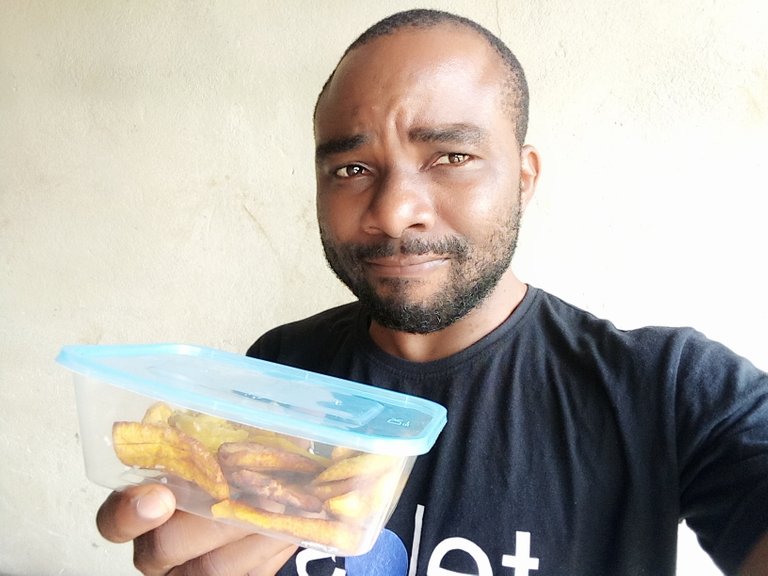 ---
Sacrificial, homely and loving, Being and making others happy shouldn't be negotiated, Never trading blames when things go wrong, Winning bread and providing for family. That is the man I hope to become.
---
Blameless, powerful and saving, Being a teacher shouldn't be tasking, Always standing in the gap and interceding, Till family becomes perfect in every way. This is the man I hope to become.
---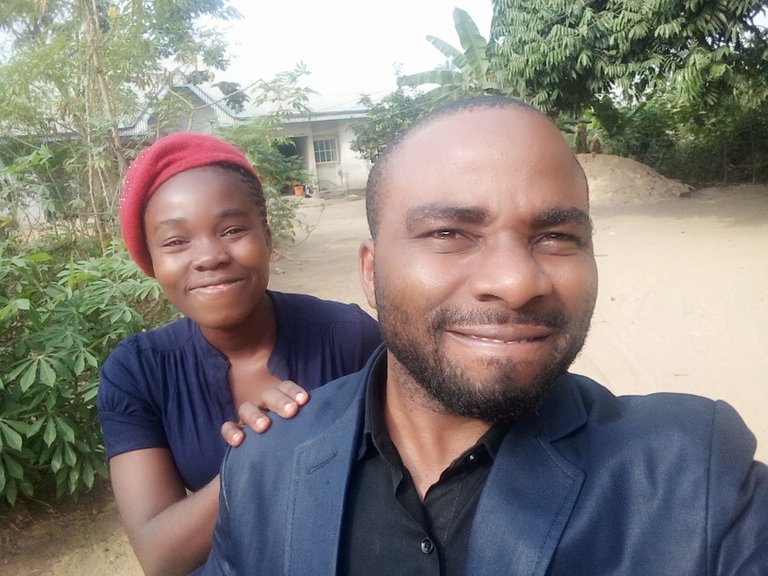 ---
Example, model and friend, Always be ready to lead the way, Making life beautiful for wife and children, Never giving up the 'defender' role. This is the man I hope to become.
---
Virtuous, quit and reliable, Being strong should never be an option, Knowing the power of smile, Skillful in using the rod of discipline. This is the man I hope to become.
---
Faithful, devout and honourable, Loving and trusting God should never be neglected, Showing the family a way to salvation, Bearing the light to give direction to all. This is the man I hope to become.
---
This is an original poetry penned by me this Monday, 17th February, 2020. I want to be a real man, how about you? You can maximize the comments section to share who think the real man should be. Maybe we'll have the Part 2 of this write in the near future.
Thank you for sparing your time to read this a piece.