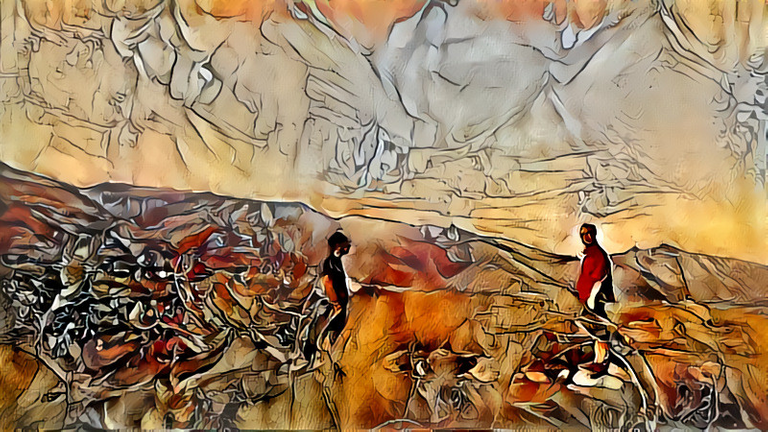 It's hard sharing your life with someone, only for you to separate and then realize that you didn't really know that person at all. At the end of the day it is up to each person to decide how much of themselves they wish to share with you.
Yet I can't help but feel betrayed when someone I have had in my life, for over a decade, is suddenly a stranger to me. I am like an open book, I really like to connect with people and I love to share ideas and visions with those who feel the same enthusiasm for life that I do.
I want to build connections and I want to share. I may not be the most social person at times, but that's okay, I don't need to be, I just need to be true to who I am. My lifestyle is a testament to that, I am very passionate about leaving as small a footprint as possible on the earth and I am always looking for ways in which I can continue to be of service to her.
I thought that this person was similar in their views and ideas, but their actions of late have shown that they are not. Indeed they are just like a stranger to me. In the end I guess I just never understood them and that is what is the most important thing. Being with someone who agrees with you, is not the same as understanding them.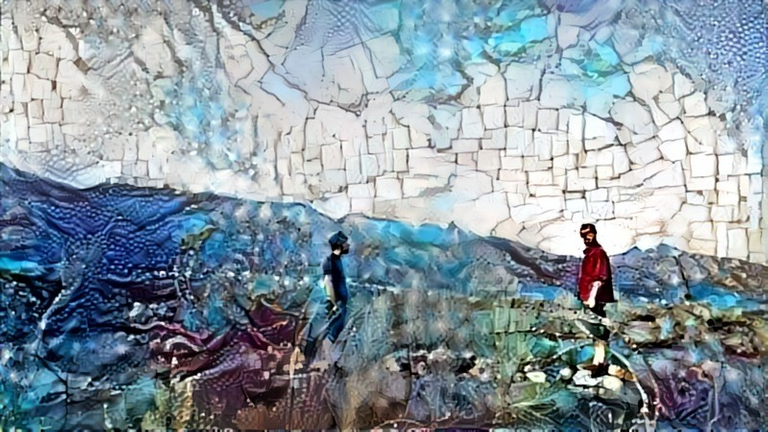 We all have different perspectives and approaches to life, and unless someone shares those things with you, unless they bare their soul ,then it is really hard to understand who they are. We may thing we do, because of what they say and how they act, but it is what they are not saying that speaks volumes.
The silences that go on, asking what they are thinking and always hearing the same reply 'Nothing'. I got used to that in a way and I understood that it is not fair to ask someone to give something they are not comfortable in giving. But still, over time you expect more, you expect to have shared yourself in a more intimate way.
But like I said already, I kind of got used to it and accepted it, without understanding what it really meant. That is the thing, when you are in a relationship with someone, it can become really hard to see what is going on, especially when one person is holding back.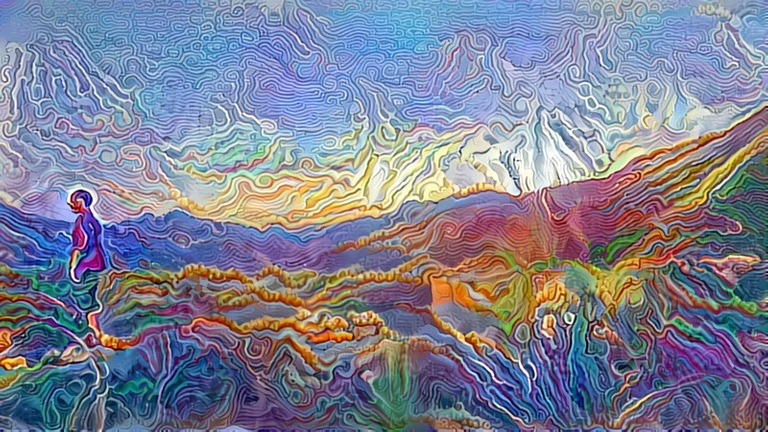 I understand that there are reasons why some people do that, why they feel the need to protect themselves and hold back. That is a part of who they are. But finding out that everything they said was just in agreement with what I said and not actually how they felt, that has hit me hard. I shared so much of myself and they shared so little.
It seems that almost everyday something else comes up that surprises me. Almost like a light has been shone on the last few years of my life.
I do know that people come in and out of our lives all of the time and that each person we meet has something to teach us, good and bad. Something that we need to learn. At the end of the day we really only know ourselves, so letting go of any expectations is a good thing to do and realizing that rather than trying to know someone we should really aim to understand them.
All images are mine!