I never thought that I would ever find myself in such a difficult situation due to the lack of one of the most precious resources that exist.
And no, I am not referring to material resources or money ...
Working, meeting with the lawyer, requesting bank documents, cooking, taking care of your relatives, studying, trading, going for a run, eating...
Since I returned from Christmas holidays, my life has become a bit complicated in certain aspects...problems appear sometimes without warning.
Fortunately, we have good health and everything has a solution, but it requires from that important resource that lately is scarce in my "Life wallet"...
It is the most important finite, non-storable, perishable and inexorable resource available to individuals to achieve our goals. It is a resource because we can use it to achieve objectives. It is a finite resource because it runs out.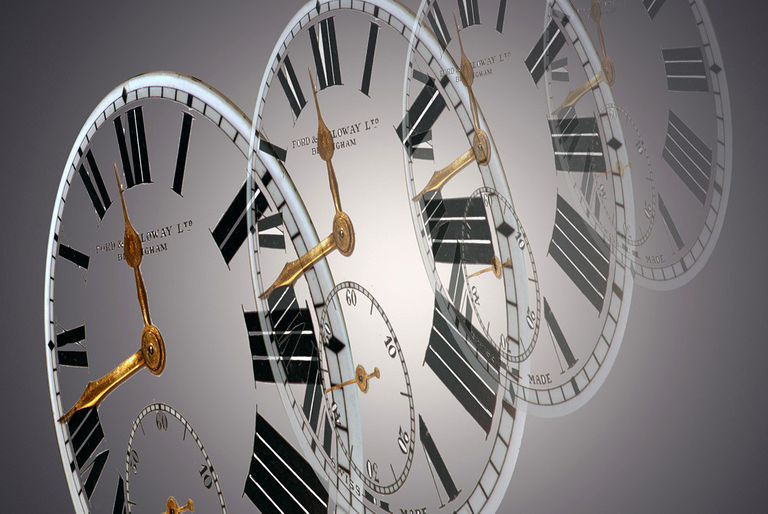 Source:"Time" by Alan Cleaver is licensed under CC BY 2.0
It's funny how, the older you get, the more you need it.
Sorry for my unusual absence lately.
I have so many things to do and so little time... but I'm still here.
Keep on running!