In my last post "Action" I shared some of the day by day events of the process of getting to the point of hopefully opening a Toy and Comic store. The last few days have felt like a massive boring waiting game. Here is an update.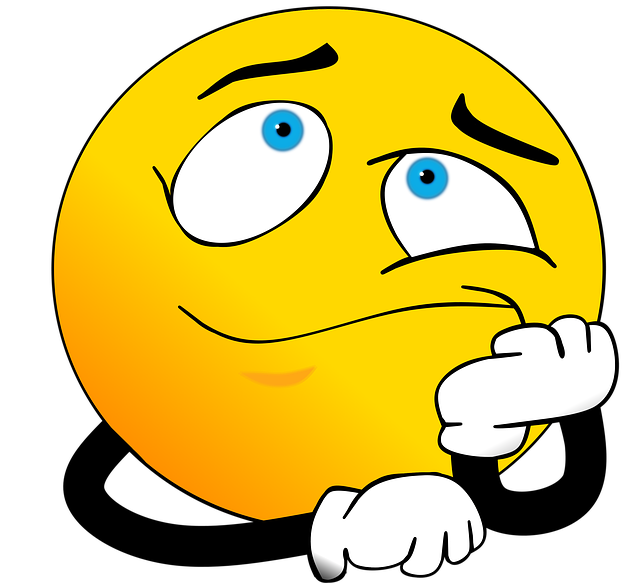 Image by Christian Dorn from Pixabay
Sunday 17th
Took a family day and didn't do to much work today. But all day I was hoping to hear something from the agent...sadly nothing. Did take some time to research a couple wholesale accounts that I think would be helpful, but not sure they are going to work for starting off as the minimum orders are pretty large. But at least I know what is needed for the future.
Monday 18th
Heard back from the agent and the landlord agreed to my terms!!! This means they are doing the work of the build out and turning the space over ready for me to add fixtures. This saves me a ton of money not only in the cost of the work, but weeks of paying rent while doing the work. Was a huge relief! Next step is to meet with the landlord so he can review my credit, lease application, and make sure he feels my business will be a good fit for his strip mall. Appointment set for Wednesday.
Tuesday 19th
Filled out the lease application for Wednesday's meeting. Then did my normal day of work as it was just a day about waiting around really.
Wednesday 20th
Had a great meeting with the landlord and reviewed financials, talked about my business and my plans for the space. He is someone that owns just 1 strip mall and has only a handful of tenants. His office for his business is in the same mall so he really treats this like his baby which is great vs dealing with some large REIT that only cares about it's bottom line.
At the end of the meeting he said he approved of me as a tenant and my credit was better then required.
Next step is waiting on the attorney to do their end. They need to draft lease termination papers for a current tenant and then my new lease. More moving parts then normal as the current tenant approached the landlord asking if they could get out of the lease early as they want to retire. So hopefully early next week I will get the lease to sign and put down my deposit.
This all became very real today once the landlord approved my business as a tenant. The proposed lease terms was one thing, but pretty much for any reason he could have to me no at that meeting. As a business that has never had a retail location and never has had any credit (built this without ever taking a loan) the business itself has no credit rating. So it was largely on how the owner felt about me and my business plan.
After the meeting I verified a few zoning issues I needed to check on for signage. Also got in a quote on the outside sign from a friend and I like the number so will be going with him for sure.
Next Steps
Obviously the lease is the big deal. Once it's signed I can move forward with a lot of things, but in the mean time I am designing some custom cabinets for back issue comic books. Want to get this design figured out in terms of material and exact specs as it will be a pretty serious project to build them all. I enjoy building things so want to do it on my own, plus it will save thousands of dollars by investing my time. Hopefully they come out as planned...if so it will allow me a lot of flexibility for in the store as they can be moved out of the way to open up an area for events.
Have found some great prices on a few items needed for store displays and next need to see if a local supply store will match these prices. Prefer to shop local if the prices are at least close, but not paying double.
Also reached out to an artist to try and get them to commission the custom window cling I want done. Hopefully she will be willing as her work is amazing!