This past week and a half has been PAINFUL waiting for the landlords attorney to draft the paperwork to cancel the current lease and draft my new lease. I know it was a holiday week (here in the US) and that many offices were closed at least 2 days, but this is killing me waiting.
Luckily I did have plenty to keep me busy so I wasn't completely obsessing over the wait. We host Thanksgiving which means house cleaning and lots of cooking and then I had a show this past weekend which means lots of pricing items, bagging and boarding comics, and then the long weekend of the show.
While at the show I spent some time doing more networking them normal. Have a couple artists that want to come out and do some live drawing events at the store and a YouTube Toy person that wants to cover the store opening which is cool. Any extra exposure is a good thing!
Also sold a few key books and boxes of Magic Cards which made the show a success. Here are a couple I had photos for: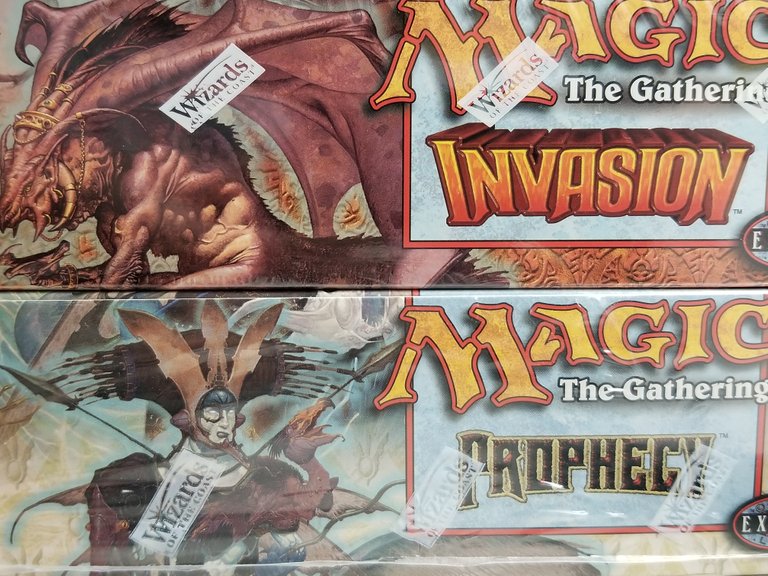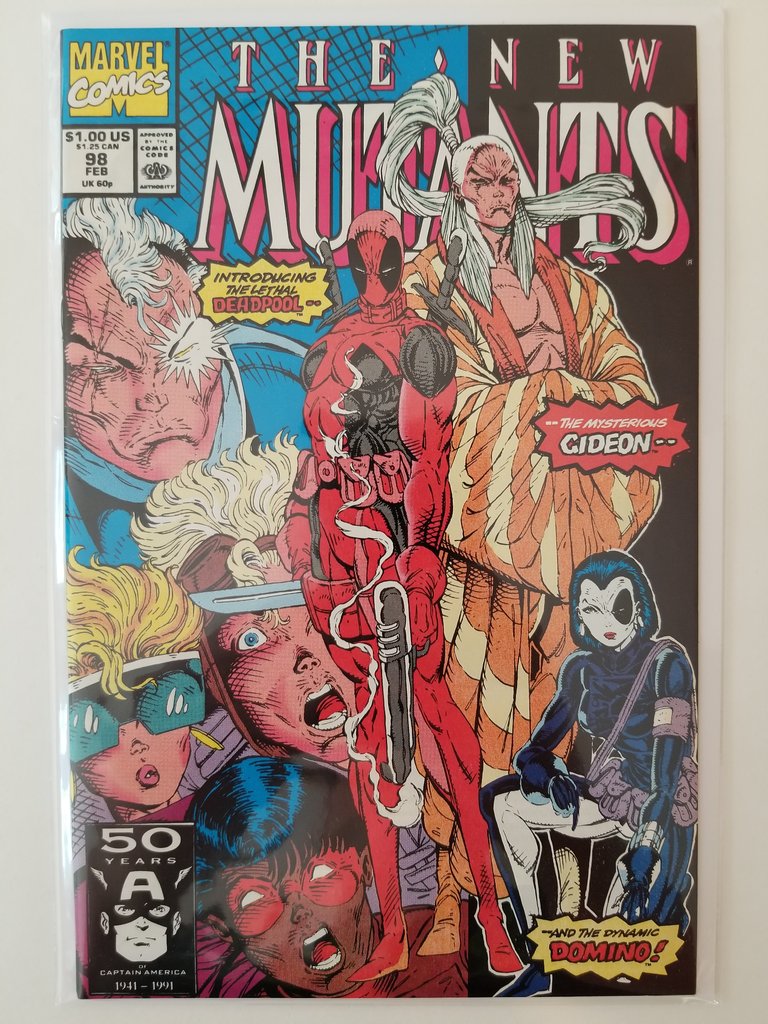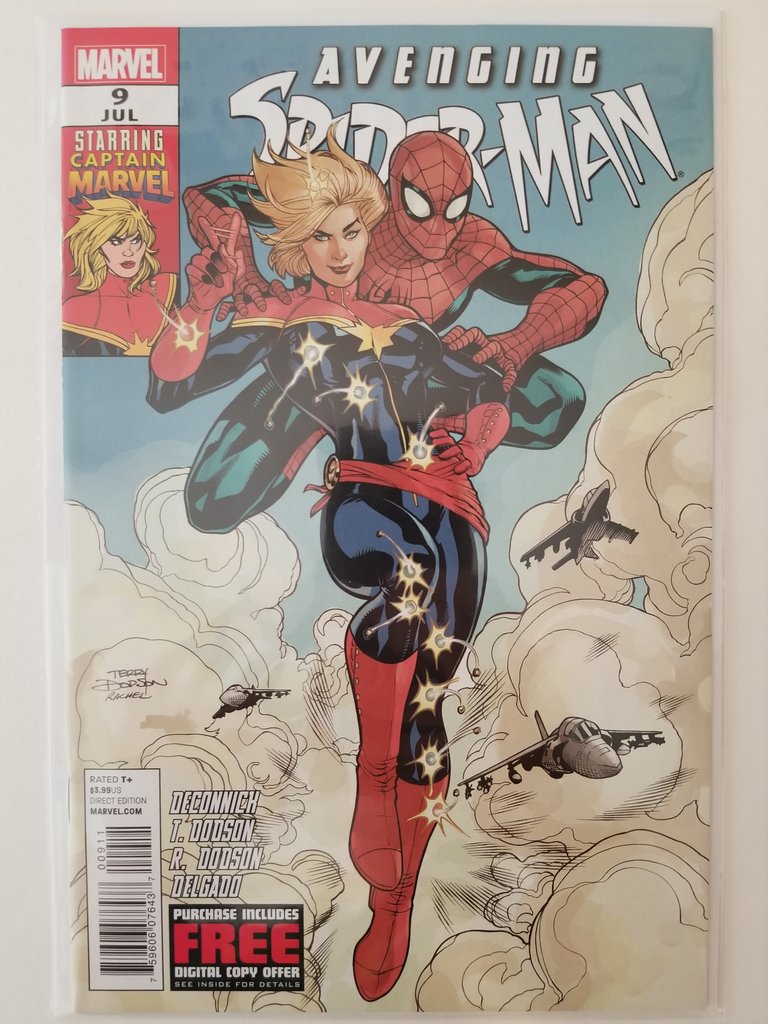 On Monday I drove about an hour to pick up these display units. Think they will give a good look in the store and I'm really trying to make sure to keep the place nice.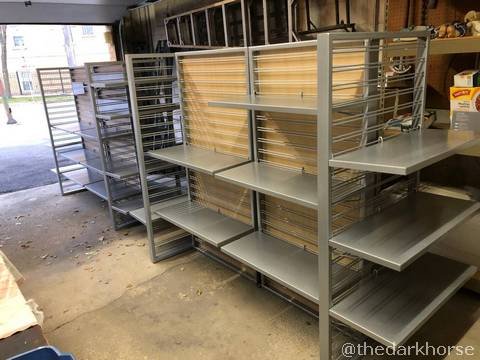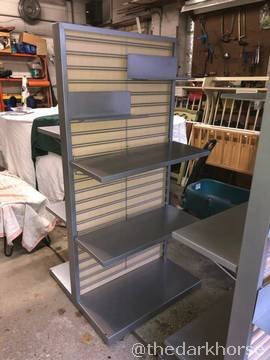 Finally today I did hear back from the real estate agent letting me know that the attorney was out of town last week and working on it now. The landlord confirmed the space is mine and they aren't showing the unit to anyone else...this was a relief as I've been getting a little nervous while waiting. Don't think I've even been in such a rush to write this big of a check...lol.