I lost my job.
I'd like that to be a joke but it's not. My one year contract which ends in December 31st will not be renewed on the basis of the organisation I have been working for will be registered as an NGO next year and I can't be hired on part time basis. Weighing that the other part is school and this community, I knew I can't give that up to be hired full time.
I feel numb.
Some how or some way I feel in love with working with prisons and the disappointment to let go is feeding off that love. I feel heartbroken over the lives that are tagged to mine. I can't access them the way I did anymore and that feels like a huge let down on my end. How will I fix this?
I lived.
It was simply a long day.
Retracing my steps
Back to me
Back to wild and free
Back to ink
Back to being a freak
Back to erotica
Back to feeling magical
Back to my dying sun
Back to my loving sons
Back to the dark within
Back to where I please only me.
Retracing my steps
Back to quiet nights
Back to the street lights
Back to peeling
Back to the healing
Back to familiar beginnings
Back to over thinking
Back to my truth
Back to the being a sleuth
Back to the chase
Back to the rat race.
Retracing my steps
Back to my reimagined fight
Back to my flare bright
Back to my spirituality
Back to my nonexistent clarity
Back to the confusion
Back to the unending questions
Back to looking for the answers
Back to my reading culture
Back to trying to rid the bleeds
Back to reaching for the lead.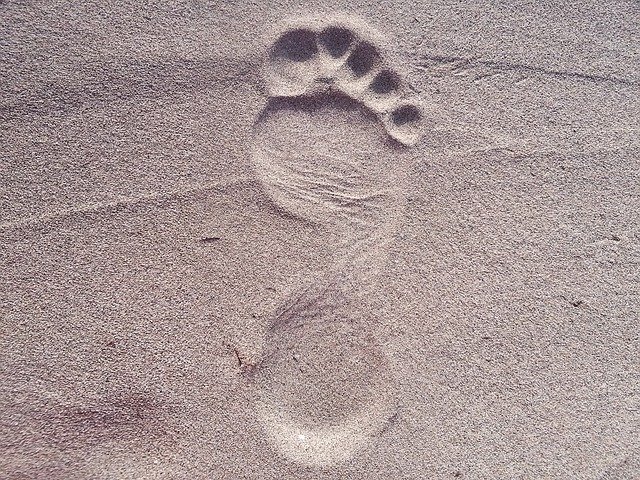 Cross Published.
BQ.