Our Luck is Like a Playing Card.

If you're active in the game of life, it's not much different from the card game. Bad luck will come to you, but with every card you throw, there's hope you'll get a trump card. All possibilities are open and all opportunities are available to everyone equally, and you just have to keep playing, continue to expect the best always and if you hit a blow, it is ok, re-flip your life cards and then start a new game you will inevitably get lucky in one of them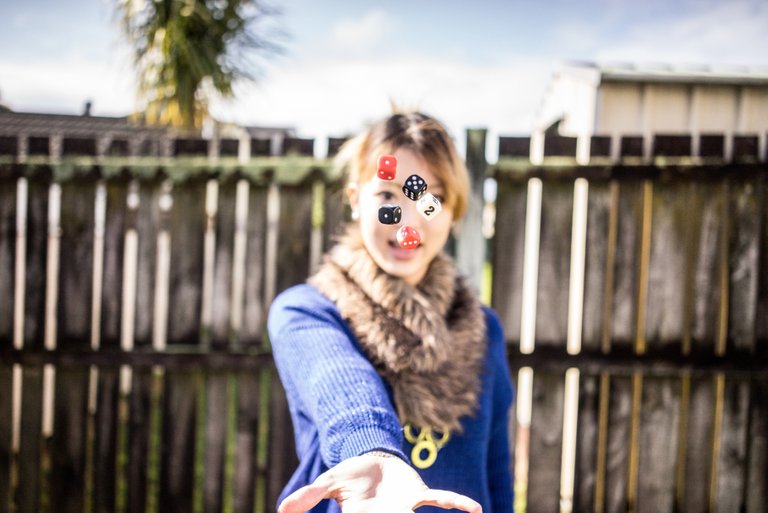 Photo on Visualhunt ; CC0 1.0 Universal (CC0 1.0) Public Domain Dedication
As in the playing cards you are sure that the cards are also strong and weak in life your cards are mixed so there is no need to be pessimistic and stop playing, stop adventure and try. We all play gambling in our lives, gambling when we put our hope in a human being and gamble when we put our hope in a boy, but this is life is just a game won by the one who gambles with an iron heart and when you lose his cards he doesn't stop, but he calms down a little bit and then says "Well maybe this time is different" And he started Play again
As a gambling player learns from profit, loss and control of other players, we also learn the same way in the game of life. You have to play, you have to accept your loss, and then you keep playing, and you're going to get lucky because all the odds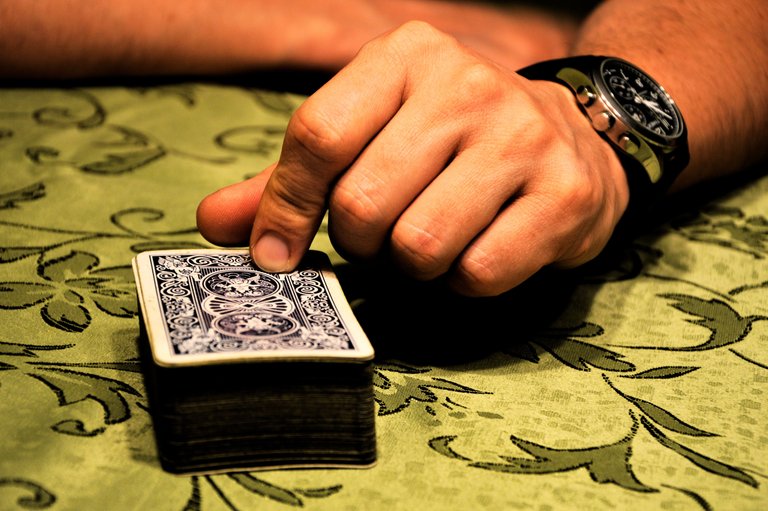 Photo on VisualHunt.com ; CC0 1.0 Universal (CC0 1.0) Public Domain Dedication
If you want to addict gambling, let it be your choice on the game of life because life is great, at least you will spend time with great people. In the gambling of life you can be unprofitable and not loser but you are happy. I'm glad you're involved and happy that you can tell your story to your grandchildren one day, because no one loses absolutely in the game of life, even the loser is a winner when he knows that he was living without fear.
---
Auto share it on Twitter via IFTTT service
---

Steem On
©

Best regards, ✍
M'ssieu Abdo
---
---