In deep meditation we feel inner silence, but we see the mind working somewhere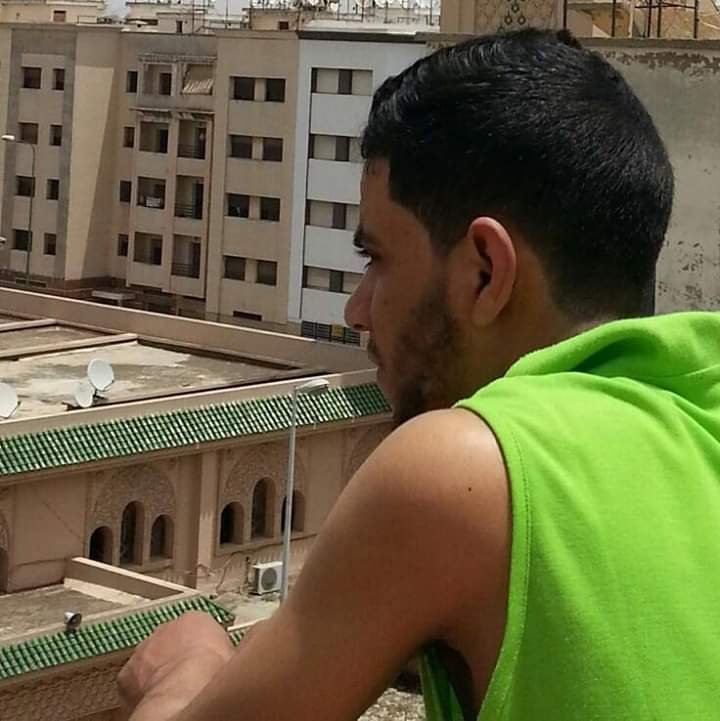 The silence is layers, and whenever a mental idea fads, a layer of silence emerges, the mind will not stop babbling, but we are the ones who change, and with our change and the growth of our silence, the mind will rest in our silence, because it will realize that what we are concerned with is not occupied by it. He will therefore focus with us in our silence. In meditation we change the function of the mind from troubled to inhabitant, the mind is not in the head, it is a set of thoughts, it is like an aura surrounding us, but the most important question, why do we resort to bringing the mind to still? It's like a question: Why do our eyes open when we wake up?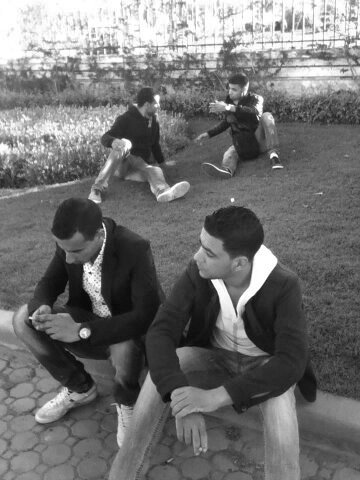 When the mind dwells and its clouds dissipate, it will realize the truth, the truth that the mind could not perceive in the ordinary senses, and could not know it with thoughts. When the mind dwells to recognize God through emotional silence, silence is the source of pure creative thought. But the mind, which is like a needle, distorts the silence of silence, and from its silence it has joined all the parts to it, and the mind is a small part of consciousness.
---
Auto share it on Twitter via IFTTT service

Steem On
©

Best regards, ✍
M'ssieu Abdo
---
---