Hi everyone
This time I will share some photos,objects connected with jewelry or accessories.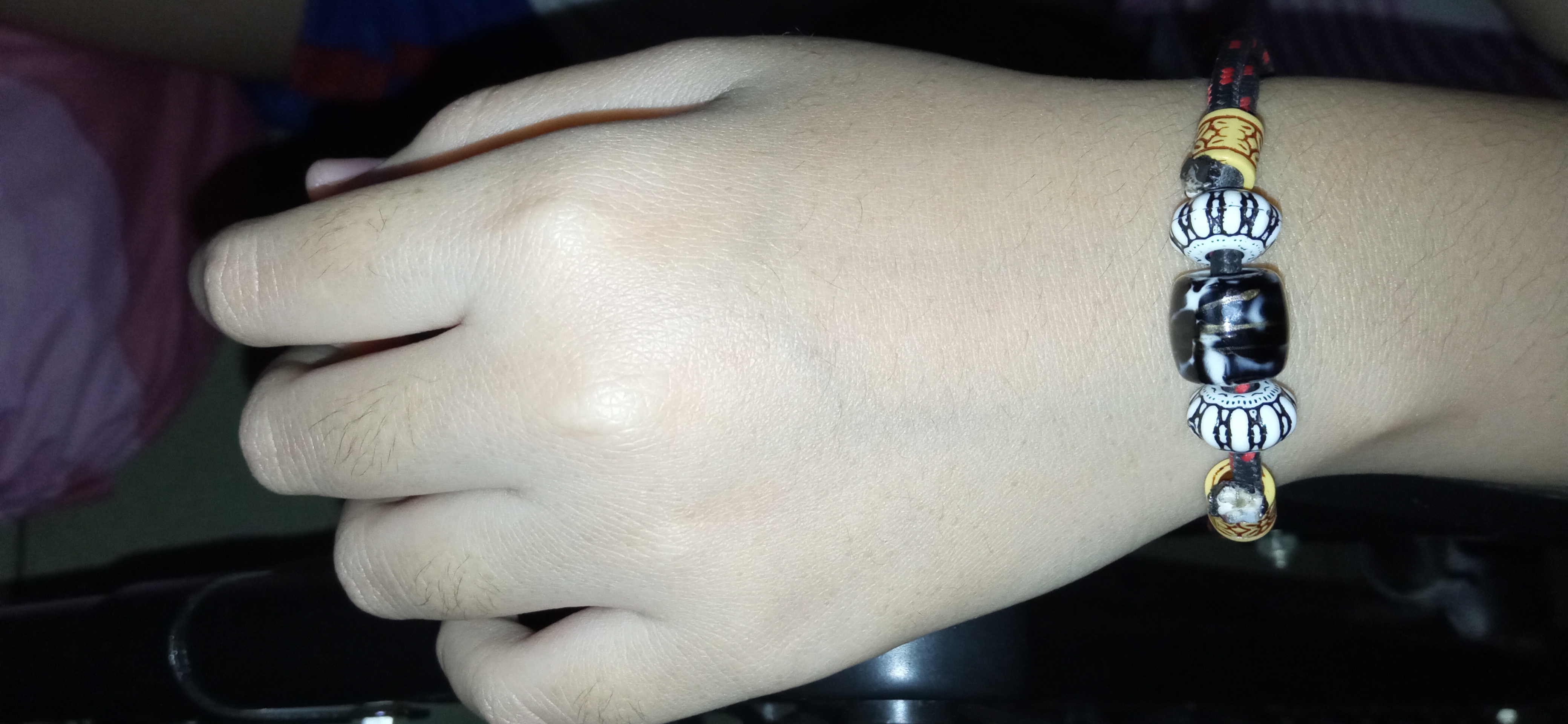 This afternoon I accompanied my mother to the market,when I crossed the jewelery and accessories shop I asked her permission to see,maybe there are have new things that I can buy at a fairly cheap price.
After a long time,I was intrigued when I saw the strap bracelet. The shape is simple and I think it is beautiful enough for me to wear.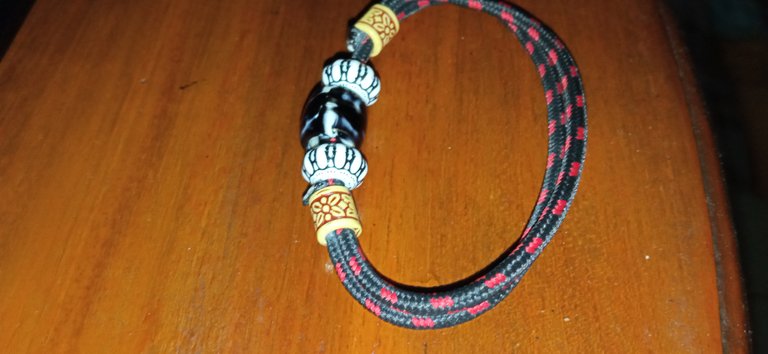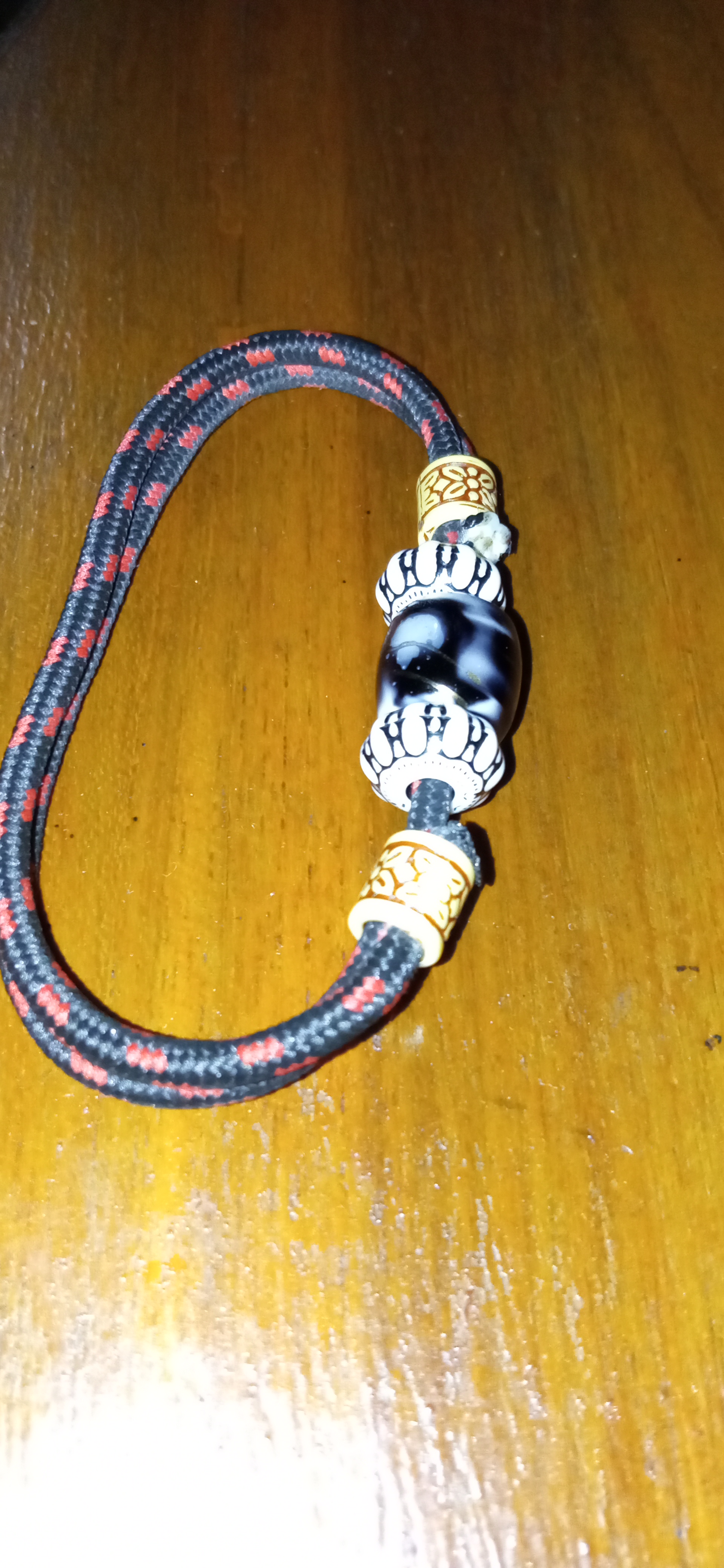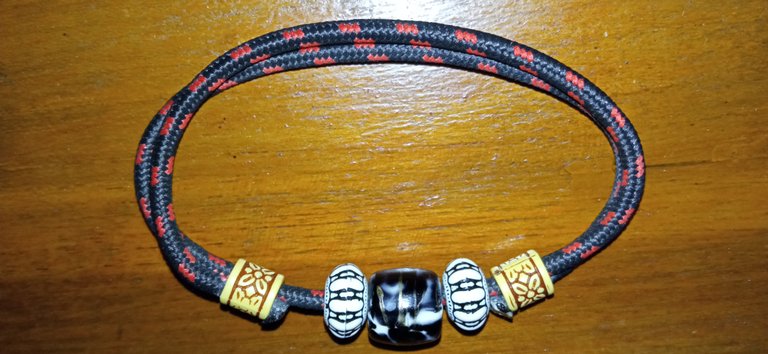 In my opinion: This bracelet seems to have its own meaning because it is seen from the combination colour of white,yellow and black. It might be made of symbols from a certain culture,but this is just my guess.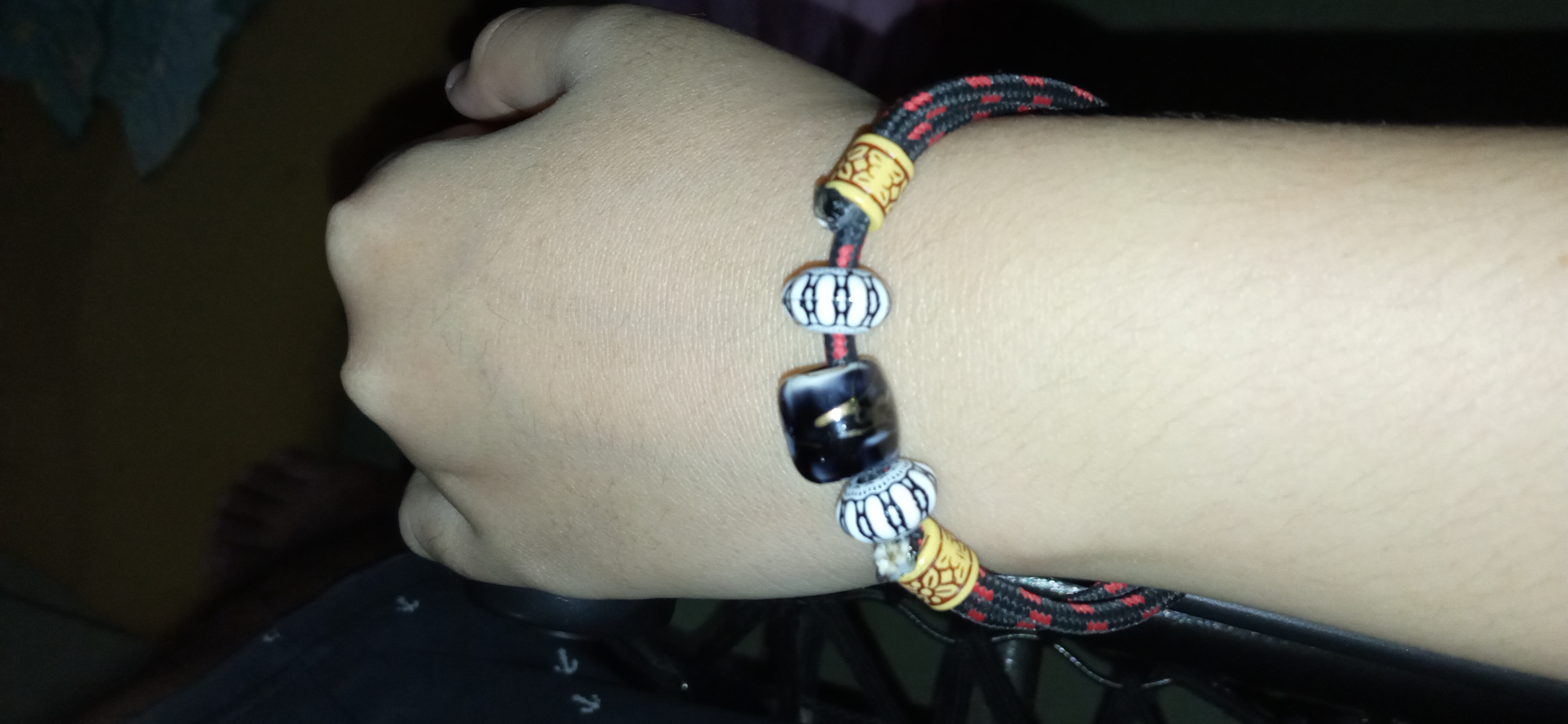 "Have a nice day"
Thank you for visit my simple blog. Don't forget for vote if you like...

Thank you
Best Regards