This Took 10,000 Hours of Work - Space Shuttle
This is an amazing replica of the space shuttle Challenger, which is made entirely of matchsticks! The artists name is Ken Applegate from Florida, USA.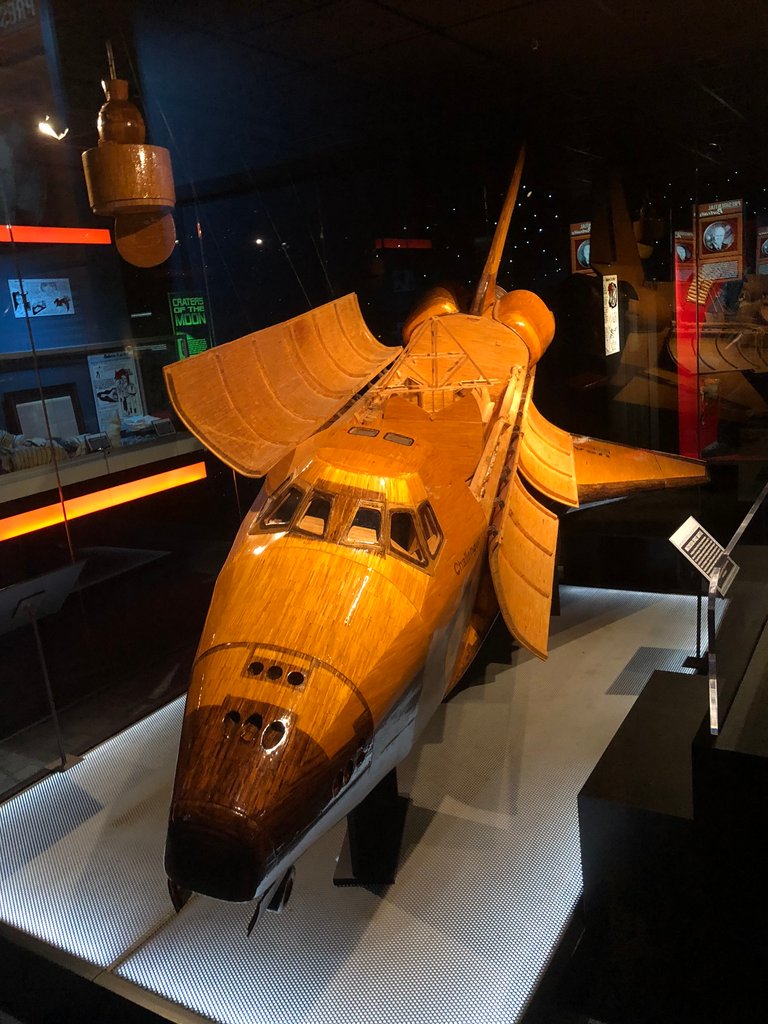 The artists was a friend of one of the passengers lost in the Challenger disaster. As a tribute to his friend, he decided to work on this replica of the shuttle. The replica is at a scale of 10' to 1" and even goes into detail of replicating the controls of the cockpit.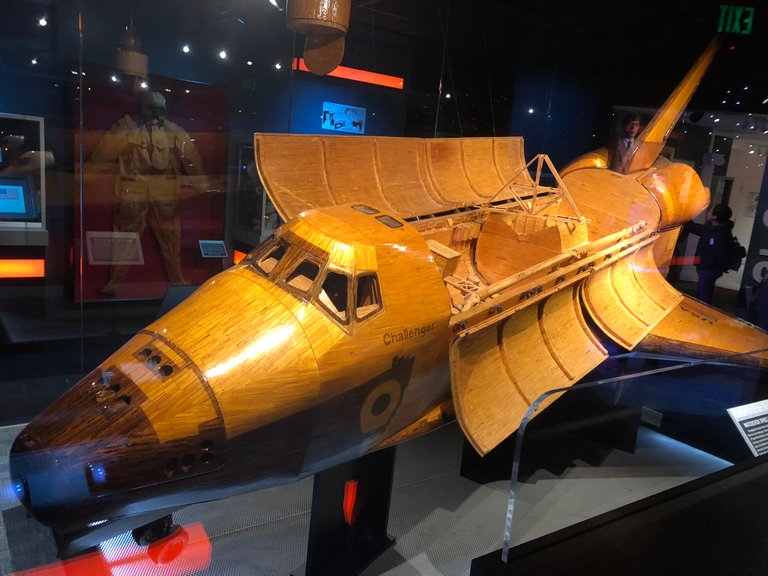 Apparently, this shuttle is made up of over 600,000 matchsticks. The project took over 10 years to complete. In total, the artist spent over 10,000 hours to complete.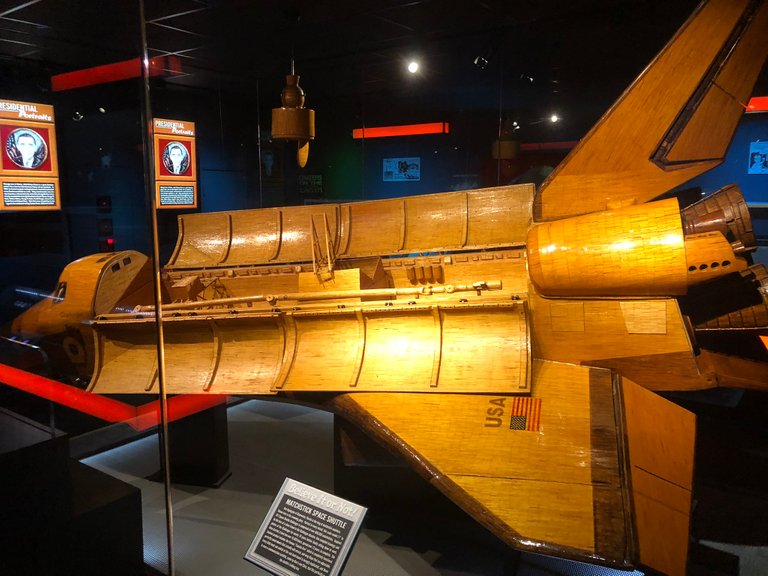 ---
---