Hi all,
We all know "Health is the ultimate wealth".
So it the very first attempts everyone should do to maintain a good health. But today we are so busy in making money that, the fundamental things we have forgotten.
Most of us are today involved in eating more and more junk food, alcohol and tobacco to get temporary relax from the work schedule and tensions.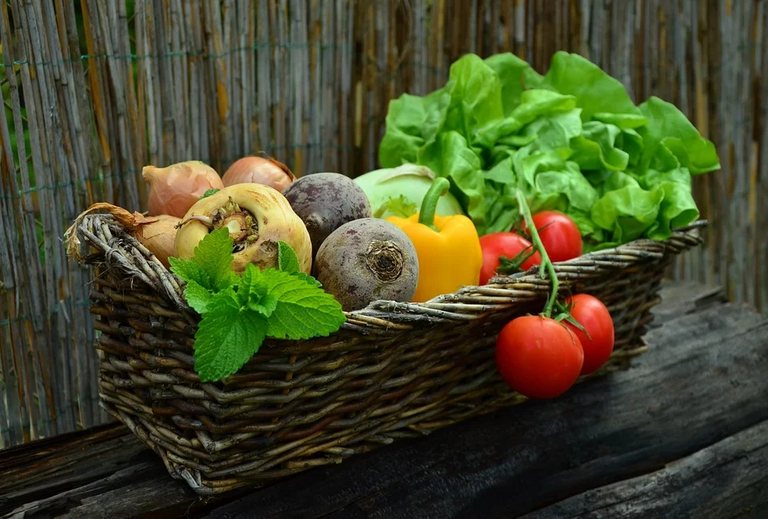 This has deteriorating the life at every single wrong step ans as soon as we can realise the same and take positive step to correct that, it will be better.
Again food is related to the thoughts, thoughts produced in mind. So food indirectly controls the mind. Mind is very complex and it produces numerous thoughts in every second.
Unless we will control the thoughts in a positive and effective way, they are going to do a lots of harm to our life. On the other side a person with controlled mind can achieve the best in his life at every single steps.
We must understand that, a person do the things he thinks. The way we think, the way our life get constructed, our fortune comes as soon as our thought get produced.
More and more we will inclined towards raw fruit and vegetable, our mind will be more and more under our control. The positive thoughts will help us to think better and taking the right path in our life.
Little spirituality and good foods (rich in energy) will surely make a lot of positive changes in our life.