No matter how different we may be and how diverse from each other we may be, one thing is common among us and that is the equal allocation of time. Life may not be fair to everyone in every other aspect but in the aspect of time allocation, it is fair without recourse to status, race or ethnicity. Everyone has equal share. It is what you do with your own that will set you on the path of either success or failure.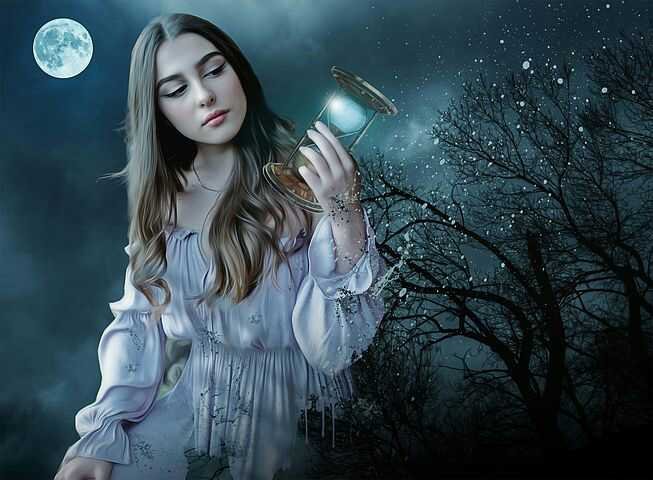 Image from Pixabay
Just like the popular saying goes "time does not wait for people". Your are the one that should get set to utilize time and not the other way round. Each time an opportunity comes to you, the same opportunity may be contended by someone else and delaying to take advantage of it may be very dangerous. The truth is, the same opportunity that comes to you may not happen in the same way and at the same time again, so you cannot afford to waste time.
The time that has been wasted is gone and the only remedy is to initiate motion and gain speed. Time factor may be overlooked by many but the wise people will know that time is a very important resource and can be converted to wealth with the right opportunity. Each time you delay actions or leave till tomorrow what you should have done today, you are only murdering time.
Procrastination, as they say, kills success. Believe me, the people that made impact in life are not just people that had ideas but they also moved with prompt action. Any day and any time, delay will always have negative effect on equity. So learn to utilize time well.
One way to utilize time effectively is to prioritise your agendas in the order of importance. This will help you not to waste time to major on the minor or to minor on where you should have majored on. Always have this in mind; time will not wait for you to take decisions, your decisions should be prompt and "in time".
Thanks for reading
Peace on y'all