One of the major undoings of many is ingratitude and feeling that it is their right to have what they got and the feeling of entitlement. The truth is, life is not fair and so also are you not entitled to anything. Whatever you have should be considered as a privilege, including the breath you have. In that way, you will see reasons to be grateful.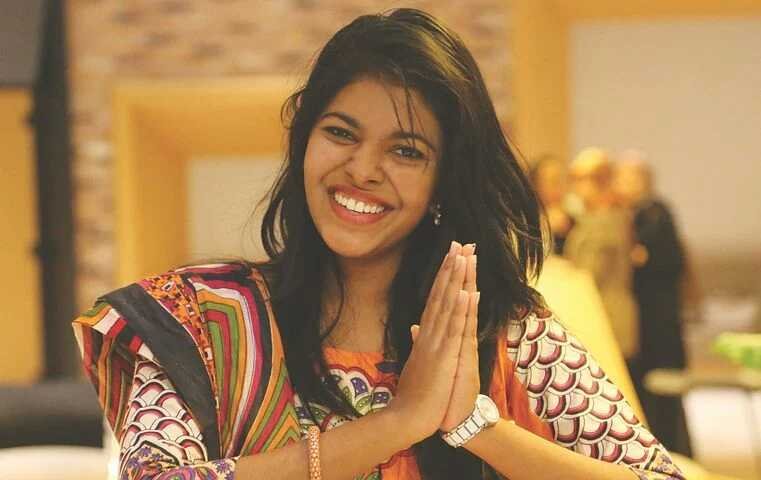 Image from Pixabay
Each time you take a look at your life and compare it to where you started from, even though you may not have gotten to where you planned, you will see at least one very outstanding reason to be grateful. You will be surprised to know that the very many things you consider as problems are actually prayer requests for others.
Your current position may not be where you wished to be but no doubt, it is still envied by someone out there. No matter what you may have lost in the course of your life's journey, the truth is, it could have been worse and you could have lost all but you did not, so you have what to be grateful for. Lack of gratitude only proves one thing and that is "pride". Y'all know that destruction follows pride. To feel you owe no one gratitude is to say you are absolutely instrumental for everything you have without any external input.
Successful people are subsets of other successful people and we must appreciate that. On your way to greatness, many people must have helped you at some point, so do not considered yourself as being absolutely self-made, so you should lay it to heart to show gratitude.
There are some level of goodness you may not get from someone until you have appreciated their past goodness towards you. It does not cost anything to show appreciation but the effect is beyond what money can buy. So stay grateful.
Thanks for reading
Peace on y'all