This particular question has always been met with various answers each time it is asked. People may be quick to bring in the logic of "a crayfish in Africa will not become a shark in the Caribbean". Well, just to let you know, there are things you may never have access to until you change your location. Take for example, no matter how viable a palm tree is, it cannot grow in Sahara desert. This just proves that location is more important than we can imagine.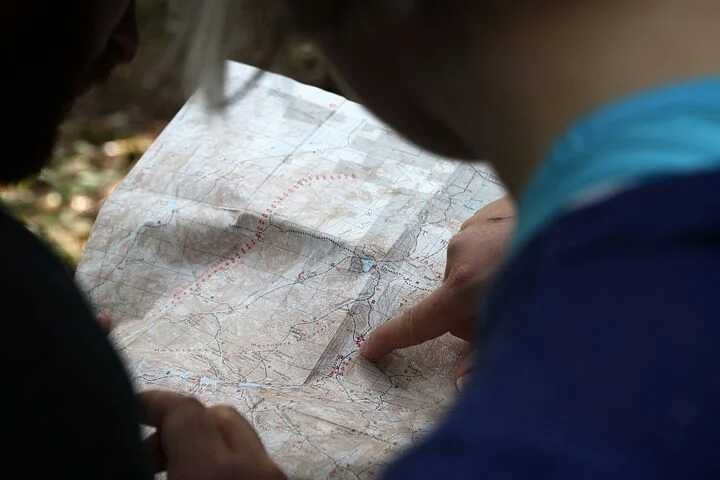 Image from Pixabay
If you have ever seen a fish outside water, you will observe the so much difficulty it will experience to move because it is not designed for existence outside water. However, when the same fish is placed inside the water, it will naturally show its swimming acumen. The concept of location should also be put into consideration when choosing a business to venture into.
Someone may be flourishing in generator sales business and you may want to venture into that too, whereas your location normally has light 24/7, how do you think you will make as much sales as the person in a location that does not have electricity supply? This is just like someone trying to sell a pair of crutches to someone that their legs are working. You would need exceptional marketing skills to be able to convince them to buy the crutches.
There is a particular location that is most suitable for anything you want to do (including business). This is the reason when building a business, you must answer the questions of "how" (talking about the approach), "what" (talking about the nature of the business), "when" (talking about the timing), and then "where" (which talks about the location). Observing all other factors and skipping the "where" may cause unnecessary struggles.
The major problem people have is because they have left their. appropriate location. Each time you function in the right location, ease becomes the order of the day. Do not assume that the location that suits someone else will suit you, you need to discover what works for you.
Thanks for reading
Peace on y'all