Your acts of goodness may not be recognized or appreciated by others but that should not cause you to draw back. Believe me, one day, it will speak very loud for you but only if you refuse to quit your acts of goodness.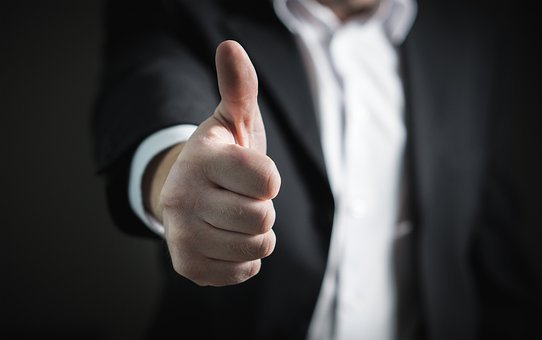 Image from Pixabay
The truth is, goodness does not only pay in the now but even in the future. At the moment, people may not appreciate it but posterity will. I will tell you a story of two young engineers that worked in the same company and you will understand why your goodness should be continuous.
Jake and Adam were childhood friends and when they finished from the same school as civil engineers, they got lucky and they were employed by the same multinational construction company for a contract period of 10 years.
They were paid well and they discharged their duties with sincerity and avoided every form of fraud. However, in that same company, they noticed that others would cut corners, change figures, adjust the budget and some would even go as far as using inferior materials for construction so as to cut from the budget.
Those that were cutting corners were seen to be enjoying. They were even trying to convince Jake and Adam to join them in their crookedness.
The policy of the company states that the maximum duration of any construction staff is 10 years, so at the end of the 9th year, Jake started to give in to the thoughts of cutting his own share that he will live on after his contract term would be over.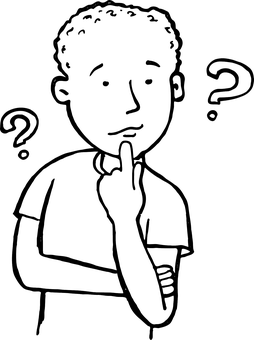 Image from Pixabay
For their last official assignment before retirement, each of the staff was giving a contract to construct a residential apartment each for some unknown clients. Jake, together with others, decided to use fake, inferior and cheap materials to build so as to have enough balance to cut from.
Adam chose not to cut corners and built with standard materials. At the end of the 10th year, the company was appreciating all their contract staff and as part of their retirement benefits, each of the staff was given the last house that they constructed as gift. Jake and the rest of the staff have been regretting since because they know that the house will not last due to the inferior materials they used, but Adam has been happy since because he decided to stick to the standard materials. You see, at the end, goodness and sincerity will always pay, so do not give up.
Thanks for reading
Peace on y'all