No matter any situation you find yourself in, if you can look beyond it, you will see at least one thing that you should be appreciative of. Even if you think everything is not working for you, there is still something working - at least your breath is still working, because that is why you are even aware of other things that are not working - for this, you should be appreciative.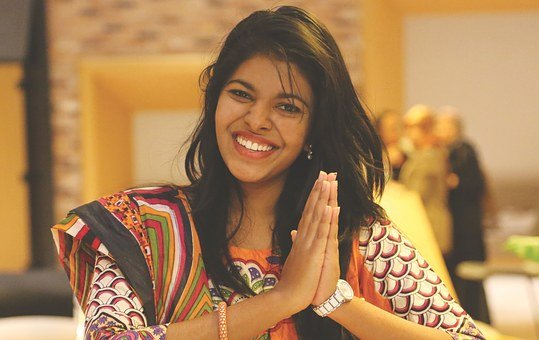 Image from Pixabay
If there is nothing again that you should be grateful of, you should consider the fact that others that are better than you and richer than you have died. Believe me, if they were given the choice to still be alive but in your current situation, they will gladly choose it.
As long as there is still breath within you, then hope is still very much available. Even the holy book recognizes this fact in this phrase:
A dog that is alive is better than a lion that is dead. - Paraphrased from the Holy Bible
This is why you should be appreciative of life first before looking at the areas you feel you are yet to accomplish. People that have died would have given an eye to be alive but you that is alive, how many times have you been appreciative for your life?
What you see as problem, if only you can look beyond that, you will agree with me that so many others will be willing to have just a little of that.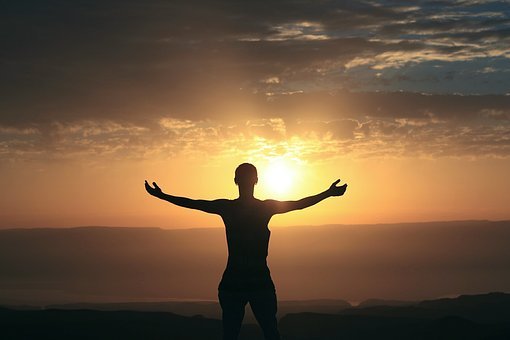 Image from Pixabay
Take this instance: You have no new clothes to wear, but believe me, so many people are not even privileged to wear new clothes. If you think it is a lie, just take a visit to the prison, you will understand this. So learn to be appreciative of whatever situation you are currently in, because this is the first step towards your next level.
Thanks for reading
Peace on y'all