It's not very too long that I'm practicing mindfulness but what I've achieved in this short period is amazing!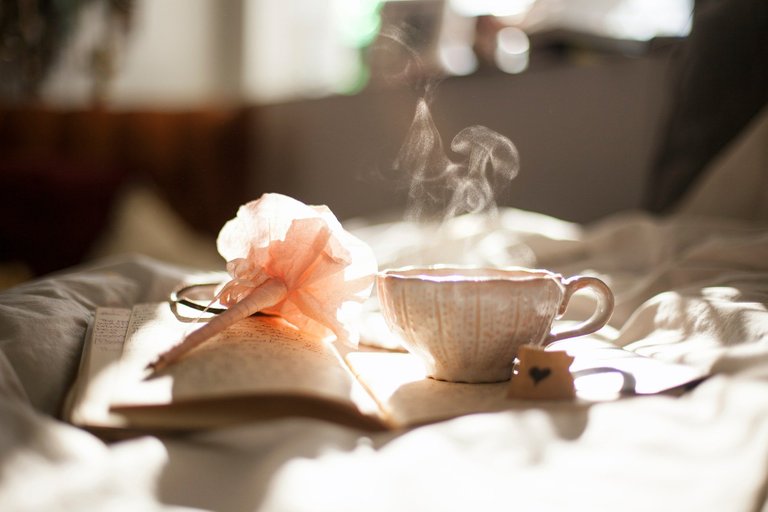 Image
The idea of mindfulness was not very clear to me five years back. After knowing and trying to incorporate some of this in my daily life, I became a different person. Yeah, I'm not overstating. I really feel this way.
Mindfulness can change the way to see the world, your lifestyle, your thoughts and your idea about happiness.
And, the best thing is mindfulness doesn't require much effort. You just need a little intention to be aware and conscious about what's going on inside you and your surroundings. I do try to be conscious of everything happens to me and on my surroundings.
Let me give you an example!
When I feel sad or happy, I try to make myself aware of what's making those specific feelings. So I can get a clear idea about my emotions. Also, it can be about anything, I guess. Like having a cup of tea and being aware to enjoy the flavor to let your body experience the fullest.
After getting married, I somehow started to feel that I lost my previous self and lacking something. It was like a feeling of emptiness. I do have a very loving and caring husband. I don't have any regrets about my family life. But it was a feeling like I was missing something in my life. It was like I have everything but can't feel anything. And then I get the opportunity to learn about mindfulness. It was a true blessing to my life.
No one actually taught me to try this or practice this. I read about it somewhere and did my own research. And then start to incorporate this in my life. I know maybe I'm not doing it well or the fullest, maybe there are a lot more which I don't know. But one thing I can tell you, a little step towards mindfulness can make a huge impact in your life. At least that's what I found.
So, being mindful worth to try. Let your body and mind calmly acknowledge and accept every feeling, thought, and sensation. It will bring peace of mind in its way!
THANKS FOR YOUR LOVE AND SUPPORT!
Much Love

Who I am?
I'm a Mom of a toddler son, have a vast experience working with HR in a multinational organization. Also, I have a good knowledge of Public Administration. I'm life & nature enthusiasts, eager to learn human psychology, trying to live mindfully and a positive learner.


Find me on other Social Places
Twitter Facebook Discord
Proudly supporting