Hey guys, good day
Today was really gloomy day and I went out for a walk. While I was walking I was thinking about lots of stuffs , positive ,negative. From past few days , my life has become hard and so many changes happened which was uncertain for me. I was not prepared for that...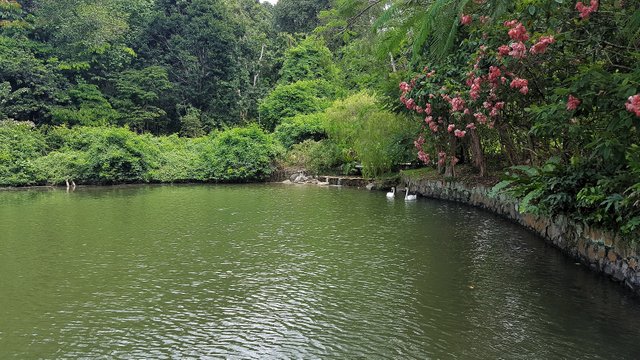 We learn so many things everyday, face lots of challenges but live never stop, time never stop. I really wish I could go to my past to solve some mistakes. I don't know what's coming for me but every night I am afraid scared. Every night I awake because of thinking about my uncertain future. Future we don't know but atleast I should have a goal what I want to do.. Yea, I had goal but I guess it won't work out anymore.
I had some dreams well I never stopped dreaming but it's not enough for real life. Reality is always different, this is really important to work on according to your plan , if it fail you are gone. I guess my situation is kind of like that. I am becoming hopeless as I don't have any particular plan, not even a goal. I am blank totally.
"We try to hide our feelings, but we forget that our eyes speak."
Some memories are unforgettable , you can't forget everything so easily. Pressure is on and everyday is a scary day for me. Am I too strong to handle everything? I don't know. Sometimes I sit on a couch , blank , watching the roof, no feelings nothing.... Weird isn't it , because I lost all of my confidence, hope everything.. There is no dream, no wish nothing....
Sometimes I feel I should give up, I am done but ..... Then I think , I should give a try one more time............
---
I am @priyanarc..... An architect, a dreamer and a passionate writer who loves to write about life.I try to present my own perspective and experiences. Please leave your feedback and criticism because it's the only way i can know and reach your mind and thought easily...

source


Thank you so much....Thanks to @bdcommunity for always supporting me. Also i am thankful towards @welcomewagon for giving me the opportunity to develop myself and for generous support from all members...thank you @nathanmars for enormous support. Thank you @onelovedtube ...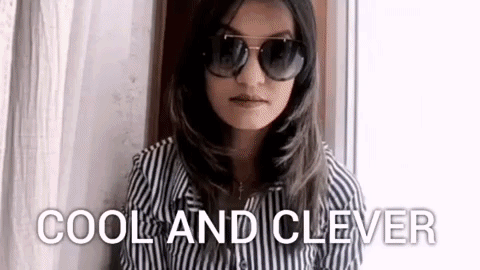 Thank you @sergiomendes for this amazing GIF.... If you want your GIF also you can contact with him...
Also wanna Thank @singhcapital for support and contribution. He is contributing a lot for steem blockchain and supporting lots of steemians. He is here with a massive project and spreading words about crypto among people.
If you want to be part of his journey , all you have to do follow
@Thejohalfiles
.
You can find me on Twitter
After all I believe in community power , interaction , connection and engagement....

Ready to do some activities??? Join @actifit