7 full days without touching my laptop! Detox felt amazing but now I am back!


I went on a short 7 day break with my partner to enjoy the peace and rest in a bungalow parc at the border of the the Veluwe. We had the last house on the park and that meant.....Taking just a few steps to walk into the woods! Yaaaaaaaaaay! We were surrounded by idiot squirrels and lots of really weird birds! The first 5 days the parc was almost empty! Most of the people who were there had small kids who did not go to school yet. It was really nice to feel so alone on a huge parc.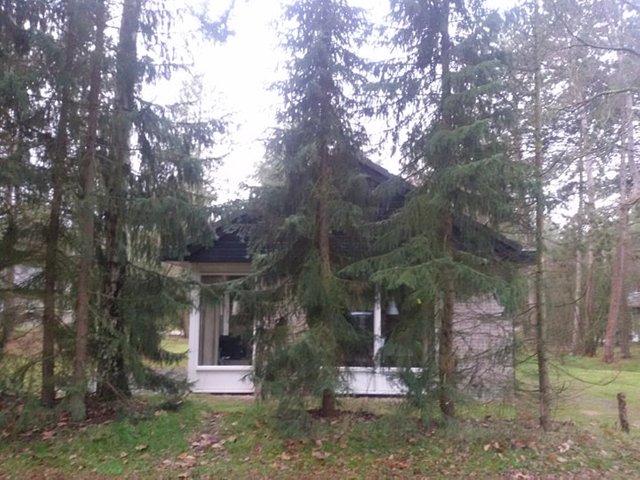 I needed a break from everything really. Allow myself some good time to think and work on a way to get where I really want to be. To silence made that possible. I know what I want to do offline and online and I will get into that later this week. I was so tired before I left, mentally tired and drained. Now that I feel new energy flowing through me, I am a happy little snek again.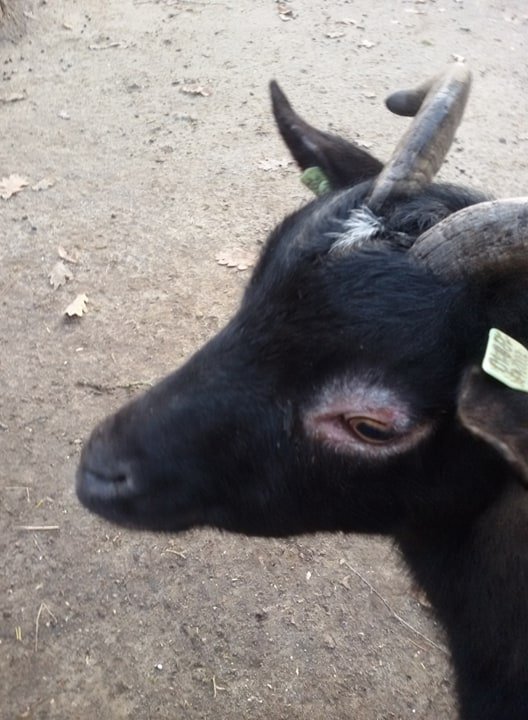 I enjoyed some time cuddling the goats! They were a tad on the fat side to be honest and we thought they were pregnant at the wrong time. Never the less, they were really happy and funny! I also noticed that no matter where we went in the area around the parc, there were donkeys! Where I live the farms mostly keep chickens and cows and of course some shoarma, I mean sheep! But, for some reason the people there really love donkeys!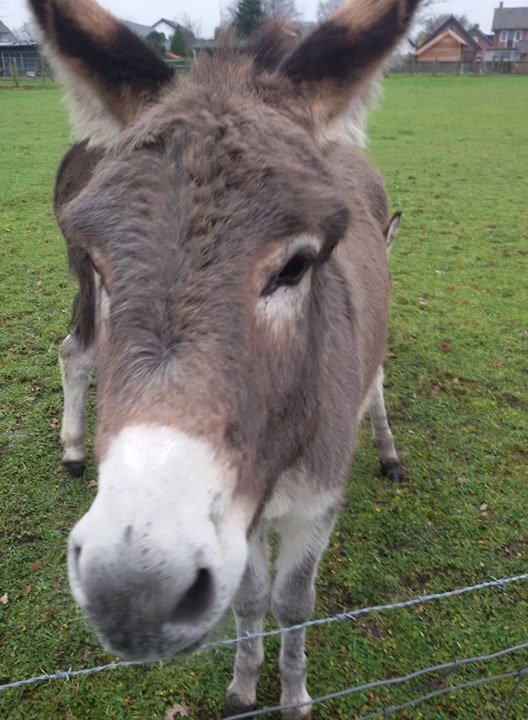 My pictures are not the best because it was freezing cold and I could hardly keep my phone steady! But, we also made a shit load of pictures with the real camera, they only need to be pulled from there to my laptop.
We had a fire place in our cabin! Yaaaaaaay and the first few days we burned all the wood we had! That meant the last 2 days we would not have a fire! Where did the romance go???? So.....there is always a way!!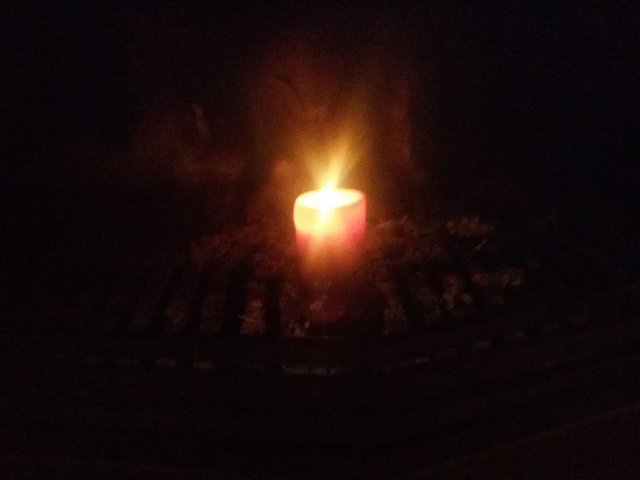 A candle works magic!
Time for me to un-pack and get myself back in to action!
I had a great time and I am ready for all the changes that I am going to make. More about that soon!
For now, I wish you all a magical day full with love and laughter!
xxx
Snekky