I spat in Your Tea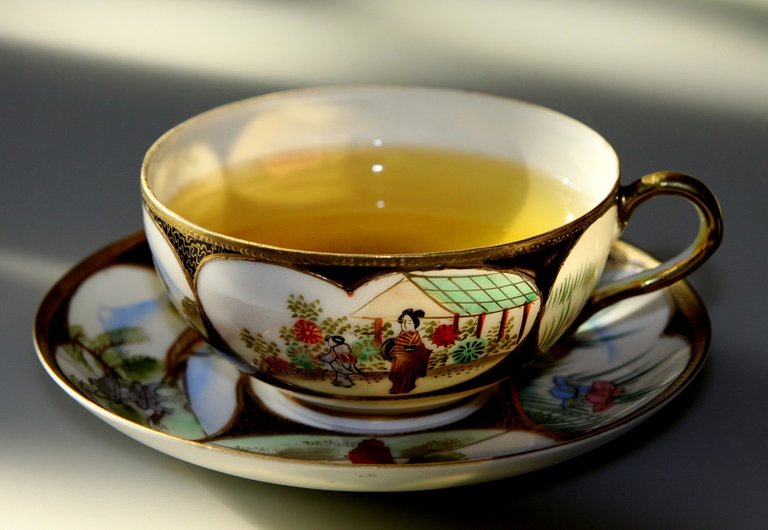 source
I spat in your tea when you weren't looking
I giggled in my mind for you not knowing
what a gigantic disgusting spit it was flowing
on top, the center and towards the bottom going
Meant to transfer my hatred for you
My love is not for sick people like you
My anger is always reserved for you
I see everything I absolutely hate in You
Is it your undeserving personality that triggers this?
or the genuine lack of care you feel for others?
is it your public humanitarianism for showing off your prizes
or your shallow knowledge in human resources
or is it people like me who make you problems?
To make a point you are willing to do so many
to prove yourself, to make everyone know you are the best
you are willing to destroy so many friends
you have many friends you care not so much
only to show off or give you pathetic praise
I hope my DNA transforms you!
transfigures you to a human!
---
---