Step by Step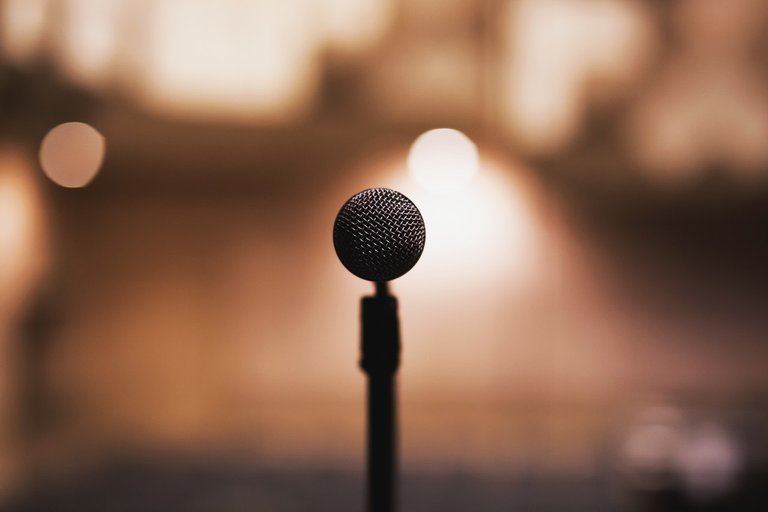 A problem here - a problem there.... Are these really problems or is it just life? Thinking about that, a saying came to my mind I want to share with you today.
Winnie the Pooh once said:
Life is a journey to be experienced and not a problem to be solved.
Go step by step and enjoy your life 😌
Peekbit
---
Here the CO2fund project on Hive I like and support 👇 Just have a look...

---
---