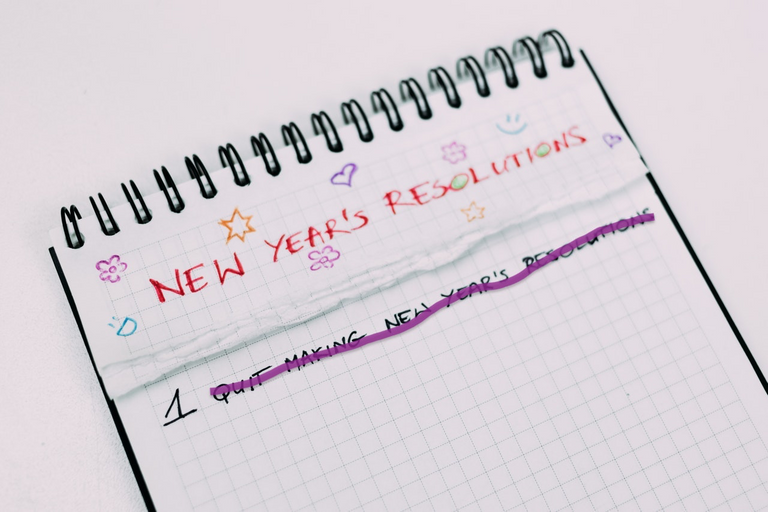 The year has passed. New resolutions? Not like the last years... things are changing too fast for that. So for 2021 I'd like to formulate it a bit more general and within the scope of possibilities.
I have been thinking for a while... and that will be my resolution - a resolution that always can be fulfilled. Sometimes maybe without noticing it:
End of 2021 someone should be able to say that I really have made a difference for him/her.

So far I'm happy that you all have survived 2020 and hope you will enjoy 2021 😊
Peekbit
Picture source: Foto von freestocks.org von Pexels
---
Here the CO2fund project on Hive I like and support 👇 Just have a look...