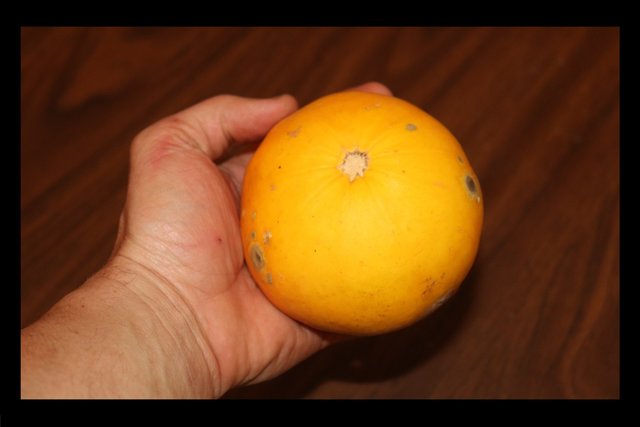 I almost forgot I had this!
Saving our own seeds is an important part of living an intentional life for us. Not only is it cheaper to saveo ur own seeds rather than buying them from others, but also, over time, the seeds will become acclimated to our area as we choose the best plants to save seeds from each year. These seeds are from a Desi Squash, which is a small, roundish squash variety we obtained seeds for from the Baker Creek Heirloom Seed Company. They can mature in just forty days, so we were excited to get them growing, and now to be saving our own seeds too!
Rather than harvesting the squash when it was still young and tender, we allowed it to fully mature prior to picking it. That way, it was full of viable seeds that we can plant this upcoming season. It's impressive how many seeds just one small squash can provide, and then how many more plants and seeds those seeds can provide in return when planted. It's an exciting cycle for us, and we definitely appreciate it! Here's just a few simple photos of our recent Desi Squash seed harvest. Enjoy, and get your grow on!

SAVING DESI SQUASH SEEDS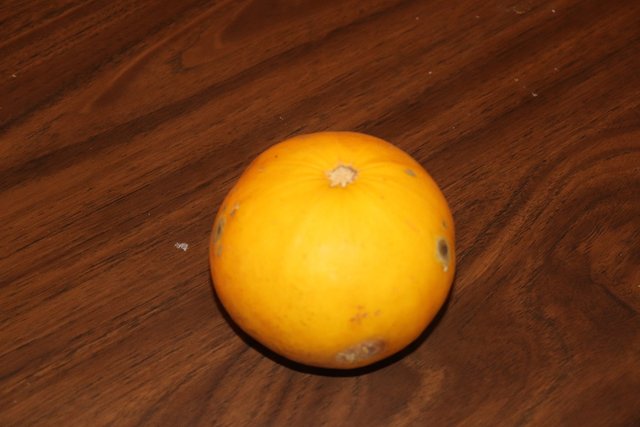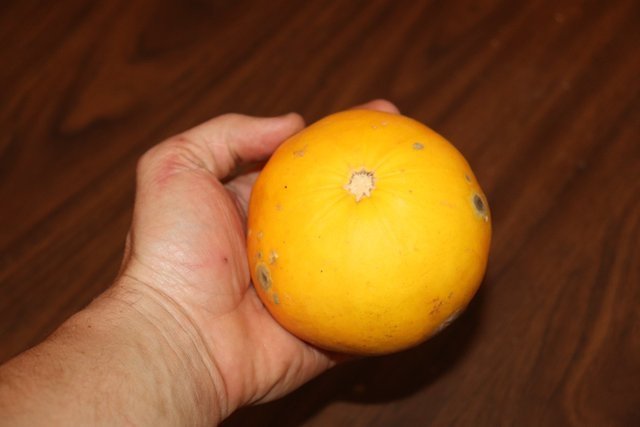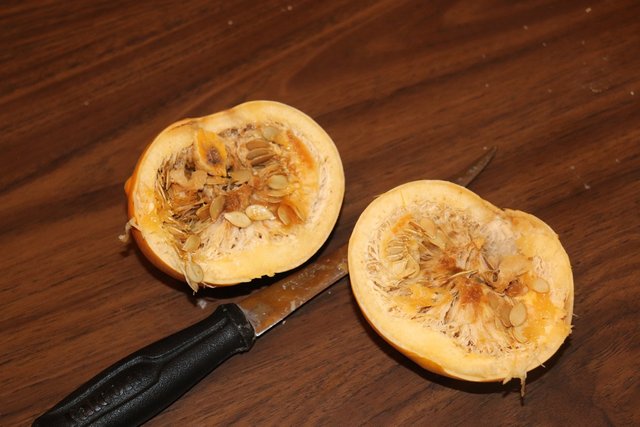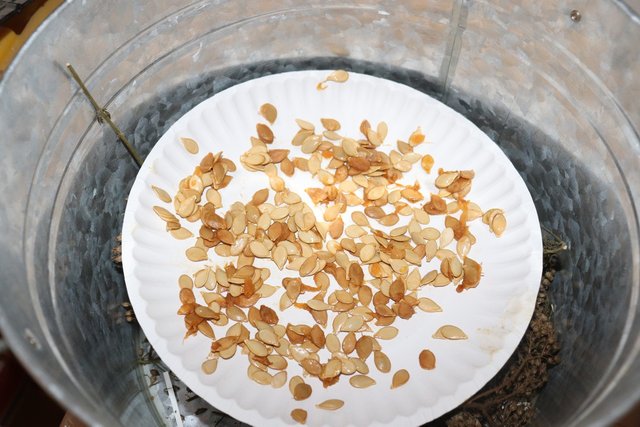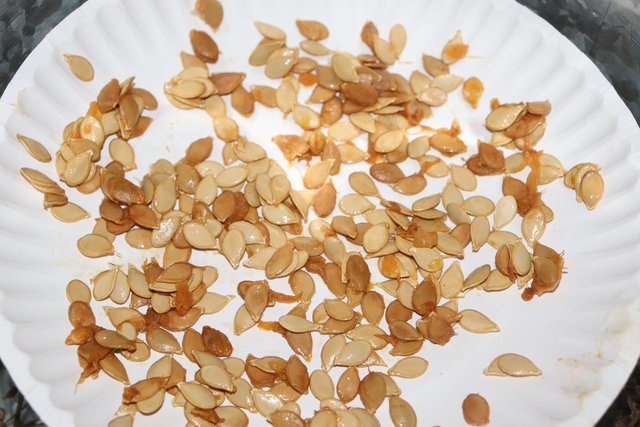 BONUS LINKS
We just released our second book ever, "ARMADILLO ESCAPE" - a children's book that was the effort of three generations of our family, from @grandpa-pepper all the way down to Pinkie-Pepper. We're excited about it, so here's some links for you to check out in case you're interested. Thanks!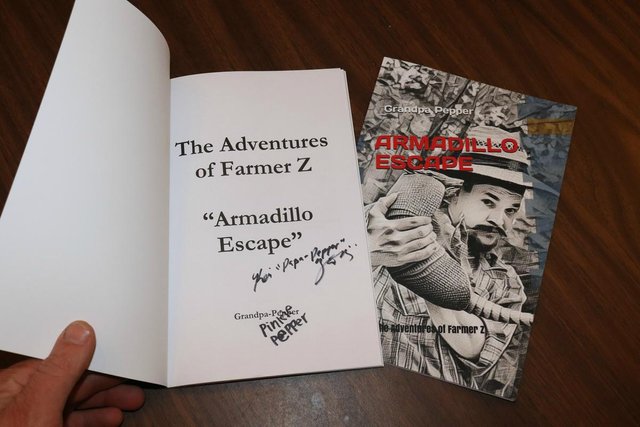 Until next time…
Make today special!
---


Want to sell sustainable, handmade products in the Homesteaders Co-op?