The little rams are growing and having fun!
So far, we've just got these two little rams for this season. They haven't had any 1/2 brothers or sisters yet, but they should be on the way. It's fun to watch these two little ones jump around and butt heads. We don't have any "real" names for them yet, so I'll be calling them "Jig-Boogie" and "Ted Dancin'" for now... got a better idea?

TWO CUTE BABY RAM PHOTOS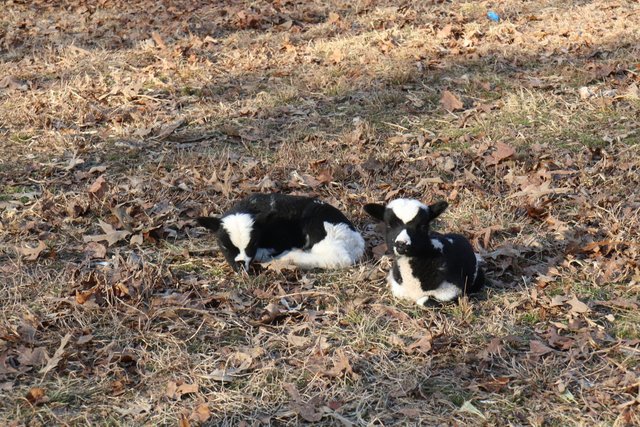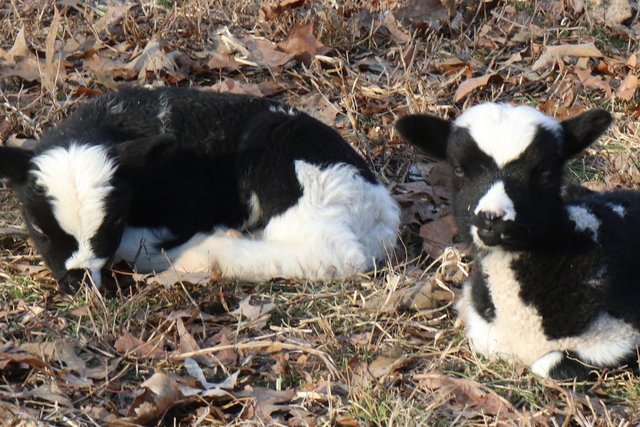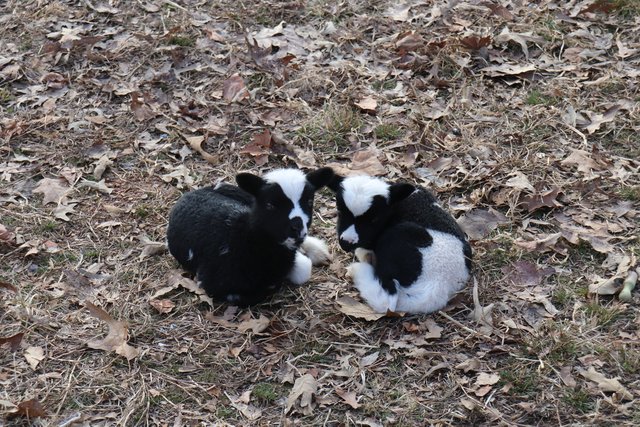 BONUS LINKS
We just released our second book ever, "ARMADILLO ESCAPE" - a children's book that was the effort of three generations of our family, from @grandpa-pepper all the way down to Pinkie-Pepper. We're excited about it, so here's some links for you to check out in case you're interested. Thanks!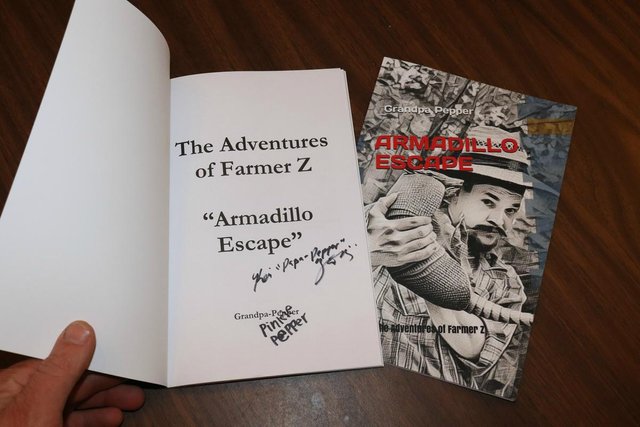 Until next time…
Make today special!
---


Want to sell sustainable, handmade products in the Homesteaders Co-op?