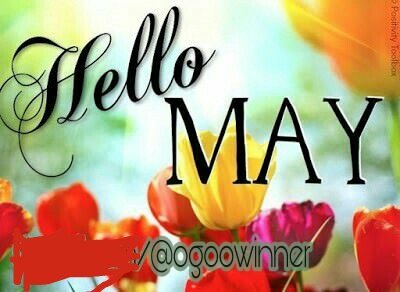 Welcome to May!
I wrote this post exactly two years ago and I think it might be helpful to a lot of people
It is another new month, what do you want from it?
Write it down!
Yeah, write it down now!
Write down the things you must achieve this month. Work vigorously to make them come to pass to pass. Even if they finally did not come to pass, you will learn a lot from the experience of working towards a targeted goal at a specific time frame.
This is not a time for wishful thinking. It is a time to sit down and plan. Plan ahead of time. Write down the things you want to achieve this month. Do not just write what you want alone, write down a roadmap on how you intend to actualize them. Follow everything you wrote judiciously. Also, be economical with your time and resources.....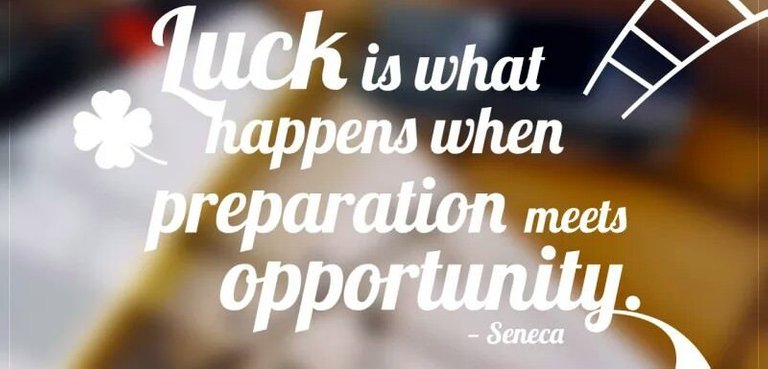 And by the time May comes to an end, you will be able to look back and say; What An Awesome Month!
This should not be another May. Let it be The May to Remember Forever!
Some things are irreplaceable, and it is very important not to joke with those things that are impossible to replace, else, you will have to regret it for the rest of your life.
Time is one of those things that are irreplaceable. This is May, what are you going to do with it? May 2020 can never come back again. Be focused!