Survey : Do you have problems with wearing a Mask ?
I wear a mask If I have to go into a store or any building. I have allergies so I am sneezing and coughing and my eyes are watering all the time..... I wear a mask so that people don't freak out when I sneeze and cough.
For the most part I am staying home or going on hikes, walks, kayaks, boat rides with just my wife and kids and no one else .... We don't wear masks when we are outdoors, and Far away from people. ....
A sneeze can travel 200' .... I have no problem wearing a mask indoors or if I am going to be in close (6') proximity to other people.
We are getting almost everything delivered to our house with Amazon.ca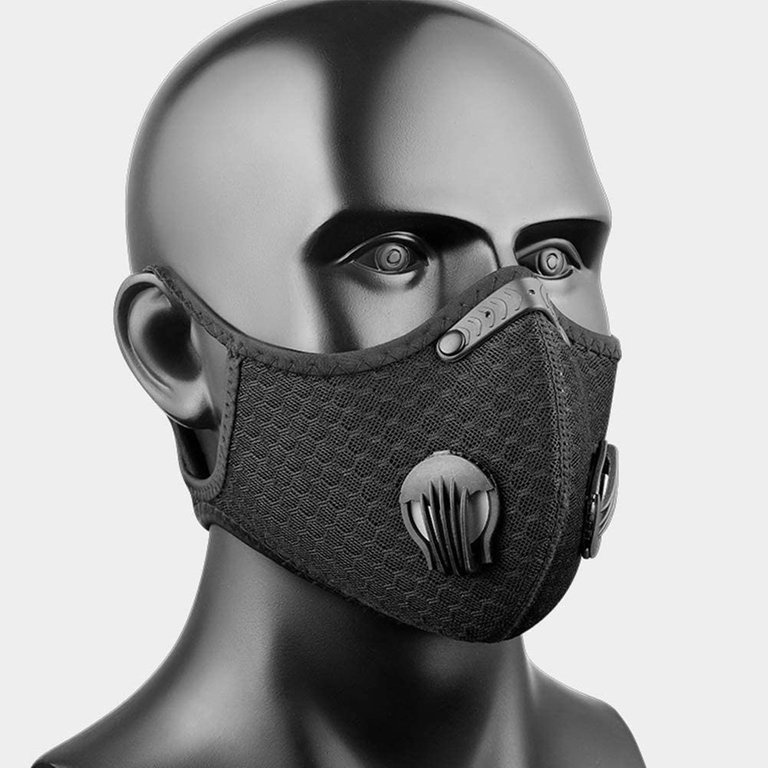 Source: https://amzn.to/3ii2sOk