Peace,
Brian did it again. Unleash the groovy smooth jazzzzzz
It just can't be smoother than this.... Brian delivered a master piece that you should listen to as soon as you take a break.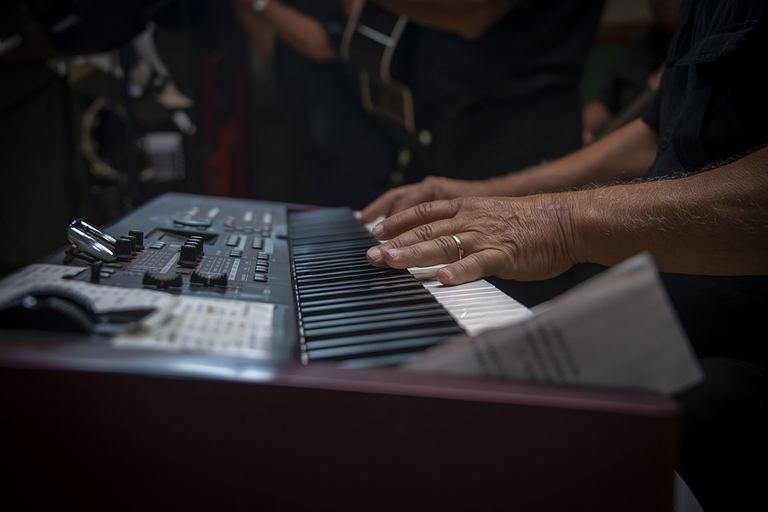 src1
This track in particular can found on the web but it is important to support the artist.
The production is offering us an amazing instrumental jazz.
Thanks to all the persons that have contributed to the release of this album.
---
If you need to relax after long hours of work. Check out this master piece of music.
Song Do You Really Love Me?
Artist Brian Culbertson
Writers Brian Culbertson
Thanks for stopping by this post.
---
---
We invite all our readers to share with us in comment section whatever suggestions or questions they would like to write.
Warm regards
src1 |