Good morning, good afternoon, good evening, or good day to you Sir, Ma'am, It, These, Those, and Them Over There.
I'd like to take a moment to write a post now.  So far it's not going well for me though.  I was about five minutes into enjoying some peace and quiet.  The noises started again once I decided to take advantage of the perfect post writing environment.  Now I just feel like cutting my hands off and giving up.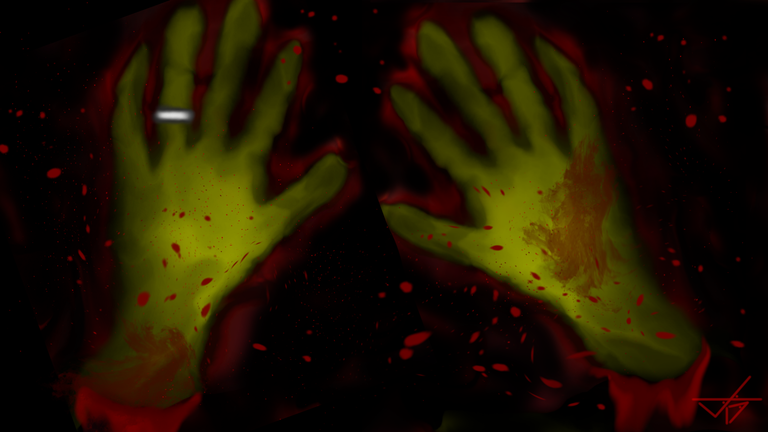 Those aren't even my hands.
If I remember correctly, I took that picture to go along with...
Those fucking noises are back.
They're not my thoughts.  Someone else is vocalizing theirs within earshot but it would be rude for me to silence them, since this is their house, not mine.
I'm not interested in their conversation.  To me it sounds like two beings with incredibly low IQ levels, fumbling around in the dark, trying to make sense of the world they filled with nonsense.  The television is loud so their voices must be louder in order to compensate for their inability to turn the volume down.  Often they'll repeat themselves just so the other can say, "Oh," or, "Yeah," but usually, "Huh?"  "What!"
I broke in three days ago.
Needed a place to warm up.  Stayed for the free internet.
There's a room within a room here, down in the basement.  Jars of pickles, everywhere.  That's where I hide when I hear the footsteps coming closer.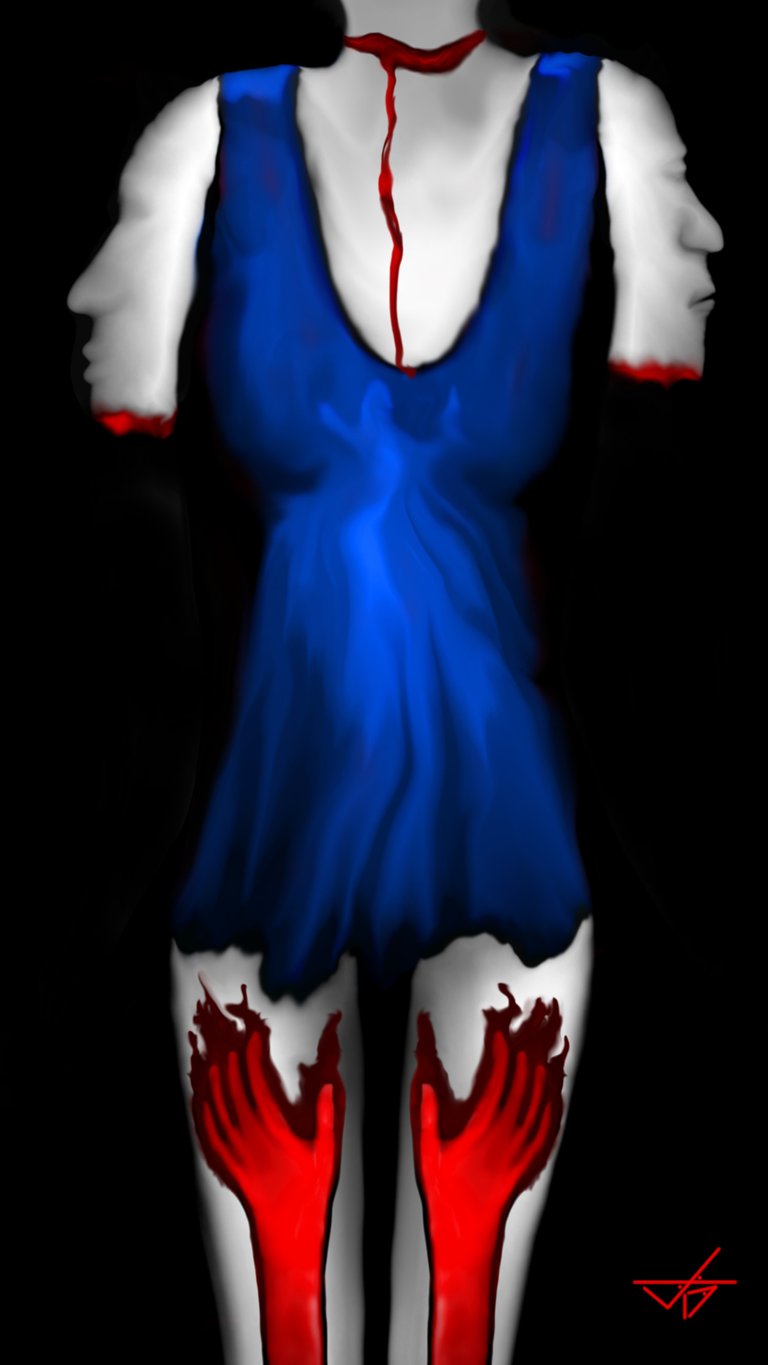 She was the first to see me, after all this time.  It took me almost three hours to stich those heads on.
Those are her hands.  The ones at the top are just a souvenir from the last place I stayed at; same with the heads.  I want that ring but it'll be easier to get off in a few days, once the fingers whither away.  This cold weather has been keeping things fresh.
Hate winter.  So hard to properly dispose of these specimens.  The ground is frozen and only an amateur buries a body in snow.
It's nice to have friends to play with though and by the looks of things, I'll be safe here for a few more weeks.  Nobody is even calling her.  This suite is separate from the one upstairs and all they do is talk shit about her so it's not like they'll be paying a visit any time soon.  Maybe at the end of the month to collect rent but I should be gone by then.
So much better than the food storage room thing.  I wonder if she would have invited me in...
I was more afraid than she was.  I don't know why I did that.
Those voices!
How in the hell did she manage to live in these conditions.  I probably did her a favor.
I probably did them a favor because for sure she would have killed them, eventually.
Three days here and I already hate their guts!  I want to smear their blood all over that goddamn television then choke them with the cord!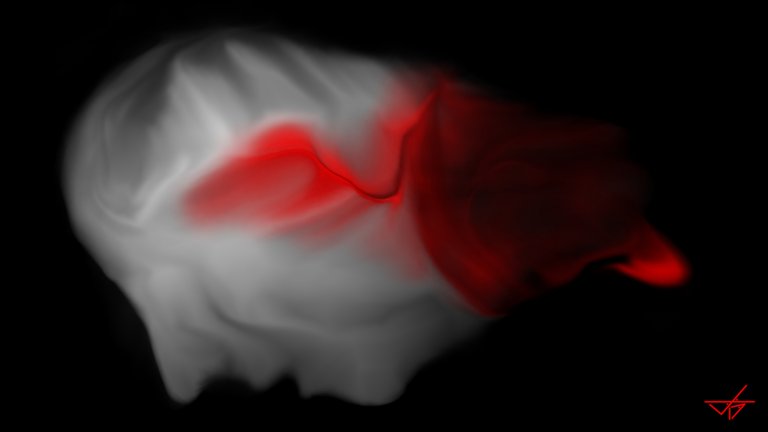 I made my family disappear!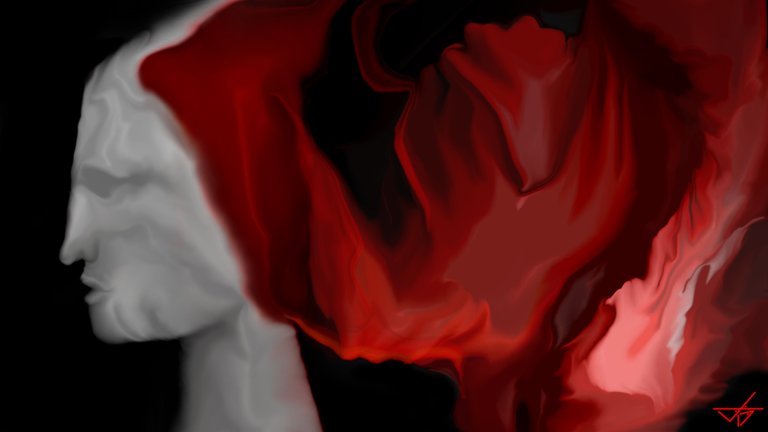 I made my family disappear!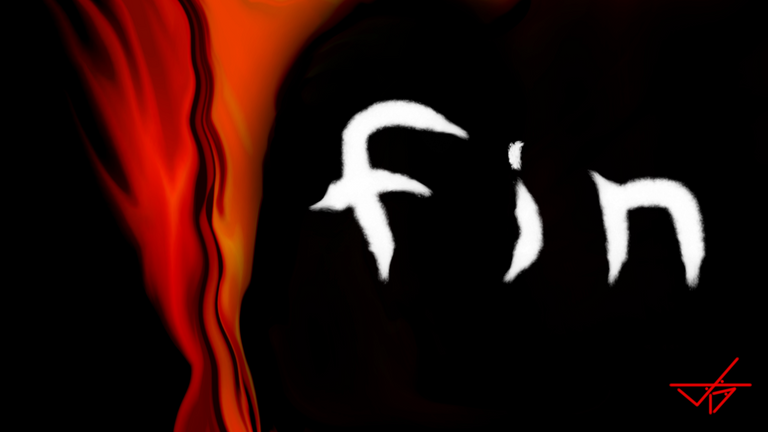 Credits:
All art and images seen here were produced digitally, by me.
Youtube video linked to source.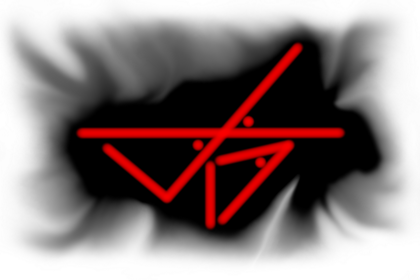 "Now to just tag it 'fiction' and pretend I'm normal."
Images © 2020 @NoNamesLeftToUse.  All rights reserved.