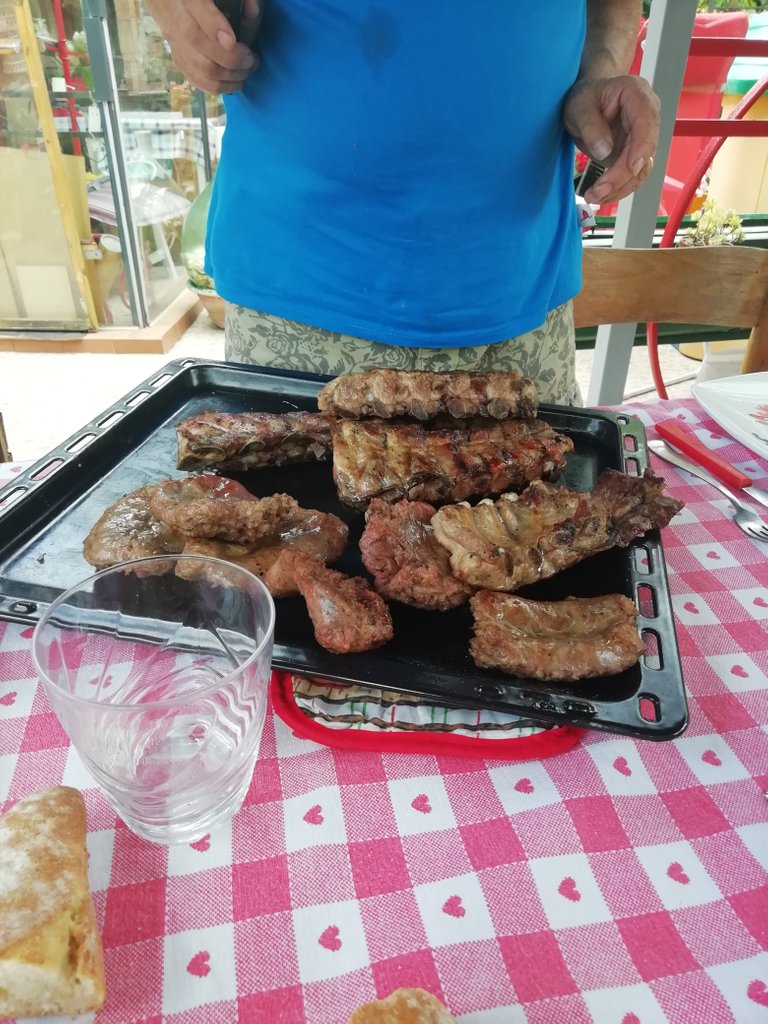 On these days I went to my grandparents they love meat and parties and my grandfather make a bog grill party with many kind of meat.
My big family is one of that kind of family here in Italy called large one, because my grandpa is not my biological grandpa, he have two other sons from his ex wife and my grandma three from her ex husband and they have a girl together well a girl she is now 45 with a child.
We are all happy together and that's so cool.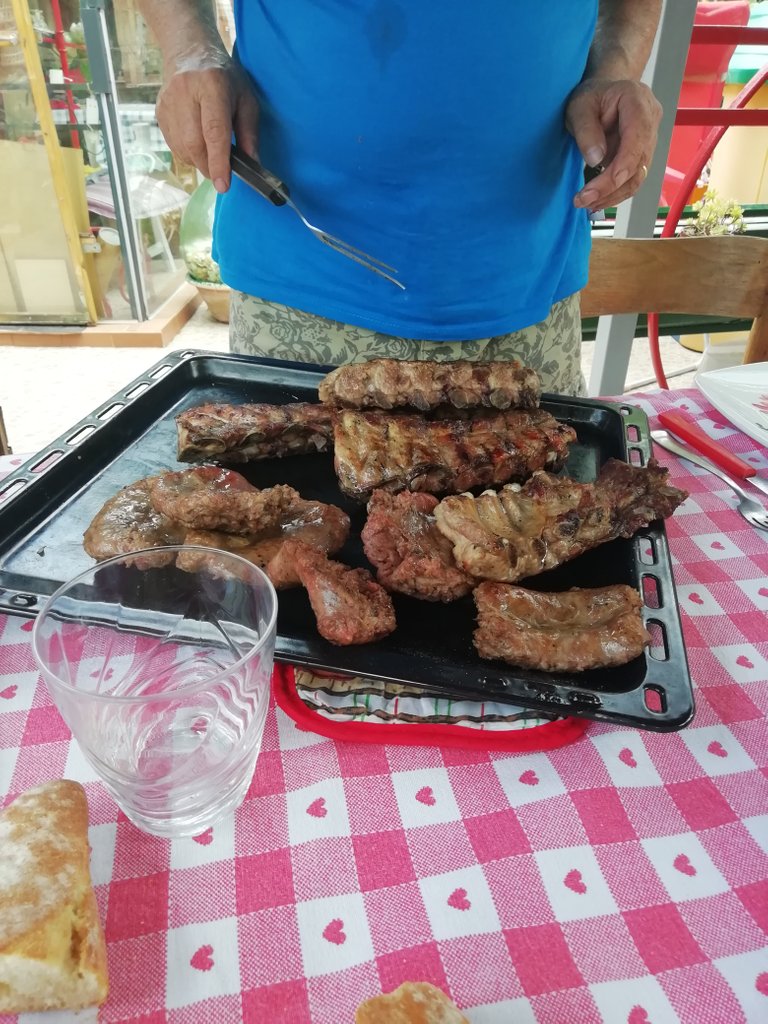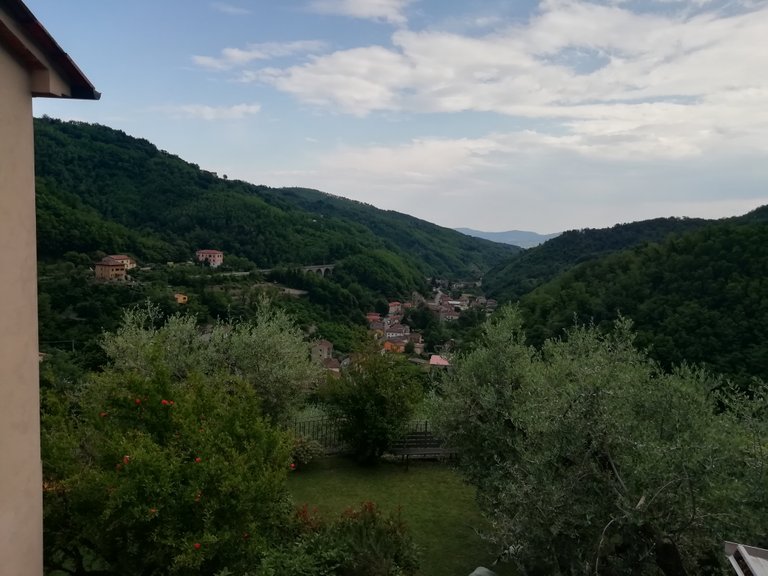 My grand parents live in villa di piteccio a little village on the hills so lovely and calm, when I go there I make many photos and I feel like home, since I lived there all my childhood.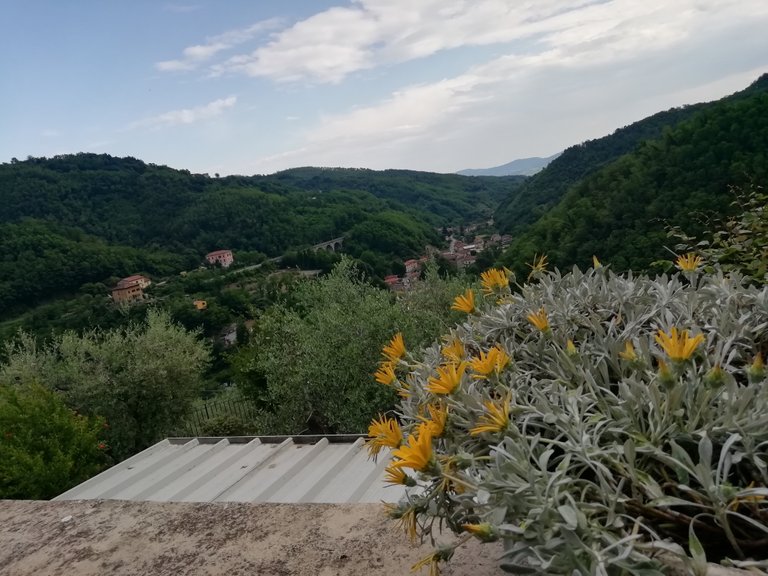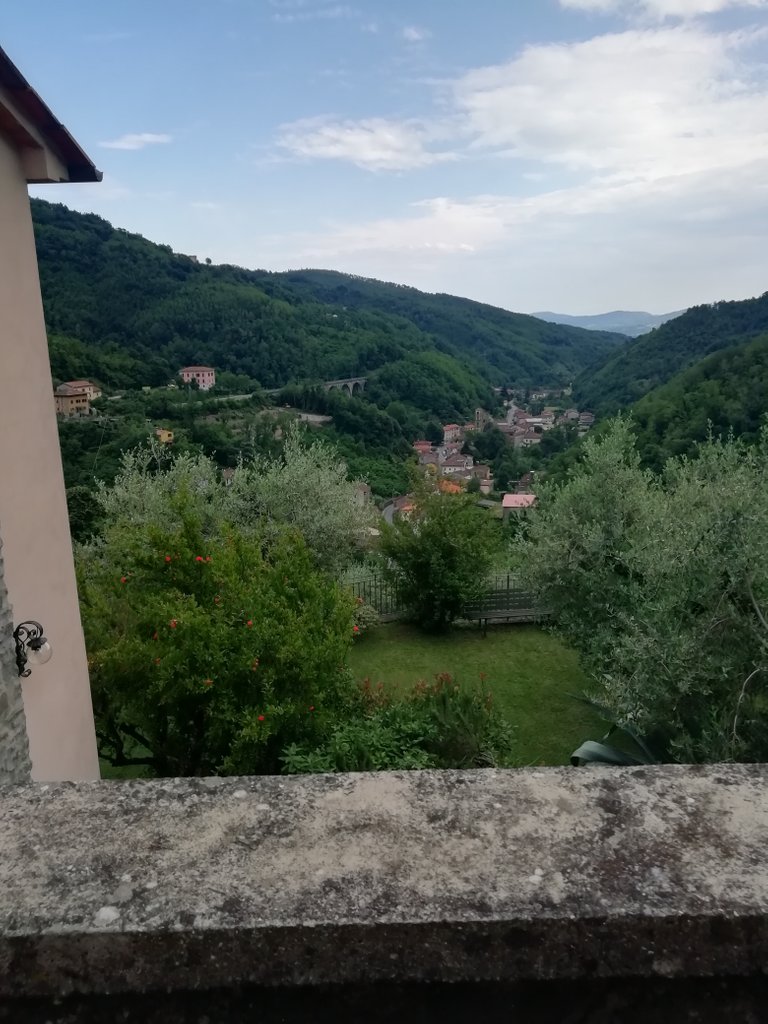 The grill party was cool I love my grandparents they are so young and open minded even if they are over 60!!