Do you like waking up and taking first sip of coffee? Feeling that caffeine running through your stomach giving you excitement for new day that comes.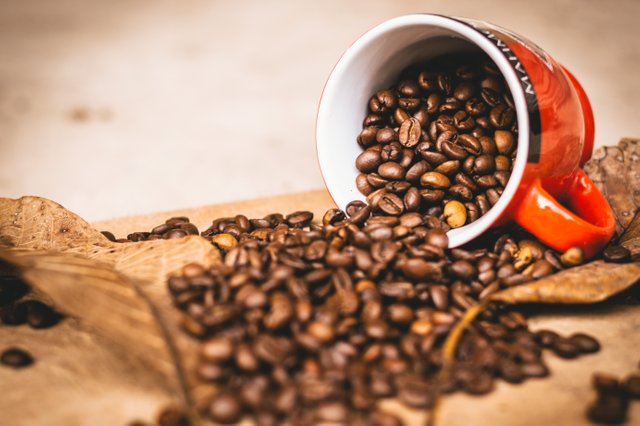 Or walking in your backyard, picking fresh apple, strawberry, blueberry or pear that gives you natural vitamins that will help you going throughout day fresh and healthy. Or just combine two things together, drinking coffee while waking around your backyard.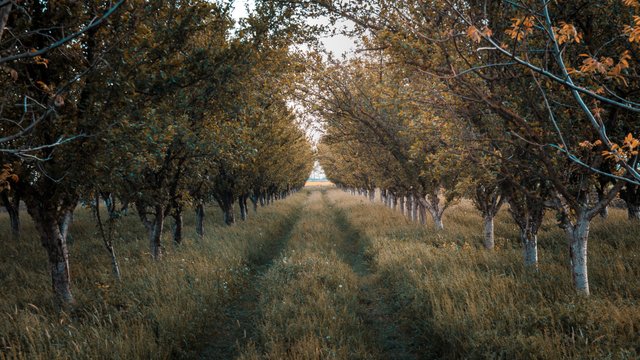 Smelling flowers that are all around us, picking them and placing them into a vase giving nice smell to your home that gives nice welcoming spirit to every guest.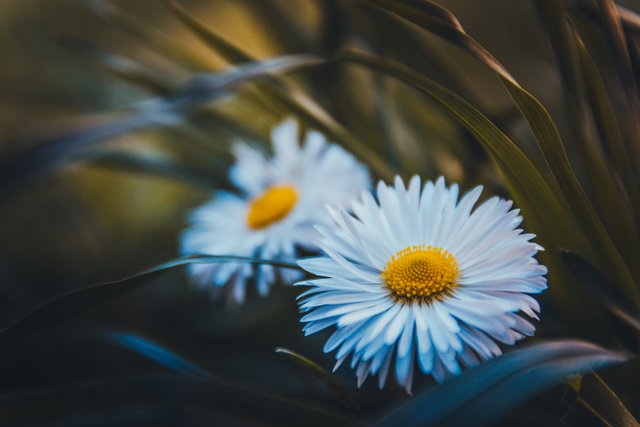 And at the end of the day just looking how Sun sets far away, looking at the colors that it can give to us, and it's free.

Or just walking during night, looking at the sky above you, seeing Milky Way, Moon or star constellation that are everywhere. As we were younger, my friends and I used to lay on grass every night and just looking at the stars for hours, seeing dozen of meteors, making few wishes and enjoyed beautiful weather.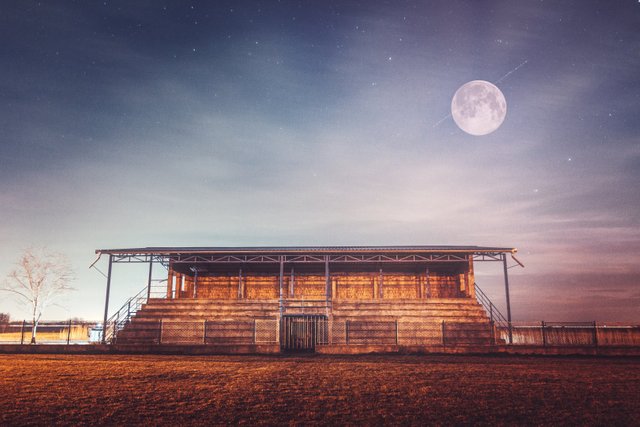 I hope you enjoyed, as much as I enjoyed making this post. Have a nice Sunday! :)