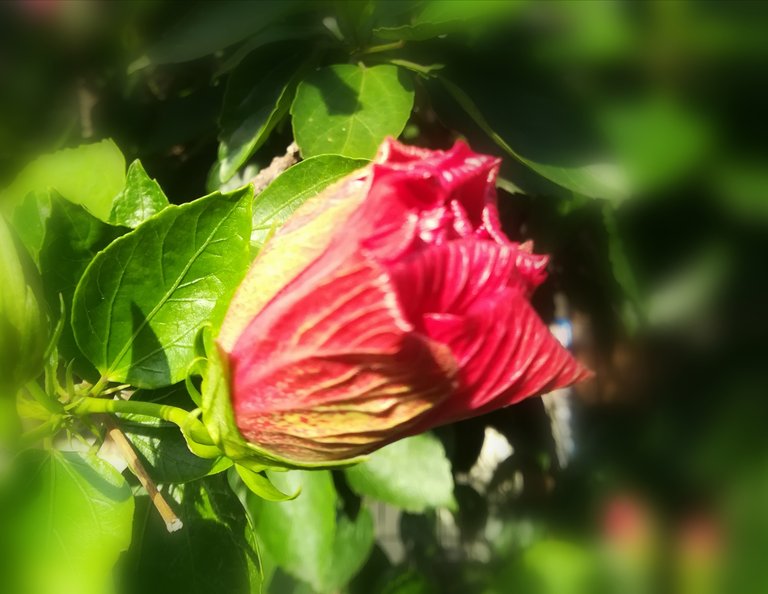 photo is mine
The true core of success must come from within. Understand that you can have everything and nothing at the same time. Emptiness. Know what to value and find light in the little things. Master the art of giving without expectation. You have everything to gain, and nothing to lose.
– Gabriel Valenciano
Life's full circumstances and a whole lot of different people, with different personalities and in different status. That's why there are moments in life when people feel that they have to be the same like of others.. that they have to be in and of the standards of the society .. making them feel dissatisfied of what they currently have. This is very real especially in our time now, but we have to keep in mind that we can't have everything and all of our desires.. that there will always be time that we feel that we have nothing at all. We don't have to fear and loose hope , for with that emptiness we feel , comes the gratefulness that we have , accepting and appreciating little things in life, so when the time comes that you'll have more , you'll feel that you are more blessed and that you are ready to face anything life has to offer.
your cuties ,